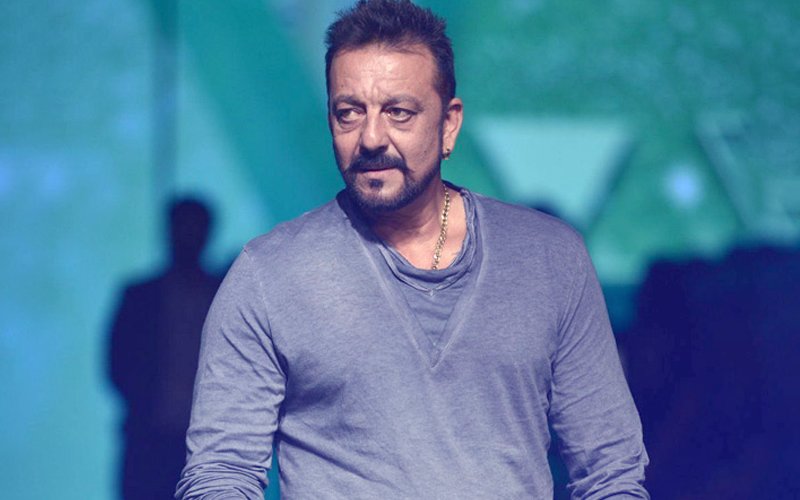 A few months back a PIL was filed at the Bombay High Court (HC) challenging the grounds on which Sanjay Dutt had been granted an early release and permitted frequent parole and furlough while he was serving his sentence at the Yerwada prison in Pune. The HC today ruled that it had found no violation of rules and thus disposed off the PIL.
A bench of Justices SC Dharamadhikari and Bharati Dangre observed that the state government had succeeded in backing its claims of impartiality in the case with valid documents from the home department.
"We found nothing contrary in the records submitted by the state Home department and the explanation offered by the state. No violations or abuse of discretionary powers were detected. The public or the inmates themselves must not get the impression that the authorities grant favours in allowing parole and furlough. The allegations made in the PIL have not been substantiated. Thus, this matter deserves to be closed," the bench said.
The court, however, said the state must device a scheme to ensure that all applications made by convicts for parole and furlough henceforth, are decided upon expeditiously and in a transparent manner.
The bench also cautioned that PILs must not target an individual. "A Public Interest litigation must not become a publicity interest litigation," the bench said.
Dutt had walked out of jail eight months before the completion of his five-year sentence in the 1993 serial bomb blasts case. The PIL claimed that while there were several other inmates who displayed exemplary conduct, yet Dutt was the only one whom the prison authorities favoured.

The state government had denied the charge. On a previous hearing, it had submitted a chart of the number of days, that Dutt remained out of jail on parole and furlough, and the reason for having granted him such leave, to show that it had followed due procedure. The bench too noted that none of the inmates from the Yerwada prison had made any allegations or complaints alleging that their rights were breached and that undue favours were granted to Dutt.
Dutt was convicted for illegal possession of an AK-56 rifle in the 1993 serial blasts case.
He spent a little over a year and four months in jail as an undertrial and about two-and-a-half years as a convict between June 2013 and February 2016. During the period, he remained out of jail for over five months on parole and furlough.
On February 25, 2016 he walked out of the jail, eight months and 16 days before completion of his five-year sentence, since the state remitted his sentence based on "exemplary conduct displayed" during his time in the jail.
Image Source: instagram/duttsanjay