Remo D'Souza On Man Calling Remdesivir 'Remo D'Souza': 'This Man Has Given Me A New Name That I Can Call It By'
Remo D'Souza had shared a hilarious video where a man unknowingly calls Remdesivir by his name. Reacting to the same, the choreographer said that the man has given a name that he can call it by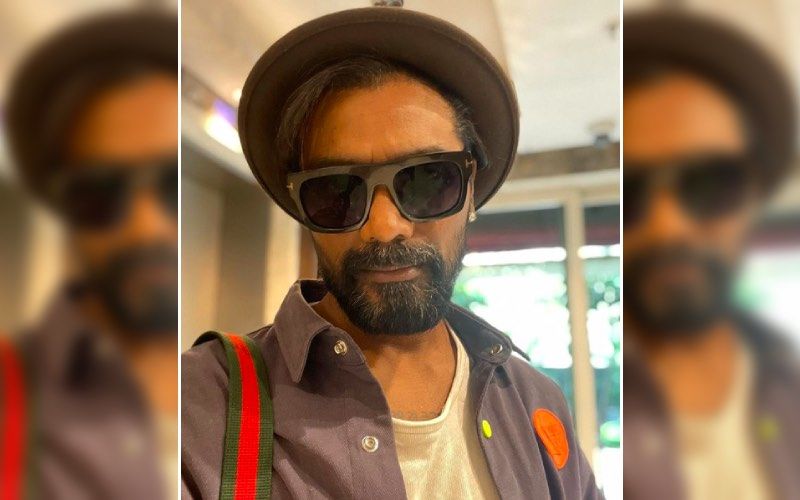 Amidst all the tension and stress due to the Coronavirus scare, choreographer-turned director Remo D'Souza had shared a hilarious video on his Instagram account recently, where a man unknowingly calls Remdesivir by his name on National TV. The video left him in splits; however, in a recent interview, the Race 3 director reacted saying that initially, he didn't believe it but later, he and his wife Lizelle couldn't stop laughing about the same. He said that the pronunciation of Remdesivir was confusing him anyway but now because of the man, he can call it 'Remo D'Souza'.
Speaking with the Times of India, Remo said, "At first, I couldn't believe what I heard. Then, I showed it to my wife Lizelle and she could not help laughing. Let me tell you that I am not good at pronunciations. The name Remdesivir has been confusing me since many days; I just was not able to pronounce it. This man has given me a new name that I can call it by. In fact, I find it easier to call the antiviral medication instead by my name." Remo added that even if the man hadn't goofed up on the Remdesivir name, the video still deserved to go viral. "I think he was speaking a lot of sense. Plus, he was speaking so well."
Remo even showed the same video to his son Adonis, who did not see any mistake at first, until he pointed it out to him. "So what I feel here is that if you are saying 'Remdesivir' in a hurry and with emotion, you might end up saying 'Remo D'souza'. By the way, many people actually call me 'Remi'," Remo added.
Image source: Instagram/ remodsouza