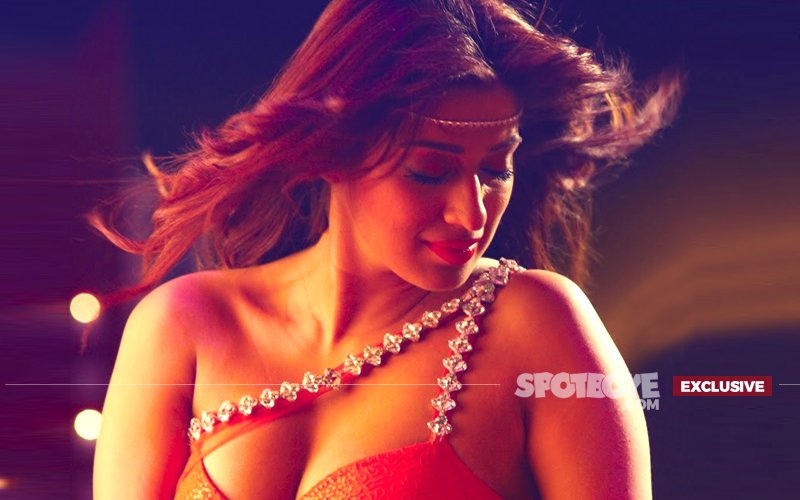 Casting Couch is definitely one of the evils that Raai Laxmi's character (she plays an actress) faces in her upcoming film Julie 2.

So, the obvious question is: Have you faced it in your career till date, Raai Laxmi?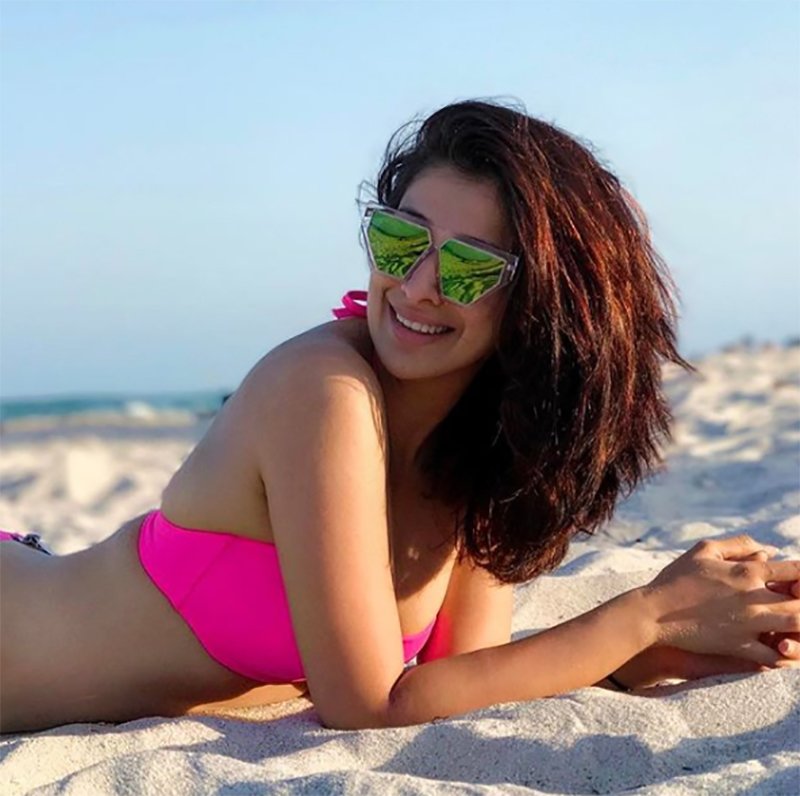 Julie 2 Star Raai Laxmi

But the actress whose Julie 2 is her 50th film, claims that she hasn't had any overbearing overtures made towards her, but quickly points out that she has heard horrid stories of girls being exploited in Bollywood and South.

"Girls are made to strip down to their undergarments so that their bust and hip line can be checked out. Also, they are made to don bikinis in studios. Worse still, they are made to strut about."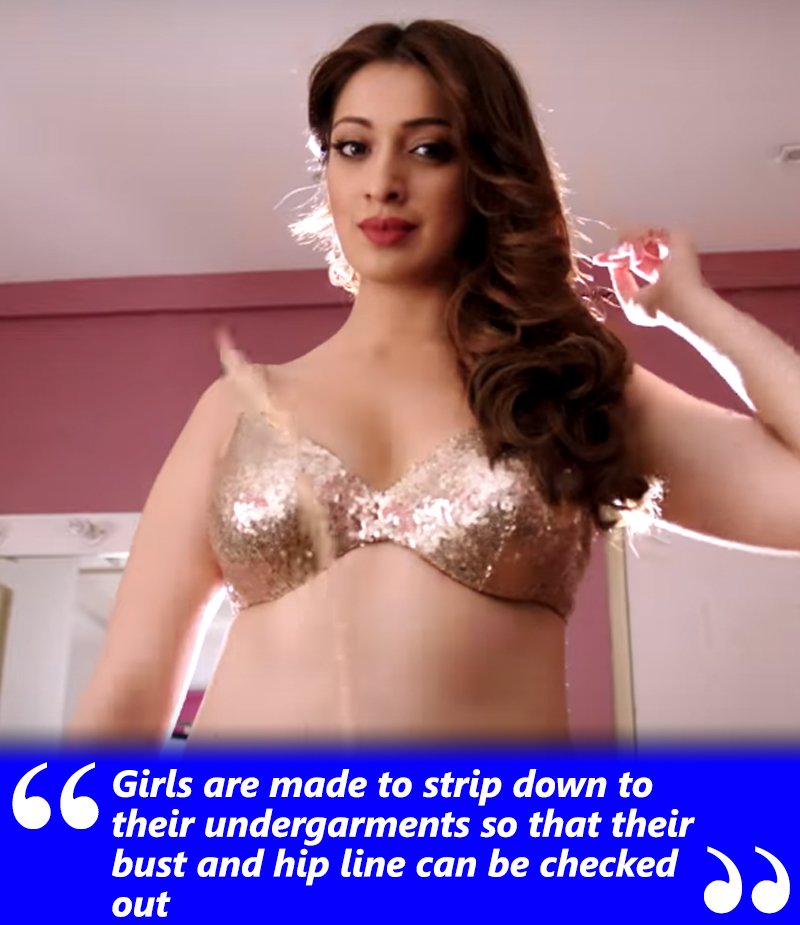 "But there is a difference. Bollywood mein bahut layers hain- casting director, production head, and then comes the director/producer. What I am saying is that the filmmaker in Bollywood is often not aware that what a newcomer has gone through before reaching to have her first meeting with him. Many times, the filmmaker may have extremely honourable intentions- but why are there so many middle men in B-town? There are even punters who boast of getting you a role, saying that they know many big filmmakers; this name-throwing is a business out here, the punter in question will even make a call in front of you to a filmmaker--- and mind you it's either his friend at the other end or nobody at all."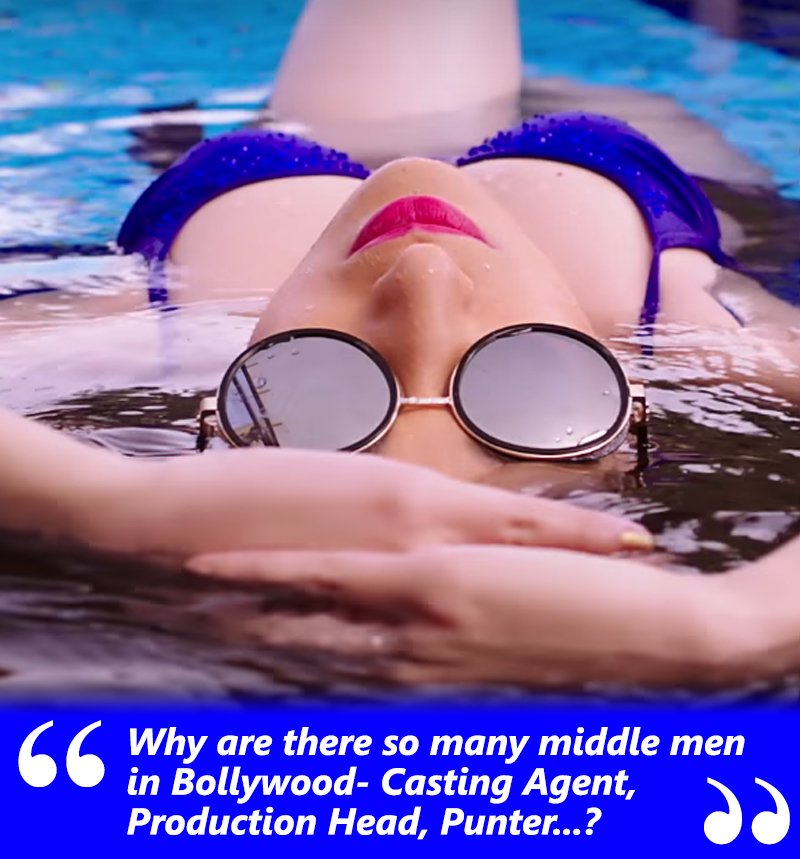 "Now, at least such things don't happen in the South. I mean, layers nahin hai. So, the humiliation is far lesser."

Coming back to our question: Has she faced the casting couch ever?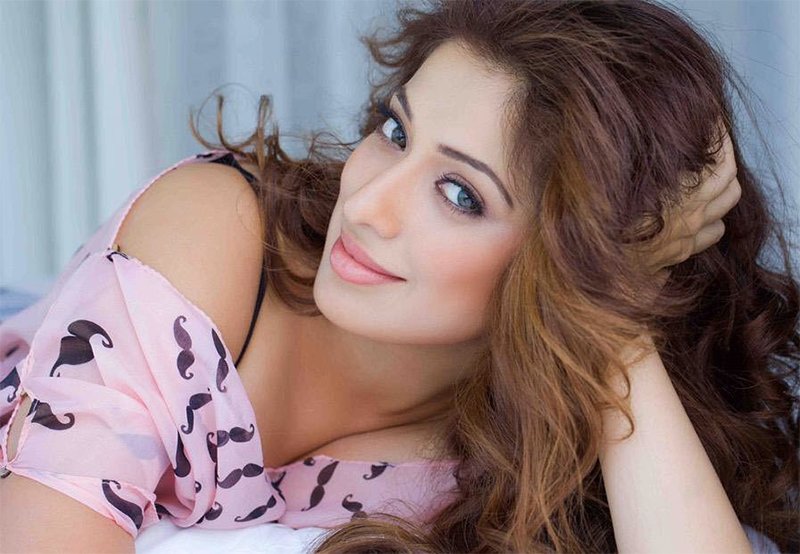 Raai Laxmi

"See, I have had cases where the saamnewala dropped subtle hints: Why can't we go with the flow? Why can't we work out something? Industry mein kuch cheezen hoti hai, which you should have known before entering it."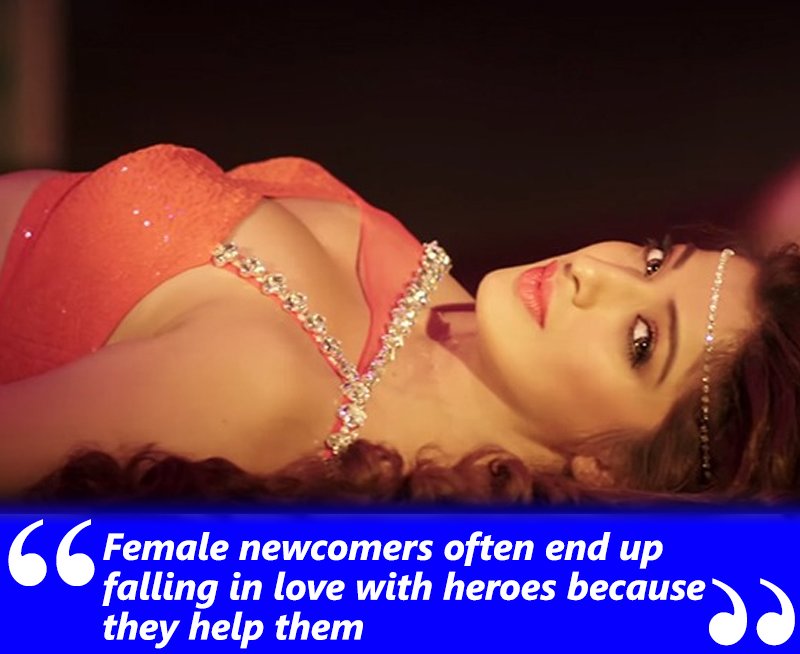 How many cases, if any, has she heard of heroes getting too up, close and personal with heroines? "See, the story of the heroine with the hero is different. She often tends to fall in love with that man who helps her or recommends her. So, you can't say that the hero thing is a casting couch. But often, yahan bhi, filmmakers spring up to take advantage; they don't tell the heroine that the hero recommended her, they end up blowing their own trumpet and soon or later ask her, 'What am I getting in return?'."

And Raai revealed an incident which will send your head spinning.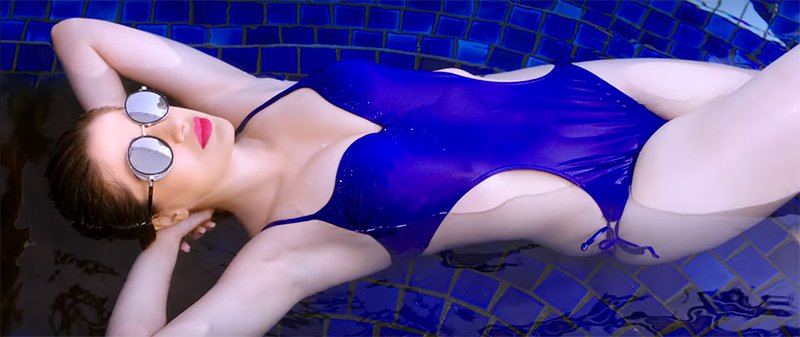 Raai Laxmi In Julie 2

"One of my model friends from a small town decided to try her hand at acting. When she reached the audition, she was told that she should show them an expression of 'moaning in sexual ecstasy'! She was also told to touch herself!! The film had intimate scenes no doubt, but is this how a girl should be treated in a test of talent, which in fact should be the sole criterion of selection but unfortunately is not?"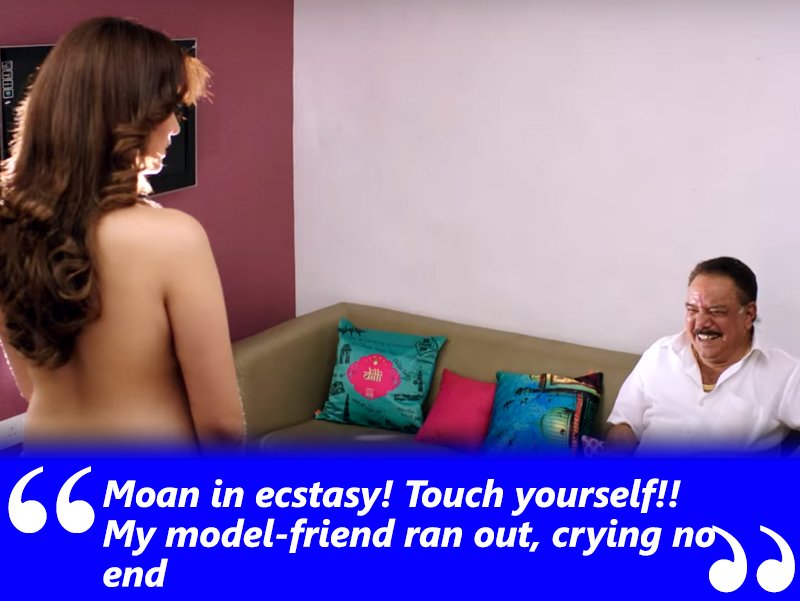 And then? "Well, she simply ran out from the room in tears, and crushed all her dreams of becoming an actress. She was naturally so put off that she has decided that she wouldn't try for any role in a Bollywood film ever."

Why don't girls go to the police? "Why would they? They don't want to make a spectacle of it. They don't want to burn bridges. You know how strong the desire is to make it in this profession. So they are all the time waiting in hope for a decent offer to come along."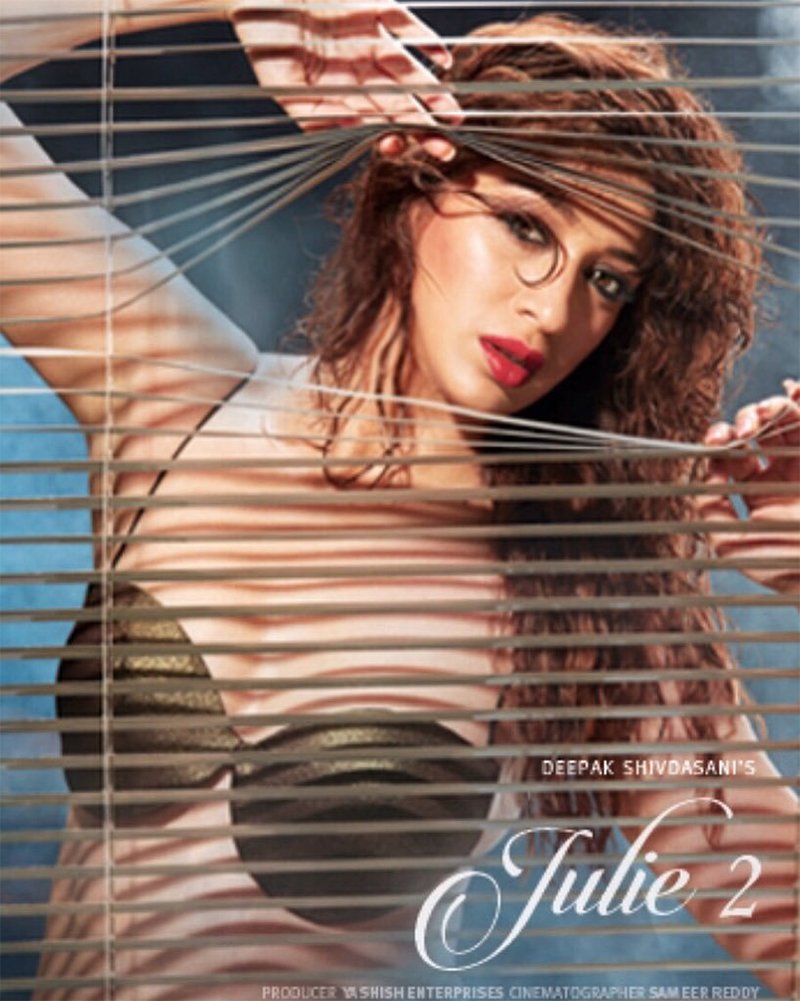 Julie 2 Poster

And then opening a little more about her personal experiences, Raai Laxmi added, "I left a movie and mind you, it was a big film with a big leading hero. And in such cases, they gang up to bring your career down."

"It's a very sensitive issue, it's a very sad space what the female aspirants find themselves in, and what they have to go through in the film industry to be seen on the screen is not a joke. Most of them don't admit it- lekin yehi sach hai," Raai Laxmi concluded, her voice rising.


Image Source: youtube/triumptakies & instagram/iamraailaxmi