Revealed: Why Bollywood Producer Sheetal Talwar Has Been Staying Out Of India Since 7 Months
Sheetal Talwar has perched himself on films which are forming the staple diet of the Americans and have a huge viewing across the globe. This is the inside story of his disappearance from the Bollywood circuit...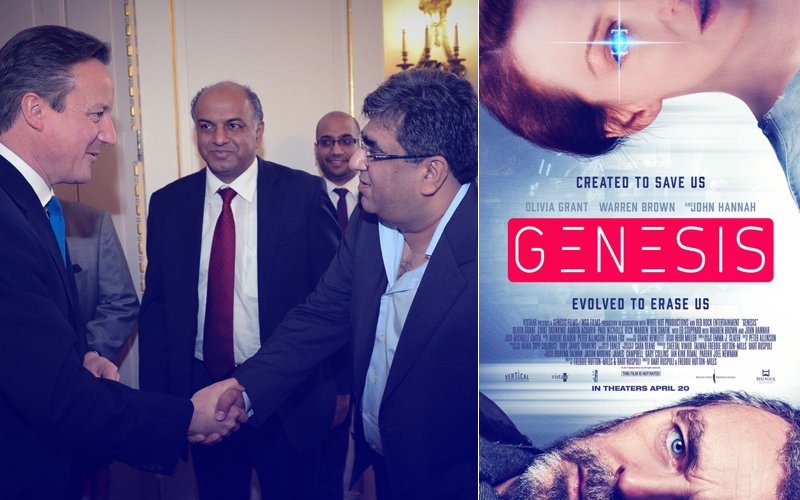 Genesis is a film based on the current debate of Artificial Intelligence and the issues around it. In the wake of a devastating chemical attack, surviving scientists create a logical, calculating A.I. being to help preserve humanity. As the A.I. learns more about the violent and destructive nature of mankind, it sets out on a mission of its own.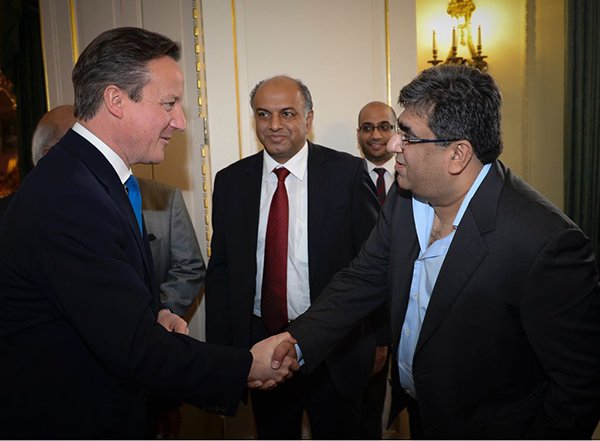 Sheetal Talwar With James Cameron

Produced by Sheetal Talwar, whose earlier productions include the much acclaimed The Eichmann show with Martin Freeman, The Joneses with Demi Moore and of course his Hindi films, Genesis is expected to get off to a good start in the States, where it releases today.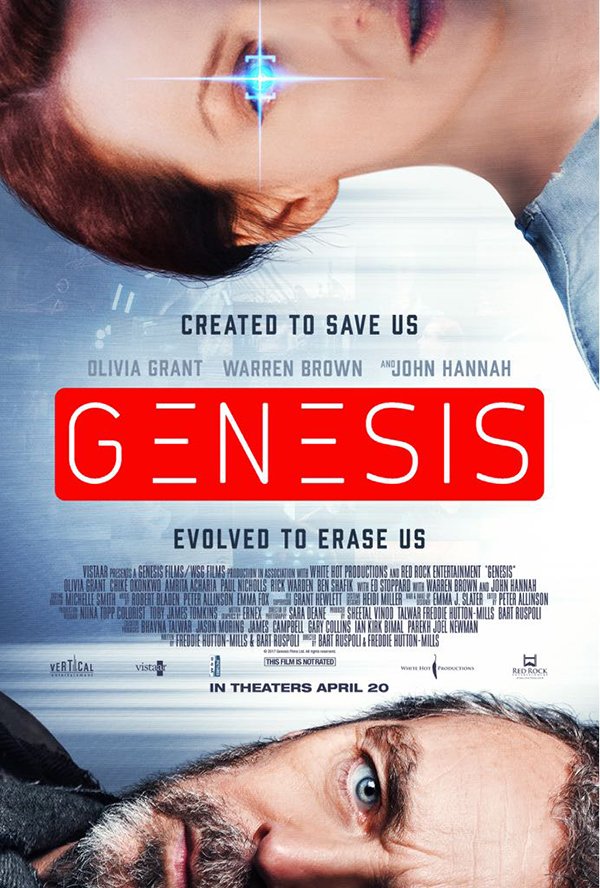 Poster Of Genesis

Talwar's future endeavours include Romans with Orlando Bloom (a summer release) Ghostwriter and Heidi, (which are planned for end of the year).

So now we know what's been keeping Talwar out of India for the past 6-7 months.