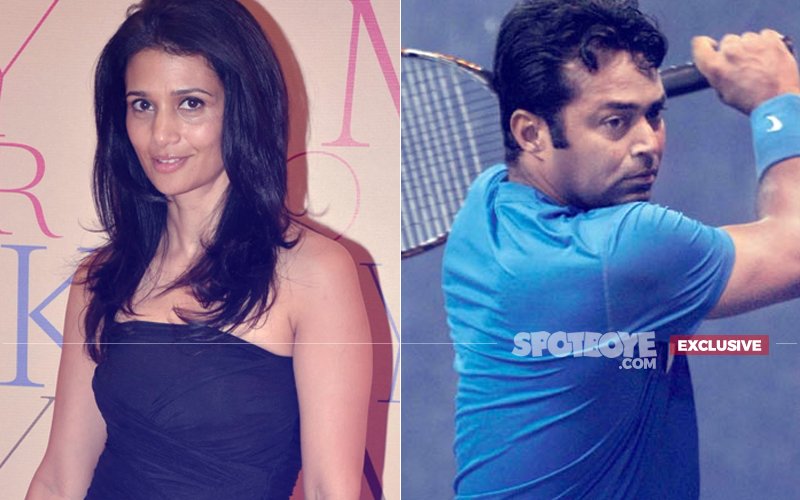 Big trouble for India's tennis ace, Leander Paes. He is good at his game (tennis) no doubt, but certainly not at the one (whatever it is called) he is playing in Court against his 'wife' Rhea Pillai.

The man has been trying every trick in the book for getting away from being implicated under the Domestic Violence, but today, the Court approved of Rhea's application that Leander needs to produce his passport issued in 2008 (valid from Feb '08 to Feb '18) which bears her name as his wife.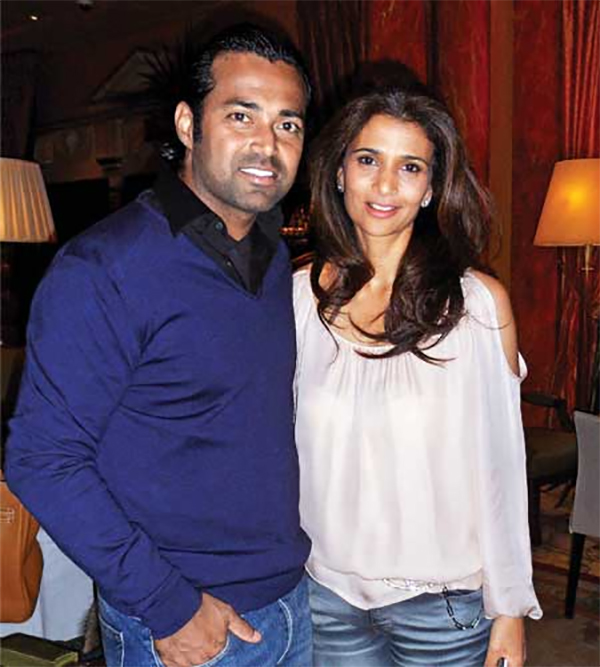 Leander Paes & Rhea Pillai In Happier Times

Leander had claimed that he had lost his passport in the US in March 2014 and got an interim one issued in the US. That document did not carry Rhea's name.

A source said, "Indian passport authorities have expressed big surprise on why Leander did not get a fresh passport issued from India and how on earth could he manage to strike off Rhea's name.".

Added the source, "Anyway, it is a big victory for us for now. Let Leander arrange for the 2008 passport. God knows how he managed to strike off Rhea's name in the US. Those were the days when their marriage had hit the rocks and both were fighting for the custody of their daughter, Aiyana."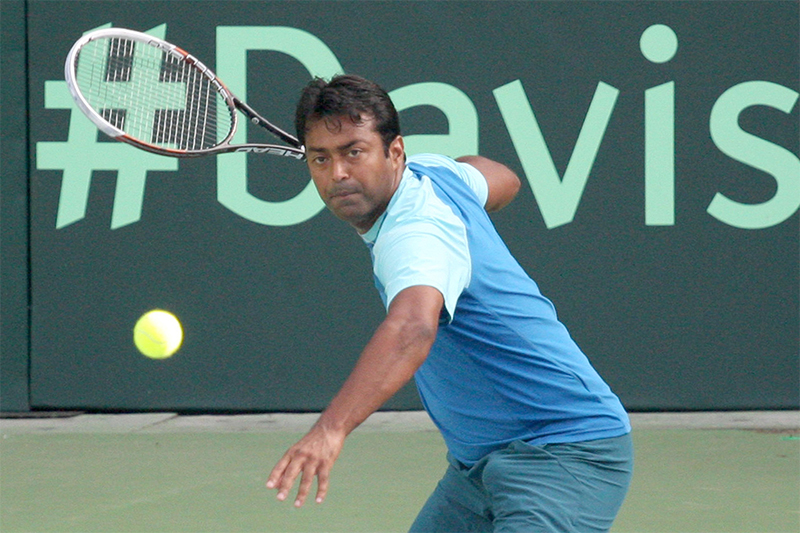 Tennis Ace Leander Paes

The source further said, "We wonder why he did not submit his interim passport- which he says he got done in the US- in India. That's the normal procedure, but Leander chose to ignore it."

And how will he do that? "Well, he will have to write to the passport authorities to issue him a copy of the 2008 document. And then the Court will check on Rhea's name," revealed the source.

What if Rhea's name is present in that document? "Great. Then he will be definitely tried under the Domestic Violence Act," the source concluded.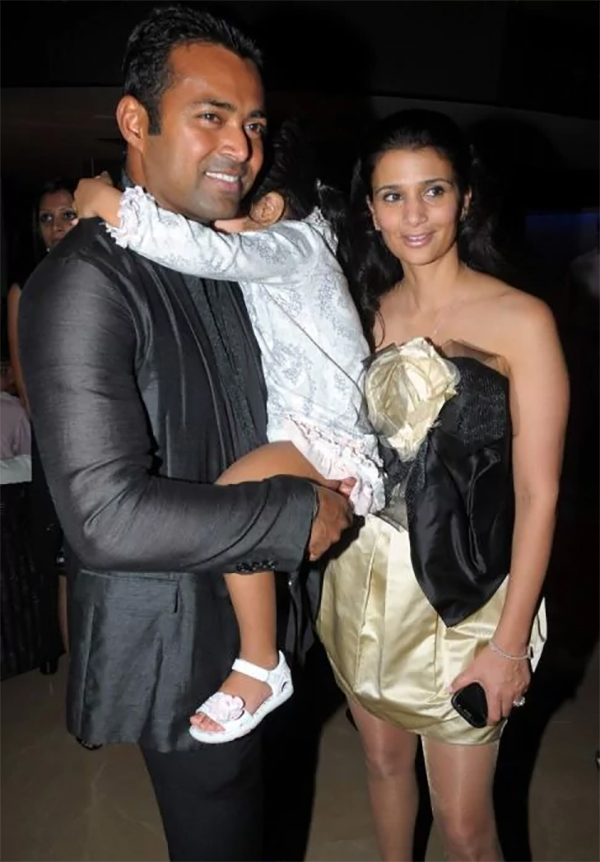 Leander With Wife Rhea And Daughter Aiyana
When contacted, lawyer Amna Usman (from Senior Advocate Mahesh Jethmalani's team who is representing Rhea) confirmed the latest development and said, "Rhea Pillai gets a favourable order on the application filed by her lawyer Advocate Amna Usman ( Chambers of Mr Mahesh Jethmalani) for production of documents of Leander Paes. The production of documents includes the complaint regarding his lost passport purportedly lost in the US, which has been a mystery till date along with his income documents from 2005 till date."

Added Amna, "Leander has been directed by the court to produce his income tax returns from 2005-2006 till 2017-18 , his passport , his complaint filed in the US reporting alleged loss of passport in 2014."

Amna further said, "It's heartening to have this order because we want the truth to be revealed. After all it's a matter of human rights."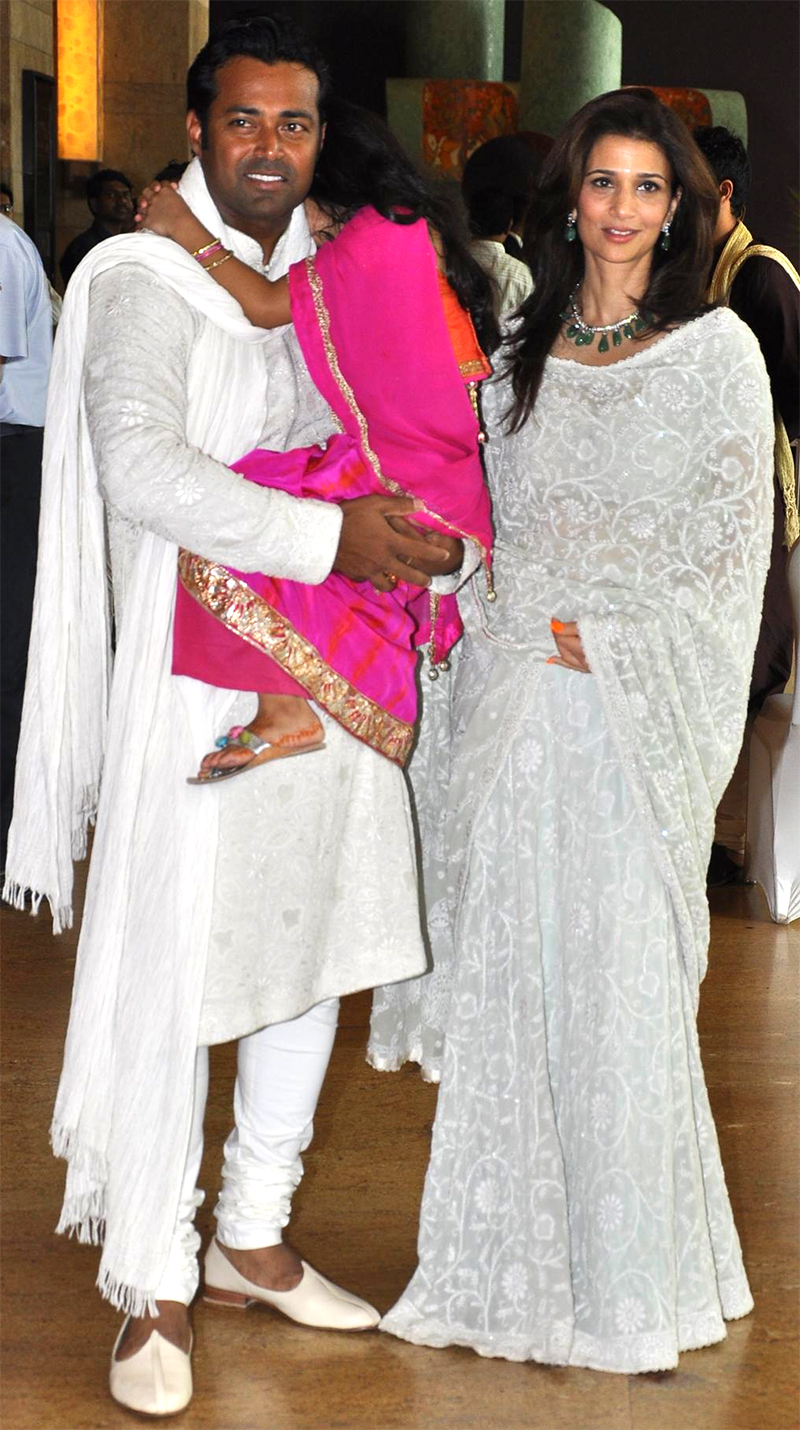 Leander Paes, Rhea Pillai & Daughter Aiyana

For those who've come in late, SpotboyE.com ran a big story 6 days ago breaking the news how Rhea had gone bankrupt in paying Aiyana's medical bills (who was diagnosed with brain tumour last year) because Leander's contribution in that regard was not enough.

Another advocate from Jethmalani's team Gunjan Mangla told SpotboyE.com, "Now this will be a trial on day-to-day basis from October 5"

All said and done, it's a closed trap, Leander. Go ahead and prove it that you did not write Rhea's name as your wife in your old passport. The ball is in your Court!

P.S: If Leander did write Rhea's name as his wife wrongly, he furnished wrong information to the Indian Government, which is also a crime.


Image Source: fashionscandal, thefield, cdn & hdpics