The latest pictures of
Rishi Kapoor
from the sets of 102 Not Out have gone viral. Take a look!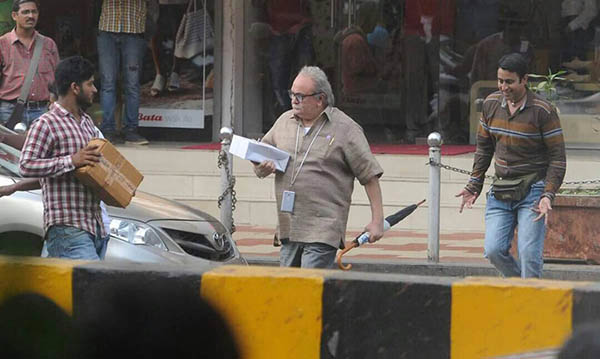 Rishi Kapoor in
102 Not Out
The veteran actor has paired up with
Amitabh Bachchan
for the film which revolves around two soon-to-be centenarians. The first look of the two stars had created a buzz in B-town.
But when Rishi Kapoor stepped out in his new look, lo and behold, the crowds in Mumbai did not seem to recognise the star amidst them!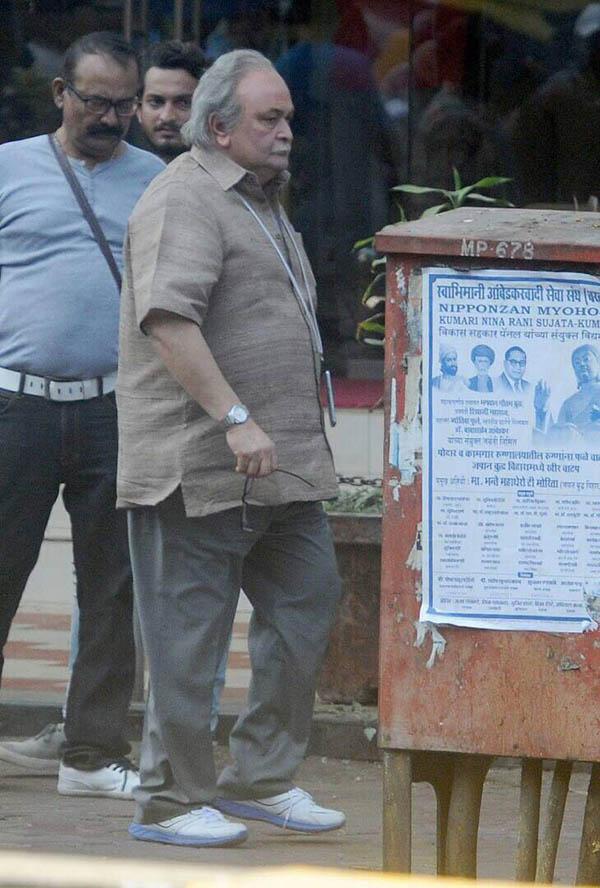 Rishi Kapoor In 102 Not Out


The actor looked phenomenal in the cute grandpa look and so convincing was his make-up, costume and body language that he could easily have passed for an old man on a jaunt.
The actor had also tweeted a nostalgic post on Twitter yesterday. He made a composite of two pictures. The first picture was from his Bollywood debut Mera Naam Joker and the second picture was his latest grandpa look from 102 Not Out. He captioned the tweet as, "My span of work Mera Naam Joker to 102 Not Out."


Image Source: instagram/showbizbazaar