"Salman Khan And I Are Not Coming With Kick 2 On Eid 2020," Filmmaker Sajid Nadiadwala Confirms- EXCLUSIVE
Eid 2020 will not see Salman's Kick 2 hitting theatres, but perhaps some other film. Sajid Nadiadwala has confirmed today that he needs more time before he starts Kick 2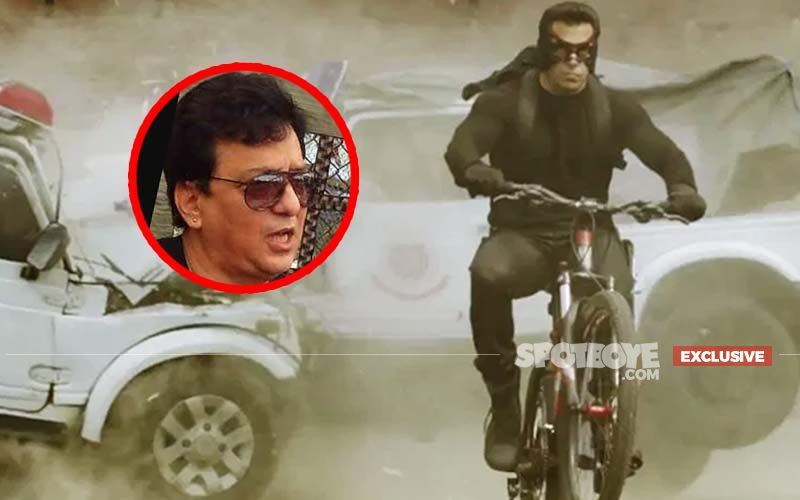 A quote from a leading trade analyst speculated that Salman Khan starrer Kick 2 might hit theatres in Eid 2020. As usual, the Internet went wild carrying that story, without cross-checking. SpotboyE.com however got you the news almost immediately thereafter that it was not going to be Kick 2 but another film starring Salman, which might be produced by the superstar himself.
Well, this evening we spoke to Nadiadwala, who said that Kick 2 is something that only he will direct but it's not slated for Eid 2020. The filmmaker added, "Salman and I did talk about it if we could bring it to the theatres by Eid 2020, but decided against it. I still need to complete writing it and I want to do it extremely well." Clearly, it wouldn't have been right to do the second part of a successful film in a hurry.
For those who've come in late, Salman's starrer Inshallah (with Alia Bhatt opposite him) directed by SAnjay Leela Bhansali was scheduled for Eid 2020, but Bhansali and Salman decided not to go ahead with the film. The Mehboob Studios set was all ready and the shooting was all set to start within the next few days when Salman suddenly tweeted that the film is not happening, which was later followed by a tweet from Bhansali. The dust has now settled down and we eagerly await the announcement of the Eid 2020 film toplining Salman.
ALSO READ: Did Sanjay Leela Bhansali And Salman Khan Have Creative Differences Over Inshallah? - EXCLUSIVE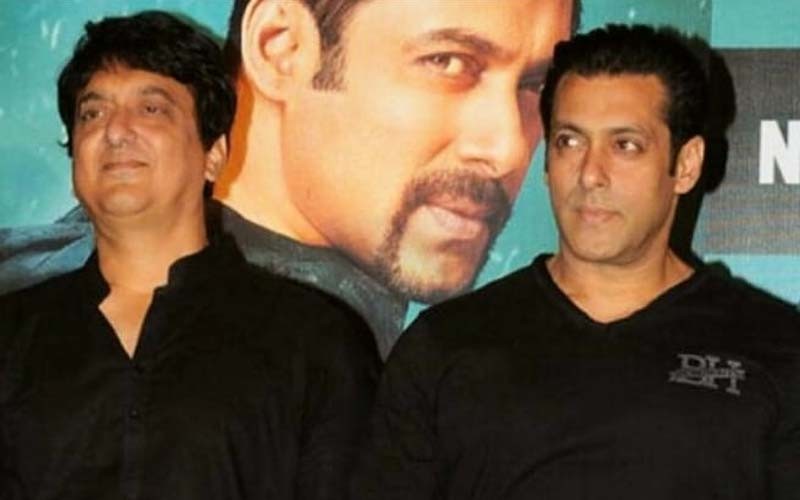 Nadiadwala's next is Chhichhore, which he has produced. Dangal director Nitesh Tiwari has held the directorial reins. The film stars Sushant Singh Rajput, Shraddha Kapoor, Varun Sharma amongst many others. Chhichhore releases on Friday, September 6.
We, for one, won't be surprised if Kick 2 is Salman's 2021 release.


Image Source:- instagram/sajidnadiadwalafanclub