Salman Khan Inside A Dubai Mall But Nobody Recognized Him!
We bet Salman Khan would hardly find days when people aren't cheering his name and following him like crazy. But the same happened at a posh Dubai mall recently, and people kept walking past Salman as he sat comfortably in a chair placed at the lobby...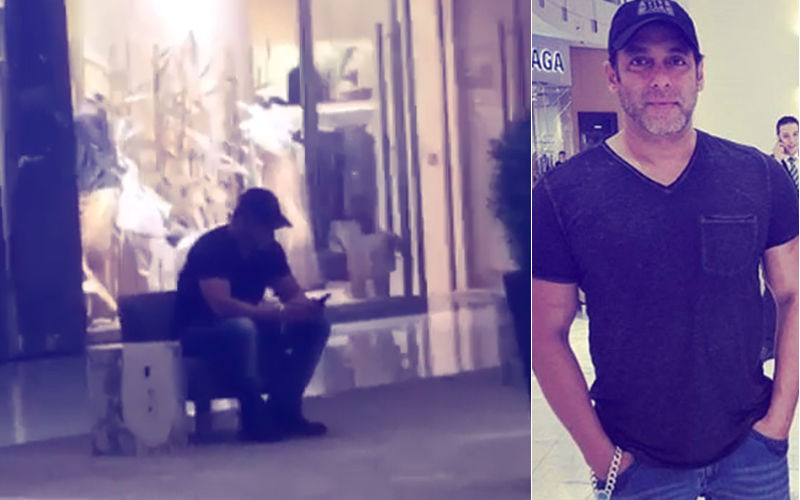 There is no doubt that
Salman Khan is one of the biggest stars
- not just in India, but across the globe. However, his stardom seemed to have taken a time-off for few minutes. Wonder what happened? Check out the video right below and you would know:
The incident in question happened at a mall in Dubai. You can see clearly that Salman was walking with a couple of his bodyguards and decided to sit back on a chair kept in the mall's lobby. Soon enough, his bodyguards left him and went ahead (maybe to get something) and Salman was seated all alone.
Surprisingly, people kept walking past him and no one recognised the superstar.
But we are sure a star of his stature would hardly be getting times like these when no one would be following and cheering them. So maybe this was a welcome change for Mr Khan to feel like a commoner.
Image Source: instagram/filmybollywood