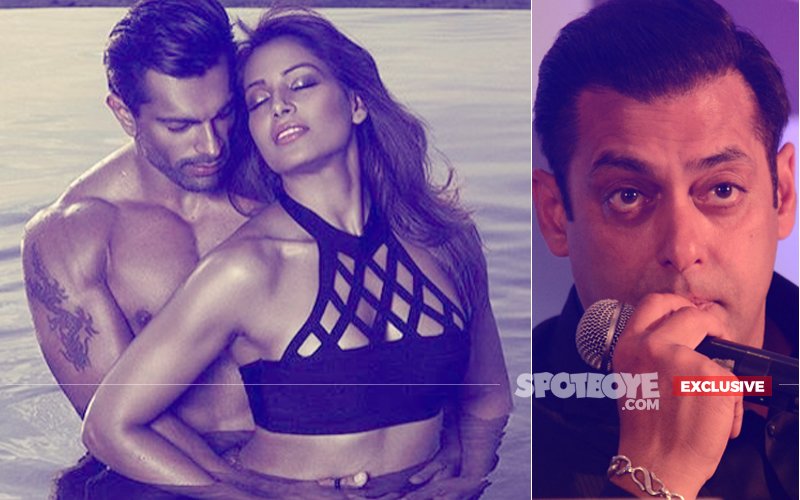 Your browser does not support the video tag.
Standees of Bipasha Basu and Karan Singh Grover's naughty ad that were a part of Bigg Boss 11 have been "evicted" from the house. We tell you exactly what led COLORS to go chop chop on this naughty ad featuring Bipasha and her dear husband Karan…

Family man Salman Khan thought that the ad is TOO HOT TO HANDLE and as such, it should be removed from Bigg Boss, that takes pride in being a family show. Bhai believes that the show is seen by kids as well and having the racy ad take a spot on Bigg Boss, is crossing the line.

Salman advised the broadcasters to remove standees of the condom ad from Bigg Boss. Colors paid heed to the superstar, there was no argument or discussion. They understood Salman's perspective. Salman ki boli & hoarding ko goli…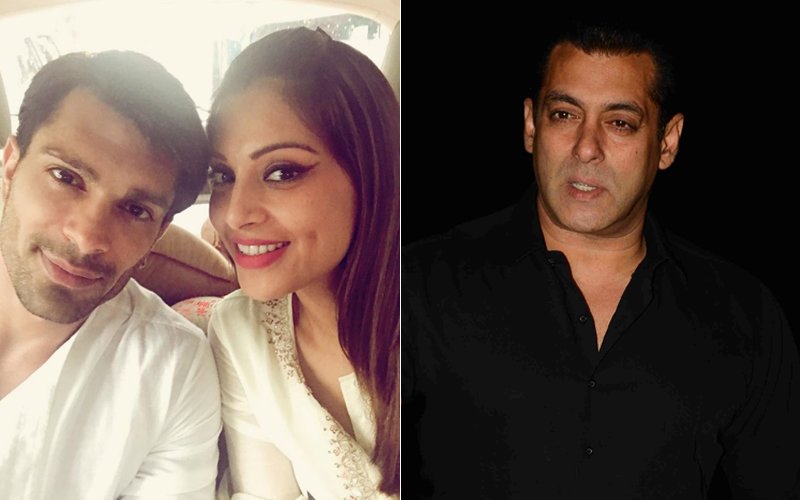 Karan Singh Grover With Bipasha Basu And Salman Khan

We understand that the idea to feature a condom ad on the show is to spread awareness about safe sex. But Salman Khan, wants to keep content as clean as possible for his little fans, who are ardent followers of the reality show that is in its 11th season now.



Image Source: instagram/bipashabasu, Manav Manglani & APH Images