Salman Khan's Tubelight Shows Reduced And Even Cancelled. Ticket Prices Slashed. What A Shock!
Salman Khan's latest film Tubelight has dimmed. Eid is over and it doesn't seem that it can be lit up again. Unable to bear the losses anymore, several theatres across the country have cut down on its number of shows, and even reduced ticket rates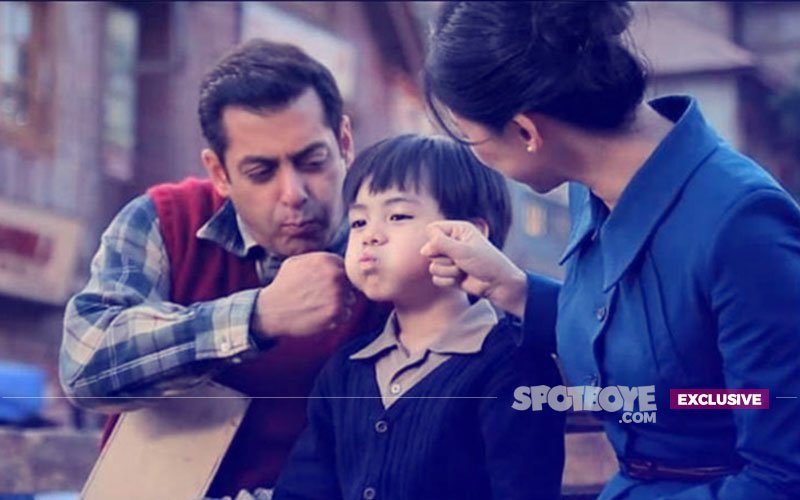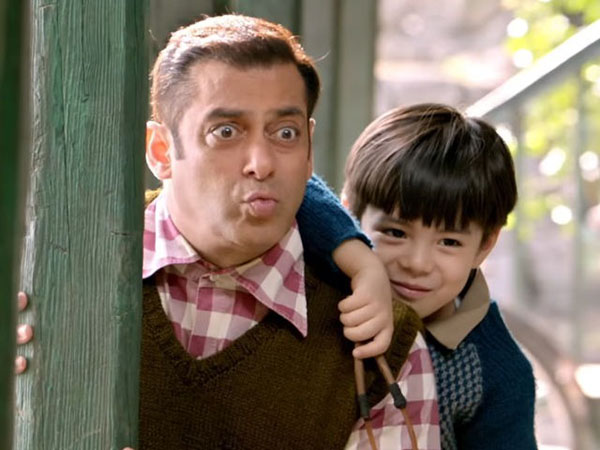 Salman Khan with Matin Rey Tangu In A Still From Tubelight
There are many theories floating. Some say that it's not a typical masala Salman film, while a few have even said that Salman was unconvincing, and few others have labelled it as poor content.
Some even say that rains played spoilsport.
Kabir and Salman reserve the right to fail once in a way. Their previous two collaborations Ek Tha Tiger and Bajrangi Bhaijaan made exhibitors go laughing all the way to the bank.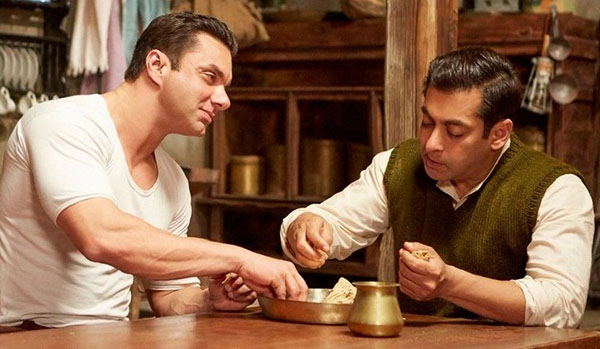 Sohail Khan And Salman Khan In a Still From Tubelight
But how long can the theatres bleed? How long can they take the losses on their chin? Quickly they have got down to some repair job.
SpotboyE.com has it that many theatres in India have reduced the number of shows and some have even taken the extreme step of reducing the ticket rates.
Believe it or not, PVR Juhu even cancelled some shows. Ravi Sibal of PVR Juhu tells SpotboyE.com, "Yes, we have chopped 5 shows of Tubelight. We had no option; we had to cancel some shows due to poor number of admits. We never reduced the shows of a Salman film in recent times, except in the case of Prem Ratan Dhan Payo if I recall correctly."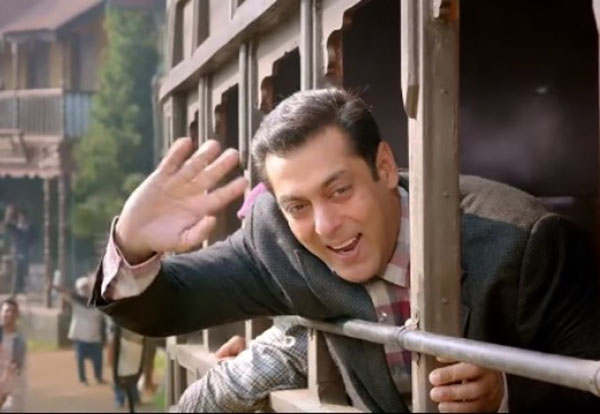 Salman Khan In A Still From Tubelight
So, what are they showing instead of Tubelight? Pat came Ravi's reply, "Wonder Woman and Despicable Cars."
Distributor Hemant Shah says, "Tubelight suffering of reduction in shows is happening not only in Mumbai but many other places in India."
Leading exhibitor Jay Vanchal (Operations Head) of Rajhans Group, who has 26 properties in Gujarat and Chandigarh put together, "I too have reduced the number of shows by 25 per cent, and this stems from the fact that I had to cancel some of them yesterday and today. As for slashing the ticket price goes, I have cut that by 15-20%"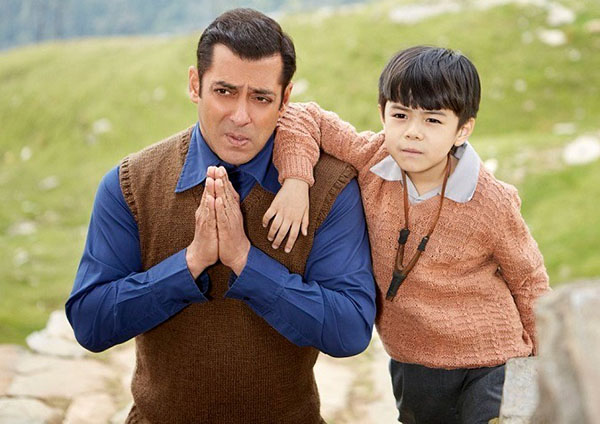 Salman Khan and Matin Rey Tangu In a Still From Tubelight
Talking to some other plexes, we learnt that their plight is equally bad if not more.
INOX Nariman Point, has a new schedule from today. "We have 2 shows of Tubelight lesser than what we had when it released last Friday," said Nitin from the multiplex in question, and then quickly added, "It would be better if you also speak to our Marketing Manager Mr Dharmarajan Gopalkrishnan."
Ditto for Movie Time Chembur. Tubelight does not feature as prominently as it it did on its release day, which was just 6 days ago. Said Nitin Bhujbal, Duty Officer at Movie Time Chembur, "We had about 15 shows of Tubelight. We now have 9."
Manager of PVR Kandivli, Prakash Sharma, told us, "We don't do this for a Salman film, but we have lowered the ticket price of Tubelight by 20%.today."
We wouldn't be surprised at all if Salman bounces back with Tiger Zinda Hai and Kabir has a sweeping victory in his next outing. Both are a powerhouse. Lekin filhaal, ek ajeeb sa sannata chha gaya hai Bollywood mein.
Thumbnail Image Source: twitter/tubelightkieid