Salman Khan, Parineeti Chopra and Farah Khan's BFF and ace Indian tennis player Sania Mirza has just dropped a post on her Instagram page that Baby Mirza Malik is on his/her way.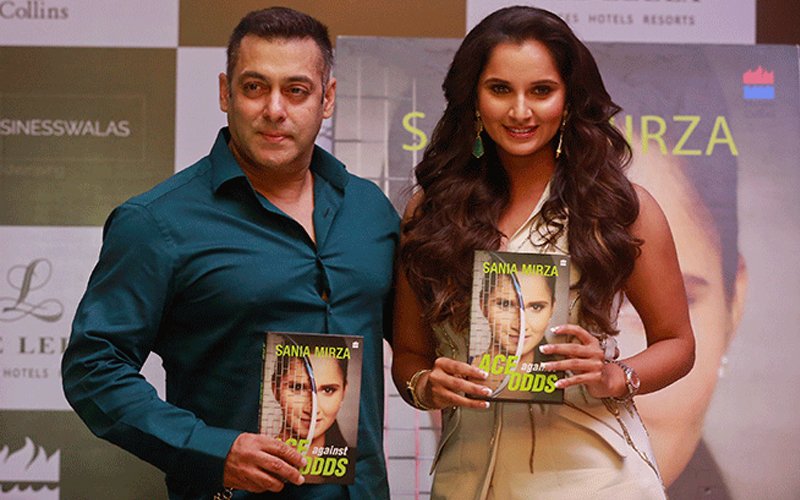 Salman Khan And Sania Mirza

The stork is visiting Sania and Shoaib, and the lady made it known with a very cute picture, and a post that read, "#BabyMirzaMalik"
A few days back, speaking to a section of the media, Sania said that she and Shoaib ideally want a daughter but whenever they decide to start a family, she would want her child's surname to be Mirza Malik.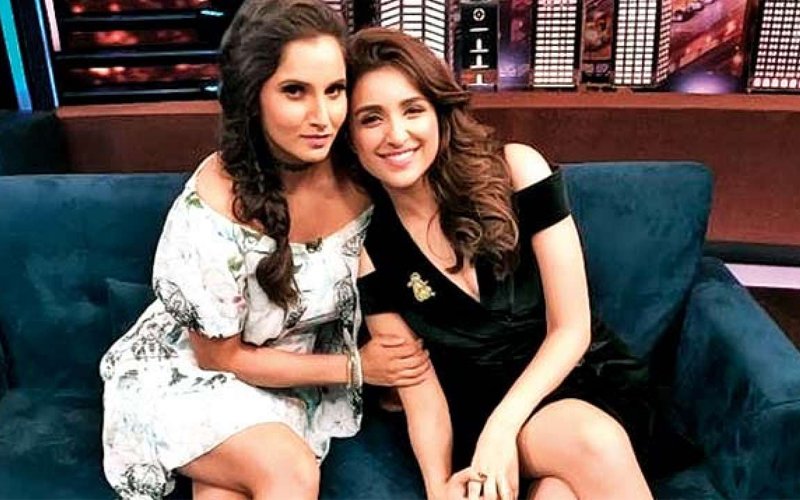 Sania Mirza And Parineeti Chopra

Sania is a regular at Bollywood parties and is great friends with director/choreographer Farah Khan, Tabu, superstar Salman Khan and Parineeti Chopra.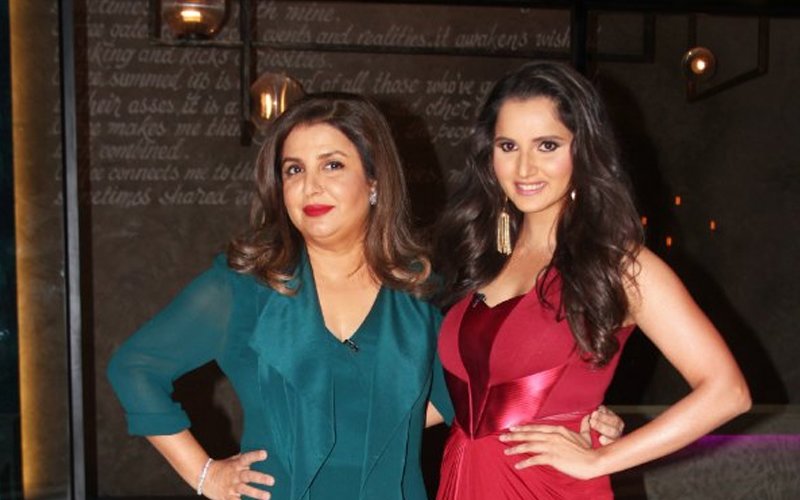 Farah Khan And Sania Mirza

Two years back there was talk of a movie being made on the life of Sania, to be directed by Farah, with the lead role being essayed by Parineeti. While we haven't heard on that front recently, this new announcement tops any other by a mile.

Congratulations to the Mirza and Malik families!
Image Source:- Emirates24/7