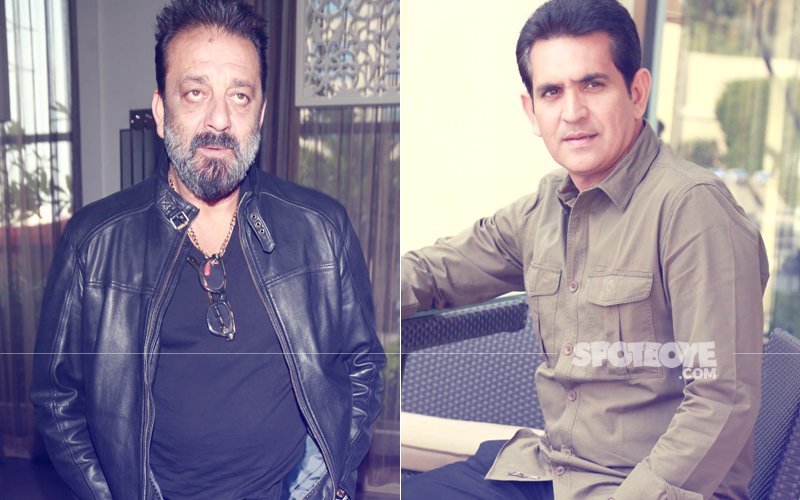 Your browser does not support the video tag.
SpotboyE.com had told you that all's not well between Sanjay Dutt and Omung Kumar after the actor's comeback project Bhoomi failed to live upto expectations. Here's proof of the same.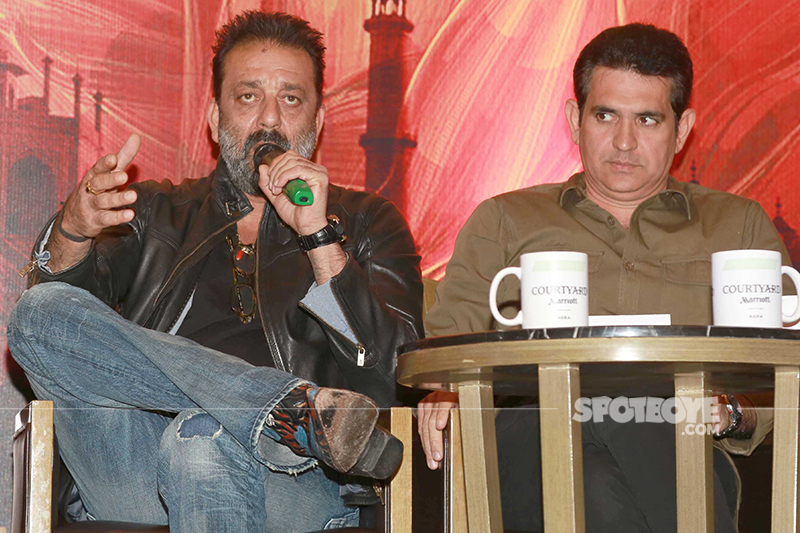 Sanjay Dutt And Omung Kumar Snapped At Bhoomi Promotions

Now, there are reports that Sanjay Dutt has opted out of Omung Kumar's, The Good Maharaja. The actor was signed for a biopic which was based on the life of Jam Sahib Digvijaysinhji Ranjitsinhji. Omung Kumar had even released a poster of the film. However even before the first shot of the film was taken The Good Maharaja encountered roadblocks. The daughters and the legal heirs of the Maharaja, Hershad Kumari and Himanshu Kumari, sent a cease and desist notice to Omung Kumar, co-producer Sandeep Singh and their joint venture, Legend Studios.

Sanjay Dutt was all set to start shooting next month but now, unfortunately, Omung is will have to start scouting for another actor. Goes without saying that it was only a matter of time that he officially exited.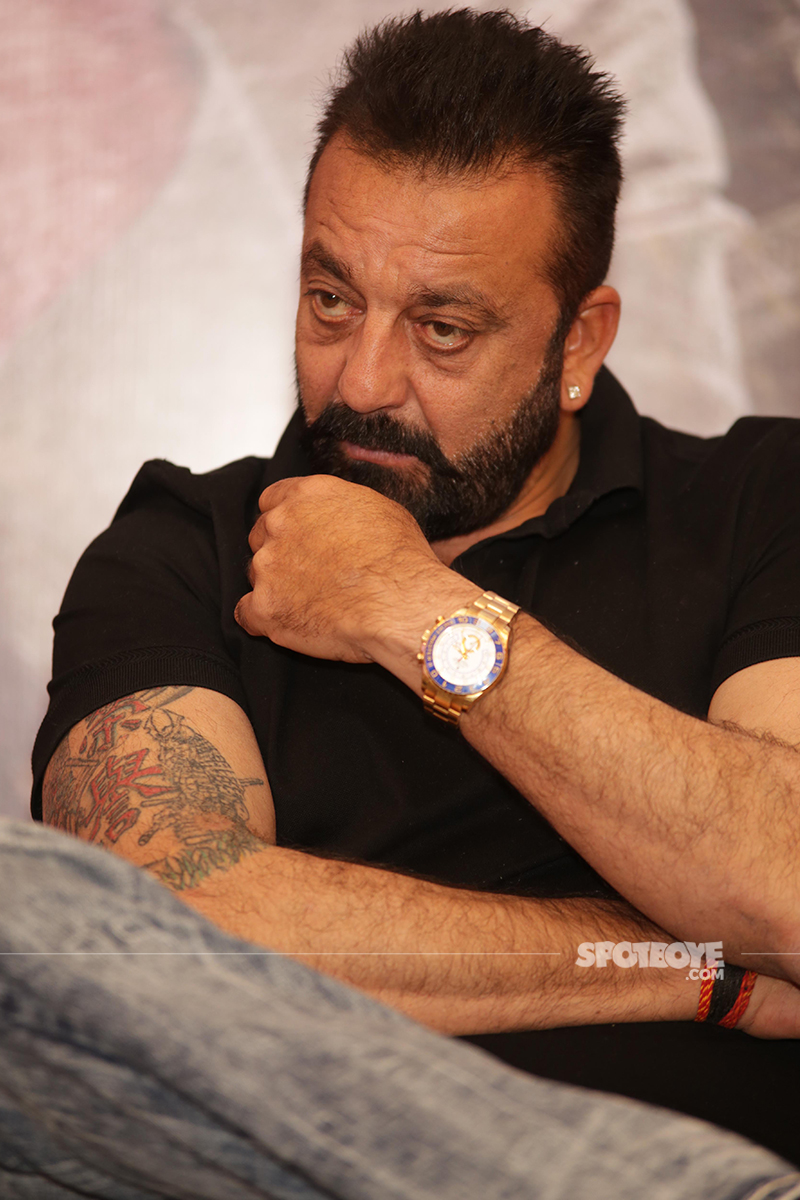 Sanjay Dutt Snapped At An Event

Coming back to Sanjay Dutt's rift with Omung Kumar, the actor was unhappy with several aspects of Bhoomi, right from where the cast was put up/the way film was shaping up/publicity campaign among other things. However, Sanjay Dutt, who is not the one to play the blame game, continued with the project with complete dedication and was committed to it until promotions. Sanjay was also in the know that the audience had a certain disconnect with the film even before it hit theatres. Omung, on the other hand, has proved his directorial abilities in the past and was hoping to make a mark with this one as well. But, things didn't go as planned for him either. The film could not set the cash registers ringing and it was quite clear that the two would not work with each other.

Sanjay Dutt's spokesperson confirmed the news to Mumbai Mirror that he will not be a part of The Good Maharaja.



Image Source: APH Images