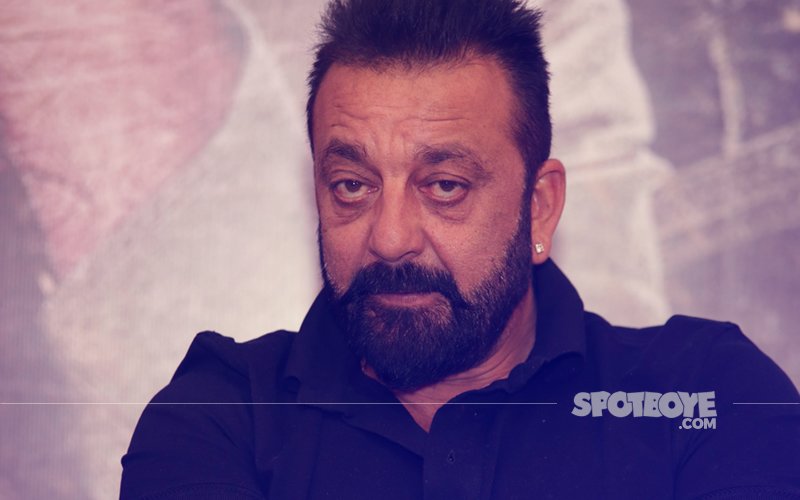 Your browser does not support the video tag.
After the debacle of his comeback film Bhoomi, there's another bad news for Sanjay Dutt. His next film, which is a biopic on Maharaja of Jamnagar, an Omung Kumar directorial, has run into a legal trouble.

According to a report in Mumbai Mirror, the daughters and legal heirs of the Maharaja, Hershad Kumari and Himanshu Kumari, have sent a cease and desist notice to filmmaker Omung Kumar, co-producer Sandeep Singh and their joint venture, Legend Studios.

"We have learnt through print and social media that a film is being made based on the life and events concerning the late Maharaja Jam Sahib Digvijaysinhji Ranjitsinhji who is the father of my clients, specifically the incident related to the Polish refugees. The Maharaja was a public figure and if the facts are distorted, it will tarnish his image. Hence, our clients have objection to the film, as no permission is sought from them,' told Hershad Kumari and Himanshu Kumari's lawyer Faranaz Kharabari to the newspaper.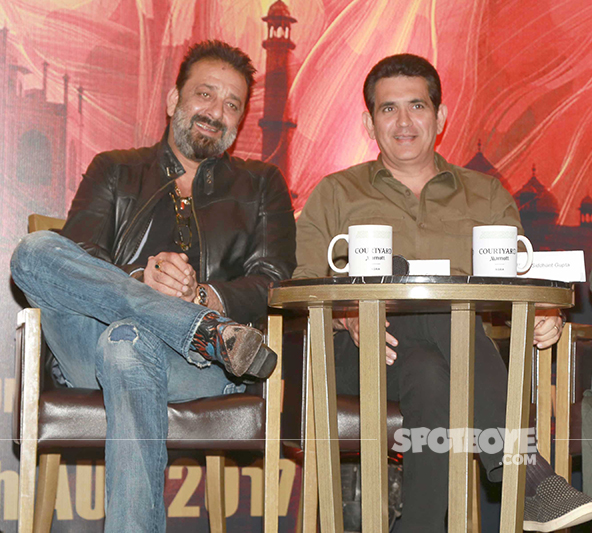 Sanjay Dutt With Omung Kumar During Bhoomi Promotions

When asked to comment, Sandeep Singh said, "Digvijaysinhji Ranjitsinhji's story is in the public domain. Even today they celebrate Maharaja Day in Poland. I didn't think we were required to take the rights from his heirs. But now that we have got this notice, Vikash Verma, our producer partner who has an office in Poland, is looking into the matter. He is the one who is supposed to look into government permission while Omung and I are focused on the creative aspects of the film."

An irritated Singh also added, "Today people are looking for free publicity. Whenever a project is announced, someone or the other takes on the filmmaker,"

Titled as The Good Maharaja, the film is about how the ruler of Nawanagar, a princely state in British India, provided shelter to hundreds of abandoned Polish children during the Second World War.


Image Source: Manav Manglani