Sanjay Leela Bhansali woke up today to the news that the sets of his upcoming film Padmavati were attacked once again. This time the venue was Kolhapur and the miscreants torched the place.

Bhansali, who had refrained from filing a police complaint when the fringe organisation Rajput Karni Sena vandalised Padmavati sets in Jaipur and assaulted him, has finally gone to the cops.

Just a few moments ago, Shobha Sant, the CEO of Bhansali Productions, announced on Twitter that the filmmaker has filed a police complaint.

"Filed a complaint against miscreants who vandalized our costume & jewelry and set it on fire Padmavati. No loss of life, no one seriously hurt on vandalized shoot of Padmavati (sic)," read the tweet.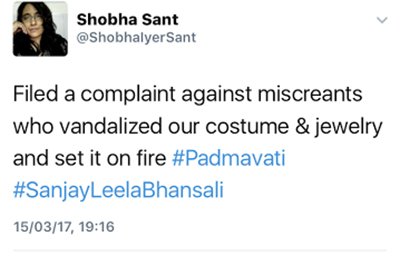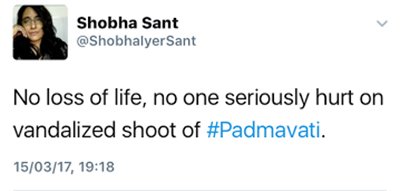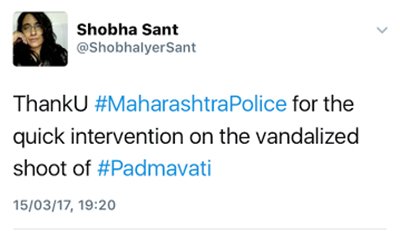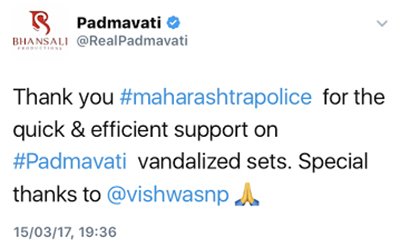 According to reports, a group of 40 to 50 miscreants vandalised the place and set it on fire. It is also alleged that the group, armed with petrol bombs and lathis, destroyed the massive set spread across nearly 50,000 square feet.

This is the second time this year that Sanjay Leela Bhansali has been at the receiving end of a group's wrath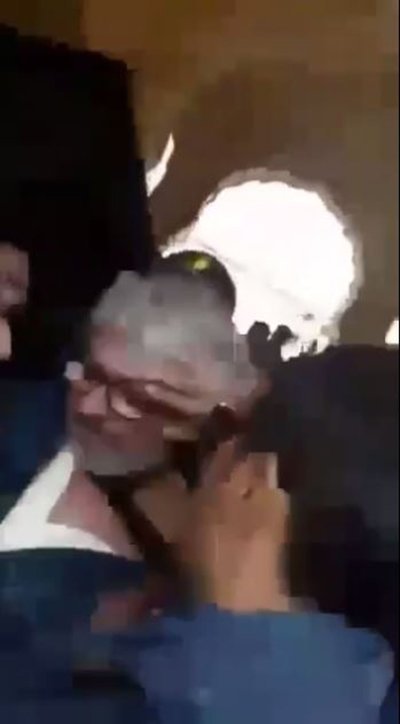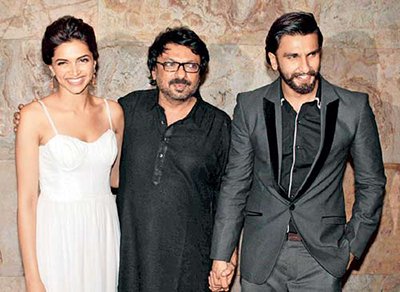 Image Source: Images

The first time it happened was in January when members of the relatively unknown Rajput Karni Sena stormed the sets of the film in Jaipur and slapped the auteur filmmaker. It must be mentioned here that it was only few days ago that the team of Sanjay Leela Bhansali decided to shift the location of the shoot from Jaipur to the outskirts of Kolhapur. The reason cited for both the attacks was that Bhansali manipulated history in his film and was allegedly set to show an intimate sequence between Alauddin Khilji (played by Ranveer Singh) and Rani Padmavati (played by Deepika Padukone). The accusation was later on denied by the filmmaker himself.

Thumbnail Image Source: Manav Manglani