While Sanjay Dutt has been busy giving tips to Ranbir Kapoor who plays him in the actor's upcoming biopic
, his wife Maanayata is holidaying in New York.
And keeping her company is Trishala Dutt, Sanjay's elder daughter from his first marriage to Richa Sharma.
The two headed out for a girls' night in New York and posted selfies on their respective Instagram pages.
You may ask, what's so special about Trishala and Maanayata's selfies?This is the first time that the two have been spotted together minus Sanjay Dutt.
Maanayata shared her first selfie with Trishala on Instagram saying, "The lionesses…Dutt ladies in the house……..New York times at its best".
Trishala, who is a much-followed star on Instagram, then chimed in with another cute image of the two together and added that they were missing Sanjay, aka papa dukes.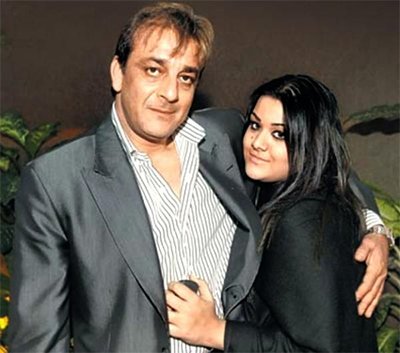 Image Source: newsdog
For a long time, the grapevine suggested that Trishala and Maanayata are at loggerheads. The New York-bred Trishala was not there to support her stepmother when Sanjay was serving his prison sentence.
But it looks like all is well between the Dutt women.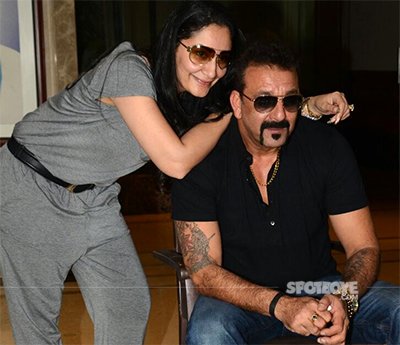 Image Source: Manav Manglani
Earlier Maanayata had given an interview saying that she wants Trishala to return to India and complete their family. She had told a section of the media: "I'd love to bring her to our home after she finishes her studies. The family will be complete then. There's a difference of just six years between us."
Thumbnail Image Source: Manav Manglani & instagram/maanayata