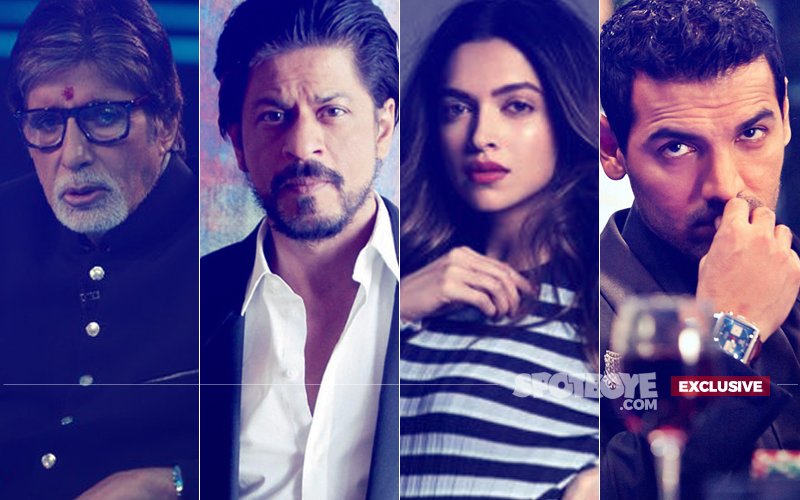 On August 9, SpotboyE.com reported that FWICE (Federation of Western India Cine Employees) had given notice to the Producers Guild saying that they need a wage hike else they will strike work from August 15 onward.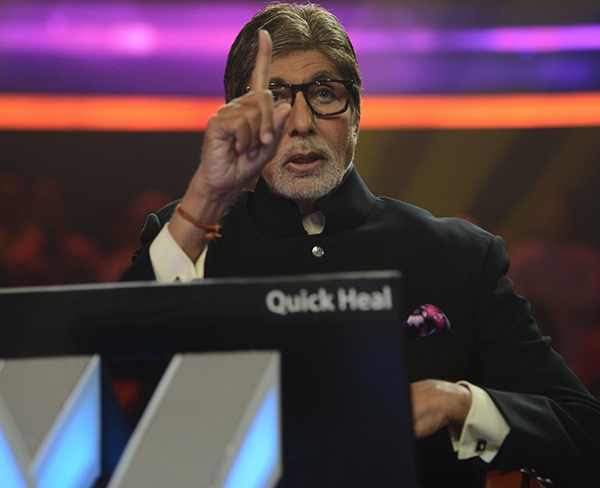 Amitabh Bachchan On The Sets Of Kaun Banega Crorepati

Now, SpotboyE.com brings to you first that Producers Guild has been pushed on the backfoot by the Bombay High Court.

How? The Guild had taken legal recourse to request that FWICE employees should not mobilise opinions in their favour by visiting film and TV sets.

The High Court has issued an order (of which SpotboyE.com has a copy) that the FWICE employees cannot be stopped from visiting shoot locations as long as they are not violent in their approach.

A clause in the order reads, "The counsel also state that of course they should be permitted to persuade those members to support their cause. Permission granted. Defendants, however, shall not indulge in causing commotion or violence or agitation near the shooting sites."

The Guild had seeked that the employees be forbidden to stay away at least at a distance of 150 m from the shoots in progress.


It's less than 48 hours to go to see if FWICE goes ahead with what they have planned. Meanwhile, we wonder what steps are TV and film producers taking to ensure that the matter is resolved peacefully.

We sent a text to Kulmeet Makkar (CEO, The Film & Television Producers Guild of India Ltd), but did not get a reply.

We also sent a message to Siddharth Roy Kapur (President of the Film & Television ProducersGuild of India) but received no response.


Image Source: twitter/SrBachchan, newhdwallpapers, twitter/deepikapadukone & clipartsgram