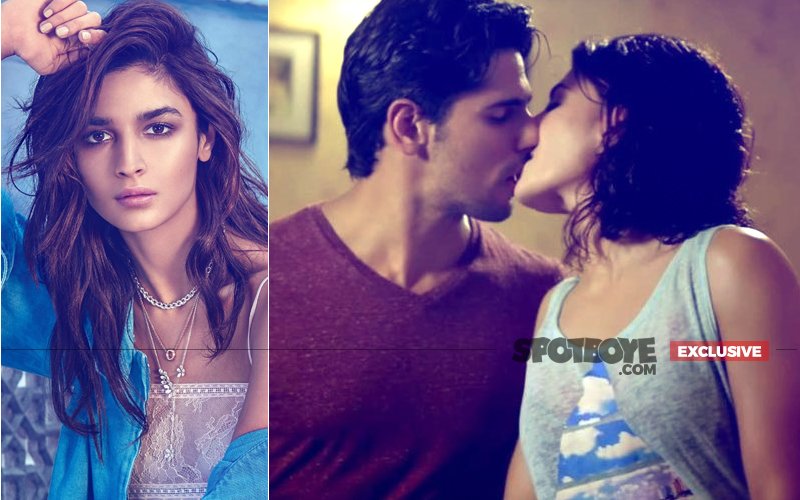 Your browser does not support the video tag.
Alia Bhatt and Sidharth Malhotra's love story is no less than a Hindi film. Alia is one of the most talented actresses of today's generation. Little did she know that her own life would run on a track similar to a Bollywood movie.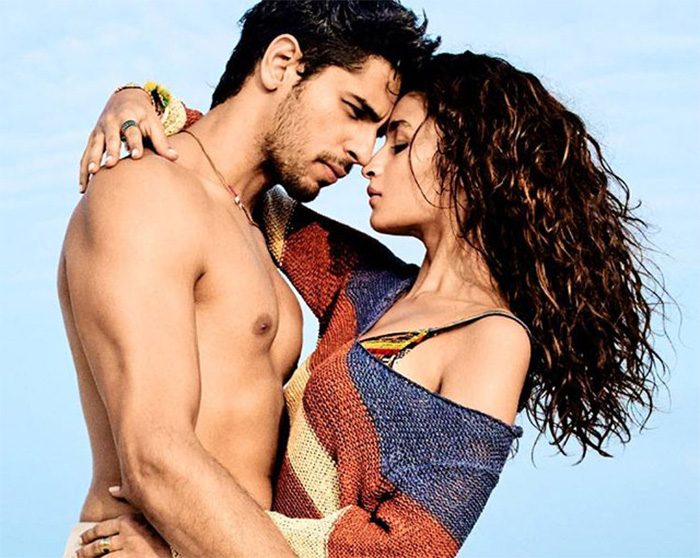 Sidharth Malhotra & Alia Bhatt

Alia's relationship with Sidharth ended with the entry of another woman, in this case, Sidharth's co-star, Jacqueline Fernandez. Sid and Jacky are the 'it' couple at the moment, painting the town red with public appearances and hang out scenes.


But what if we tell you that Alia's love paradise was busted in an equally filmy way?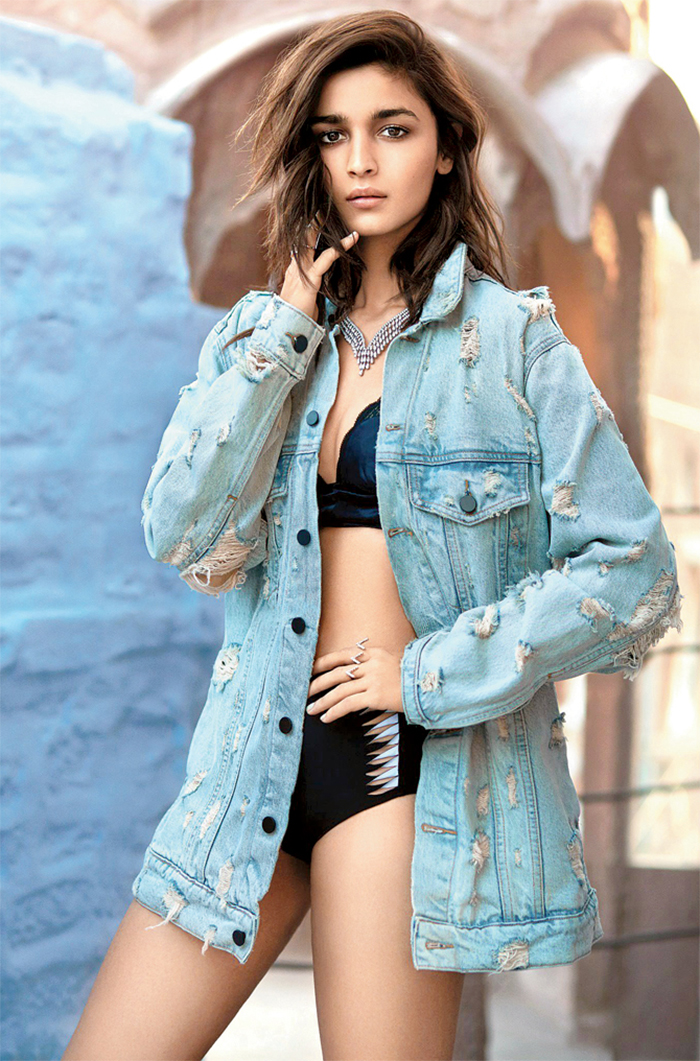 Alia Bhatt

Well yes, a little birdie tells us that Alia was living in her fantasy world until someone came to her and informed about Sid and Jacqueline's growing bond. Guess who was that?

It was no one else but Alia and Jacqueline's common hair stylist- Priyanka Borkar. You heard it right, Priyanka is also a very good friend of Alia Bhatt and maybe that's the reason she warned her friend about the crack in her relationship.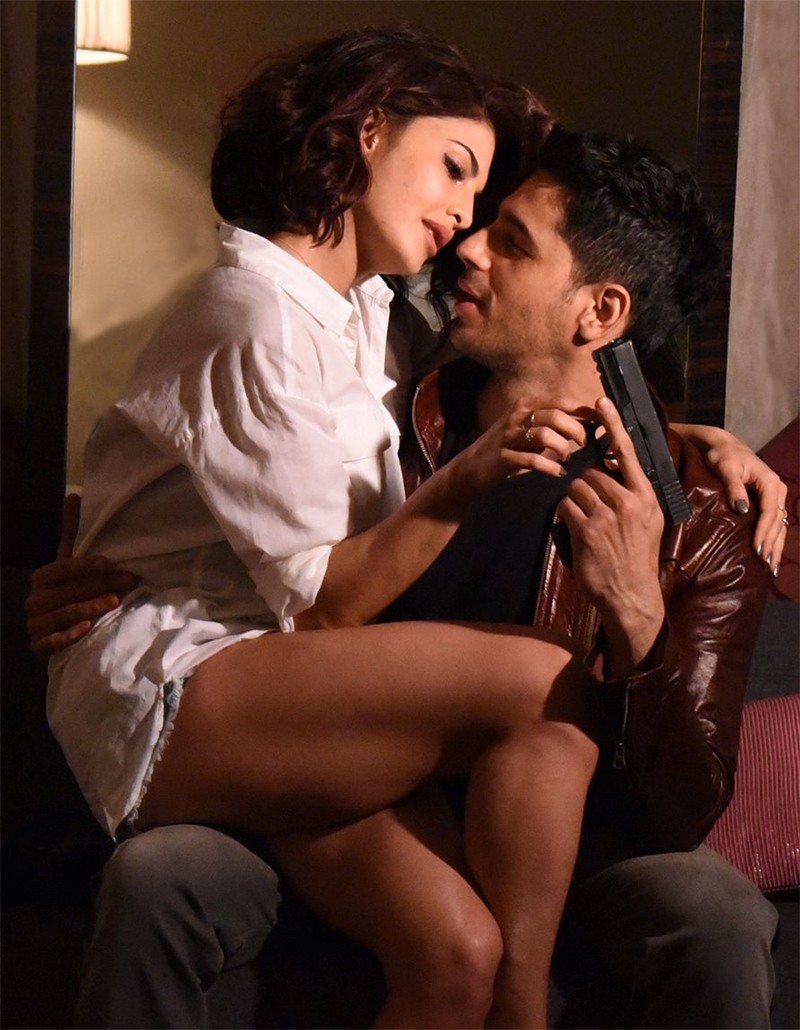 Jacqueline Fernandez & Sidharth Malhotra

It all happened when Jacqueline Fernandez was shooting for a few magazine covers and Priyanka was styling her hair for those shoots. It's then when the hairstylist sensed that something very strong is brewing between Sid & Jacky. Being a loyal friend, Priyanka pronto informed Alia about Sidharth and Jacqueline's growing affinity and rest as they say is history.

Not just this, a source close to Jacqueline revealed to us that the hot actress is keeping away from hiring Priyanka for any of her future shoots. As of now Priyanka Borkar is busy styling Alia Bhatt for Raazi.

Well, now isn't all this absolutely filmy?


Image Source: hdshoot, talkingmo, siuthdreamz & hdpics