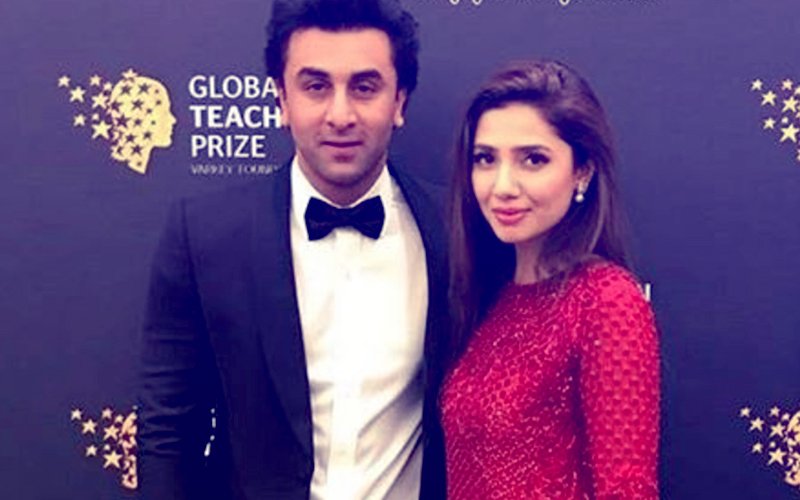 Your browser does not support the video tag.
Mahira Khan has been in the news recently, and that's because of her picture with Ranbir Kapoor. The two were spotted smoking outside on a street in New York. The picture was heavily shared and the two are spoken to be dating. Not just that, Mahira smoking got the attention of the trolls and being a Muslim woman she was shamed for it.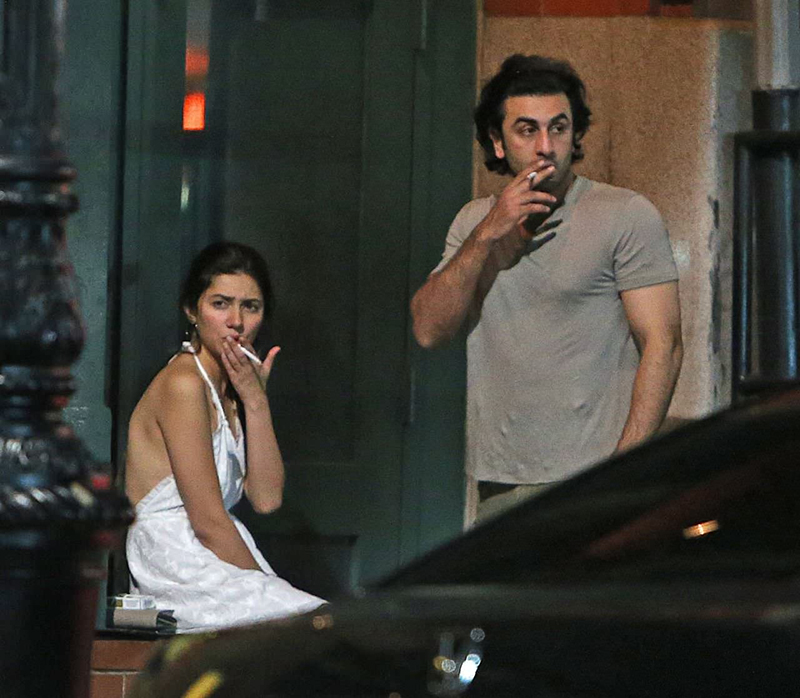 Mahira Khan And Ranbir Kapoor On A Smoke Break

Finally, Ranbir has spoken up about it. And he has taken a stand for Mahira. According to an NDTV statement, Ranbir said, "I've gotten to know Mahira in a personal capacity over the last few months. She is somebody who I admire and respect, for her achievements and even more for the person she is. It is very unfair the way she is being judged and spoken about. What is also sad is the inequality in judgment just because she is a woman. I request you to stop the negativity and move on with your beautiful god gifted lives."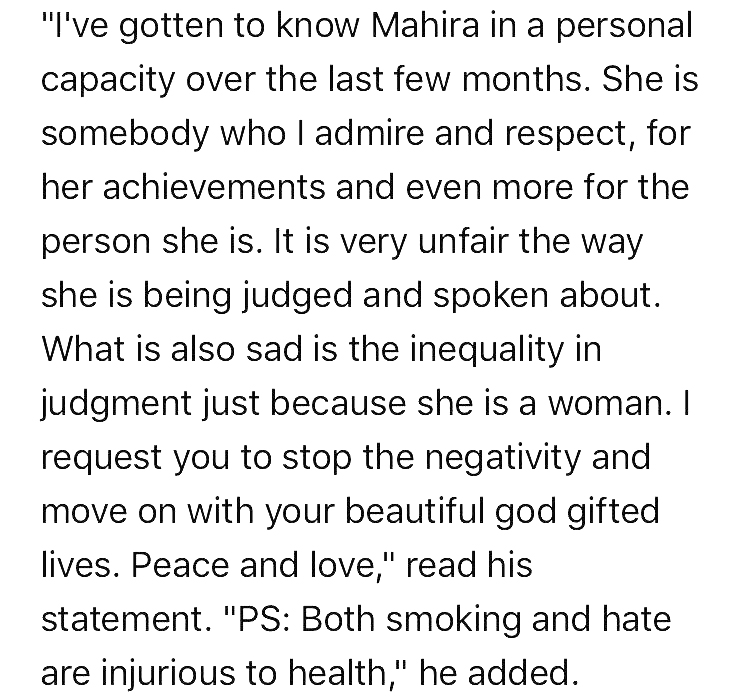 Ranbir Kapoor Stands Up For Mahira Khan Slamming Trolls

Not just this, Ranbir also went ahead to say, "Both smoking and hate are injurious to health."

No one was authenticating as to when the picture was actually taken. It is assumed that the two met when Ranbir was shooting for the Sanjay Dutt biopic in New York.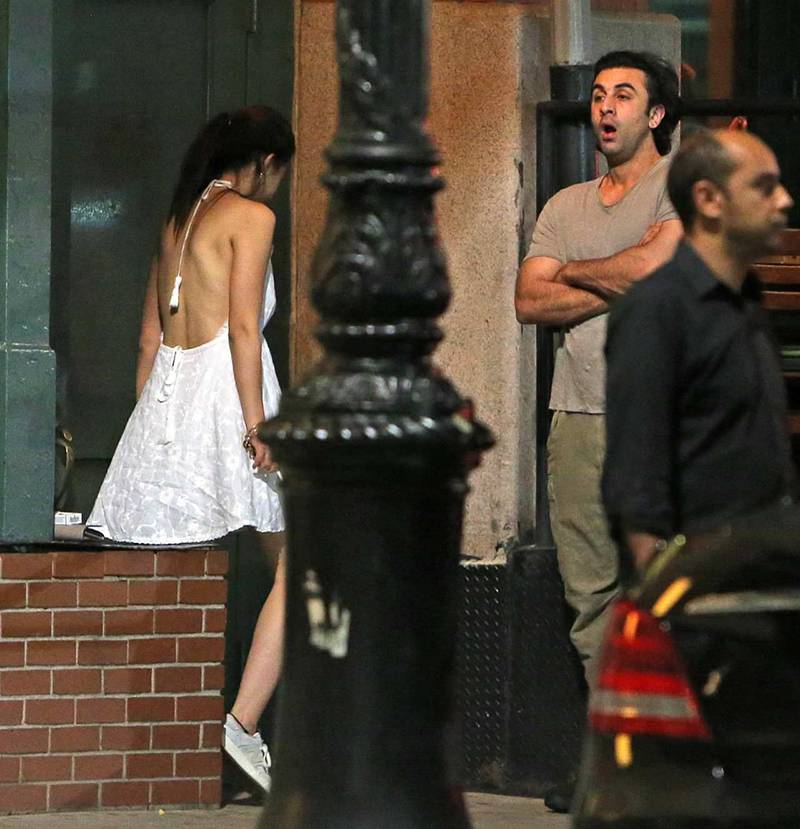 Mahira Khan & Ranbir Kapoor

When asked about the dating rumours, Ranbir avoided mentioning anything on the same.

Ranbir and Mahira's dating rumours have been doing the rounds ever since the two met at the Global Teacher Prize Gala in Dubai. Pics and videos of the two were leaked and they suggested that there was something more than being 'just friends' between the two.

Let's wait and watch what happens to this budding romance.


Image Source: twitter/globalteacher & thevainglorius