Yes, the swords are literally out. And none of the two- neither Shah Rukh Khan nor Hrithik -is giving up- for his space at the multiplexes from
Wednesday
.
Team Raees wants more shows and has been pulling all stops to ensure that their film gets higher number of shows than Kaabil from
January 25
. On the other hand, Team Kaabil has been leaving no stone unturned to demand that it should be a 50-50 division, not that they wouldn't love to have more shows than their rival.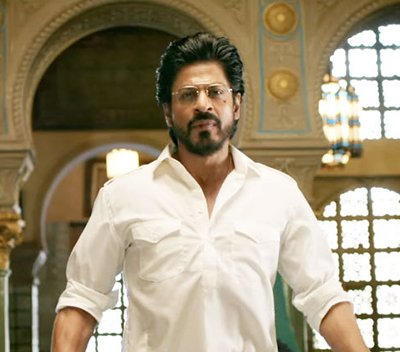 Image Source: datastore
PVR which was supposed to start Advance Booking this morning is still in a long meeting, and sources say, that there is no solution in sight till
6.30 pm
at least.
We hear, Inox has gone ahead to take a call that it will be 55-45 in favour of Raees, but has still not opened ticket booking on shows of Kaabil.
And what about the single screens? Are they bowing down to R
aees distributor Anil Thadani's diktat that they better release Raees in four shows if they want his next Bahubaali?
Not really, or at least not fully.
We hear, Chandan in Juhu has decided to break all chains and release Kaabil in 4 shows. However, if you see the BookMyShow card, you will still see Chandan allocating just 2 shows to Kaabil. A source says, "The theatre's owner, Samir Joshi, is waiting to check the response to Kaabil. Moreover, he just wants to take some more time, say till
7 pm
today, before he takes the final call."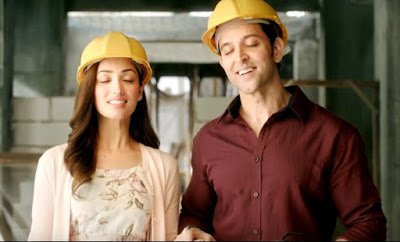 Image Source: wp.com
On the other hand, Bhatia of Premiere is all for Raees. "I have opened my booking, and it's going to be only Raees for me," he says emphatically.
At the time of going online, there was still no official word from PVR, Inox, Cinepolis or Imax on how they will divide the shows.
The fight, had in fact, intensified. The voices in the meeting rooms had risen. The tempers had aggravated. The anxiety levels had rocketed. Everything is fair in love and war, isn't it?
Thumbnail Image Source:media/fashionnstyle