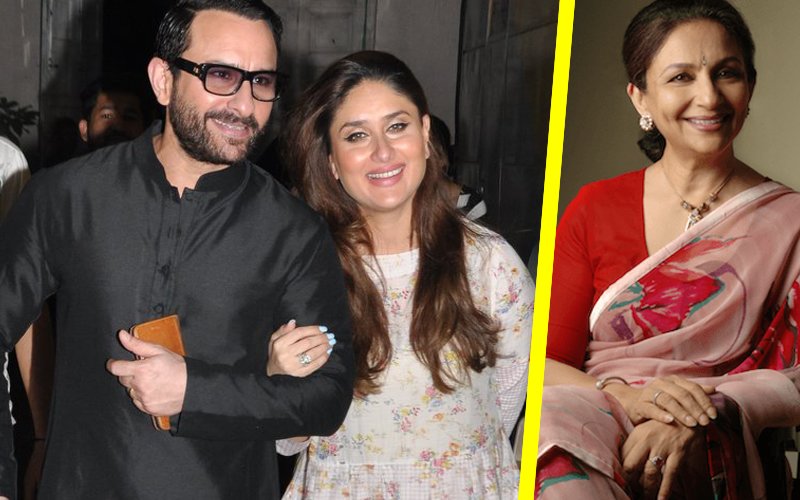 Kareena Kapoor Khan and Saif Ali Khan's baby will be royalty in more ways than one. It is but natural that the glowing mother-to-be is thrown a grand, glamorous baby shower. But turns out that Kareena, who has spent the first seven months of her pregnancy turning heads on red carpets and ramps, does not want a big celebration. Instead she just wants a quiet day at home.
Grandmother-to-be Sharmila Tagore revealed the plans during a quick conversation with the gathered press at the Lux Golden Rose Awards.
"We are going to celebrate and have a lot of fun. But I am not sure whether Kareena wants a big celebration. She just wants it to be quiet and spend time with her family and friends," said Sharmila.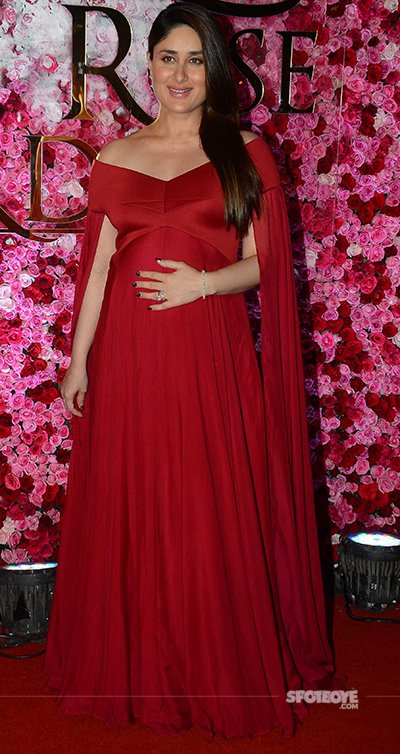 Image Source: Manav Manglani
Kareena who joined her mother-in-law on the red carpet looked stunning in a red gown and turned heads when she shared a warm hug with her ex-boyfriend Shahid Kapoor (
Shahid Kapoor And Kareena Kapoor Hug Each Other: Oh, What A Moment, Nov 13
).
While everyone guessed that the baby shower will be a full blown party with a starry guest list, Sharmila revealed that the cosy celebration will be a small gathering of close friends and family.
"Karisma and Kareena's friends, Amruta, Malaika, will come to cheer her up. But I don't think it will be a big baby shower," added the veteran actress.
Kareena's decision to lay low instead of celebrating the last days of her pregnancy is a surprising one. But we all know, the Begum gets what the Begum wants!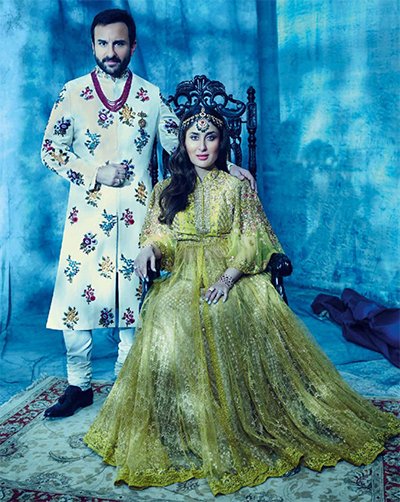 Image Source: twitter/bazaarbridein
Thumbnail Image Source: Manav Manglani & juggernaut