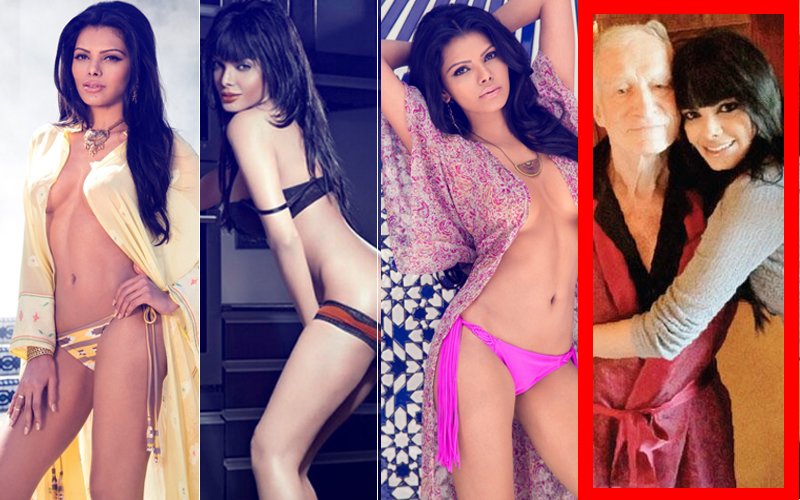 The founder of Playboy magazine, Hugh Hefner, passed away early this morning at the age of 91. The only Indian actress to have worked extensively with him, Sherlyn Chopra, mourns his death. She took to social media to share memories with him.


She shared a pic with him and captioned it saying, "#restinpower #restinpeace #hughhefner #trailblazer A true #visionary who chose to not conform to the #dogma set by the self-proclaimed guardians of the society but instead followed his #bliss by acting on his #excitement consistently 🙌 (sic)."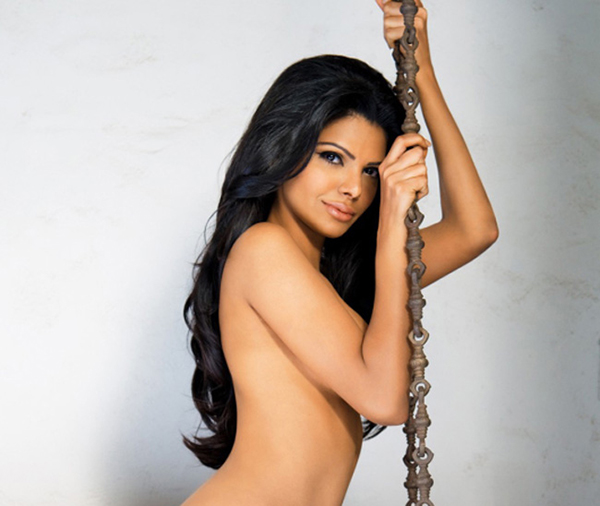 Speaking to a leading daily about having worked with Hugh, Sherlyn shared some personal work experience. She said, "Hugh Hefner was a trailblazer. He followed his bliss and his bliss lead him to a billion-dollar fortune. My Playboy cover shoot experience was nothing short of a paid luxury vacation. I was pampered silly by Hugh Hefner's staff and crew which made my cover shoot experience highly memorable. Barring the photographer, everybody in the team that did my cover shoot was young women with a mind of their own. They were well trained to think independently. None of them looked at me as an object or a thing but as a spiritual being in a beautiful, exotic body. It's that paradigm that made it very comfortable for me to unleash my sexuality. I found Hugh Hefner to be a charming gentleman. It is no secret that he lead a life that was flamboyant, bold, outrageous and supposedly controversial. It should also remain no secret that he was passionate about creating an empire not by conforming to the dogma set by the self-proclaimed guardians of the society but by acting on his highest excitement not just occasionally but consistently with an unequivocal zest for growth and expansion."
Sherlyn had shot for a few covers of Playboy a few years back. The pics, which were of course nude, leaked online. Thereafter the pics never made it to the magazine, and Sherlyn's only claim to fame was also stolen away from her.
Coming back to Hugh, SpotboyE mourns the death of the charming man. May his soul rest in peace.
Image source: PlayboyOnline & Instagram/SherlynChopra