Shershaah: Sahil Vaid Clarifies His 'Should Not Have Done This Movie' Quote; States 'I Never Used The Word Regret'
Sahil Vaid clarifies that he has never said he 'regreted' doing Shershaah, while clarifying he loved being a part of Kiara Advani and Sidharth Malhotra starrer. Read his statement here!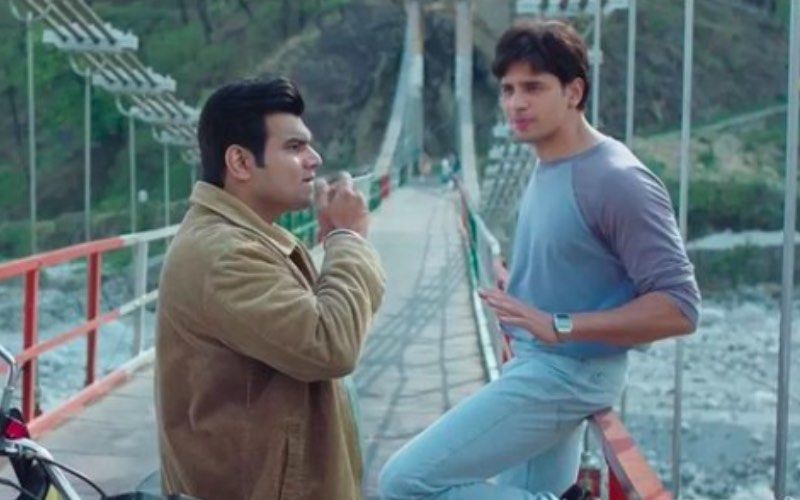 Actor Sahil Vaid, who essayed the role of Captain Vikram Batra's best friend Sunny, certainly rang in headlines for claiming that he 'shouldn't have done the film' in one of the interviews. He created a stir on social media for making such a bold statement when Shershaah was earning praises from everyone. Putting an end to all of this, Sahil Vaid clarified that he never used the words 'regret doing Shershaah' but in fact, he 'loved being a part of the film.'
He told India.com, "I loved being part of Shershaah. I don't know why the article used the word 'regret'. I never used the words 'regret doing Shershaah'. I don't regret doing Shershaah at all." He further continued, "My statement was that I was initially reacting that it was a small role. When I was eventually told that I will be doing a friend's part. I come from an army family and really wanted to do this film and play the part of a soldier, where I get to do some action. But I never ever said that I regret doing Shershaah. That was not my statement."
The entire controversy began when a couple of days ago, in an interview with Zoom, Sahil allegedly said that his role was not acknowledged by the audience. "Now I am realising I should not have done this movie, people are not even talking about what I have done in the film," he said, adding that he would've preferred to play a soldier in Shershaah.
Sahil, however in his clarification, now said he is happy with his role as he added, "Look at my Instagram, does it feel that I am not satisfied with my role. Yes, I am a greedy actor, I wanted to do all the roles, but that is not possible. I am very happy for what I did as this film will be remembered for ages. I am honoured to be a part of the film."
Shershaah is based on the real-life events of late Captain Vikram Batra who passed away while fighting in the Kargil war in 1999. The film starring Sidharth Malhotra and Kiara Advani was released on August 12 on Amazon Prime.
Image source: Instagram/ sahilvaid24