SHOCKING! Bigg Boss Fame Rohit Verma Was RAPED By His Uncle At Age Of 8, Reveals, 'He Made Me Wear Sari, Put Hot Wax On My Body And Did Abusive Acts'
Bigg Boss 3 fame Rohit Verma reveals he was sexually abused by his uncle, who raped him and did many horrific abusive acts for nearly four years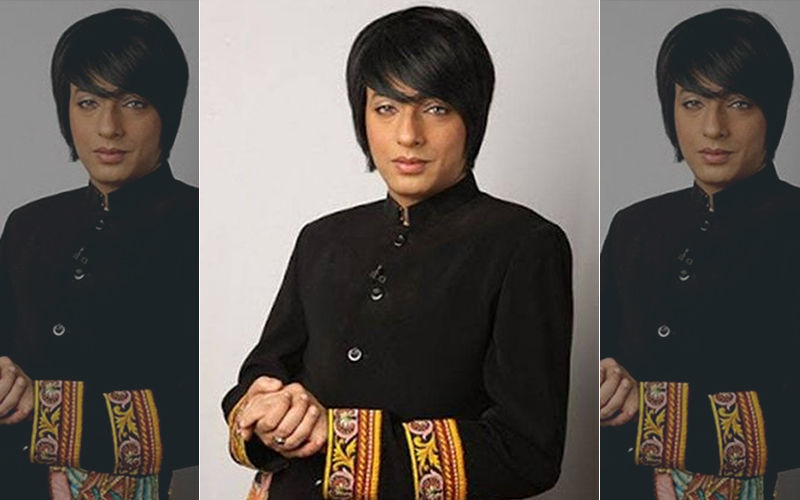 Popular designer Rohit Verma, who is known for his stint on Bigg Boss 3, has opened up about facing sexual abuse at the hands of his uncle. In a new interview, the designer made some shocking revelations as he opened up about being raped by his uncle during his childhood days. Rohit also spoke about working as a prostitute for money to fulfill his basic needs. He revealed that his uncle 'raped' him when he was only eight years old.
Speaking with RJ Siddharth Kanan, Rohit Verma said, "I am from a very good family. But my family members are of very old ideas. Even though I was born in a good family, I was sexually abused in my childhood by my real uncle. I was r*ped by my own uncle at the age of eight. He used to make me wear a sari, put hot wax on my body and do more horrific abusive acts. All this went on for three to four years. I never told my parents about this because of fear."
Talking about working as a prostitute outside the Taj hotel, Verma revealed that since he needed money at that time he used to walk around wearing girls' clothes. "People took me once or twice and I bought designing stuff with the money I got from here. I don't have any regrets because I wanted to do this, no one ever forced me," he explained. Rohit Verma went on to reveal that he was dating an actor and they used to live together. But his behavior towards him changed after he started getting more work.

Rohit is a popular fashion designer in the industry and owns his studio in Mumbai. He has worked with multiple films for designing movie costumes, celebrities for fashion shows, and launching collections. He rose to fame after he appeared on Salman Khan's reality show Bigg Boss Season 3 in 2009 where he represented the LGBT community.