Raju Srivastava HEALTH UPDATE: Ace Comedian Opens His Eyes, Holds Wife Shikha Srivastava's Hands-REPORTS
Raju Srivastava's chief advisor Ajit Saxena has shared a positive update about the comedian's heath and mentioned that he has regained consciousness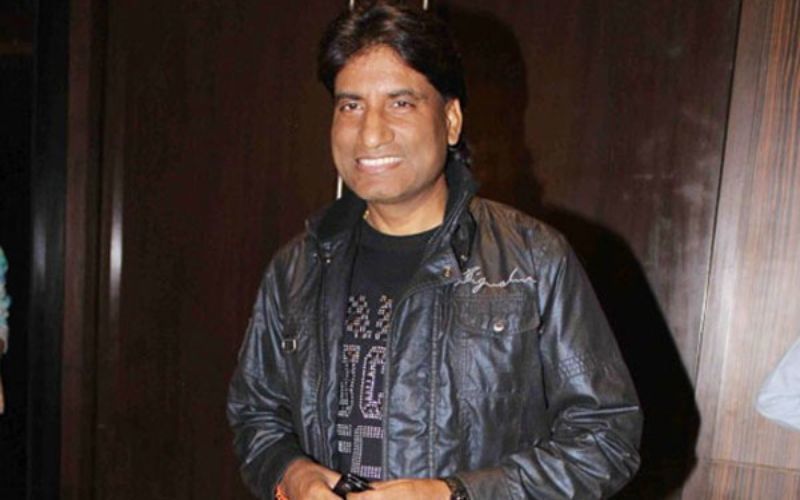 Raju Srivastava, who shot to fame after his stint in 'The Great Indian Laughter Challenge' was rushed to AIIMS hospital in New Delhi on August 10, 2022, after suffering from a cardiac arrest. Unfortunately, he was again put on a ventilator as he was critical. As per the latest update, the ace comedian has finally regained consciousness and started moving his hands.
As reported by Aajtak Actor and comedian's chief advisor Ajit Saxena gave a positive news update about Raju's heath. While interacting with the media he revealed that Raju's hands and legs have begun moving. He opened his eyes and looked at his wife Shikha Srivastava. He further added that Raju Srivastava has attempted to hold Shikha's hand and convey that he will be all right soon.
Earlier, he was relieved from the ventilator but doctors have moved him back on the ventilator support as he was diagnosed with a 100-degree fever, and doctors had decided not to remove Raju Srivastava from the ventilator for a while now. However, Raju Srivastava's heartbeat, BP and oxygen level were normal.
For the unversed, the 58-year-old comedian collapsed while running on a treadmill, working out in a gym at a hotel in New Delhi, and was rushed to AIIMS. He underwent an angioplasty on August 10, 2022, as he had suffered a heart attack.
It seems that prayers from his friends, family, and fans have paid off. His health condition is improving. Earlier, Amitabh Bachchan had sent an audio message to Raju wishing him a speedy recovery. The message said, "It's enough Raju. Rise up Raju, and keep teaching us all to laugh.". Even Rajpal Yadav has also sent a video message via Instagram, "Bhai Raju Srivastava, get well soon. We are all praying for you and eagerly waiting for you. Your family, your sansaar and your well-wishers, everyone is praying for your speedy recovery."
Let's hope he gets better and his condition improves.
Image Source: SpotboyE