Raju Srivastava HEALTH UPDATE: Top Comedian FINALLY Shows Sings Of 'Minor' Improvement After Being Shifted To Ventilator!
Raju Srivastava has finally shared a health update and revealed that the comedian is still on the ventilator and he under observation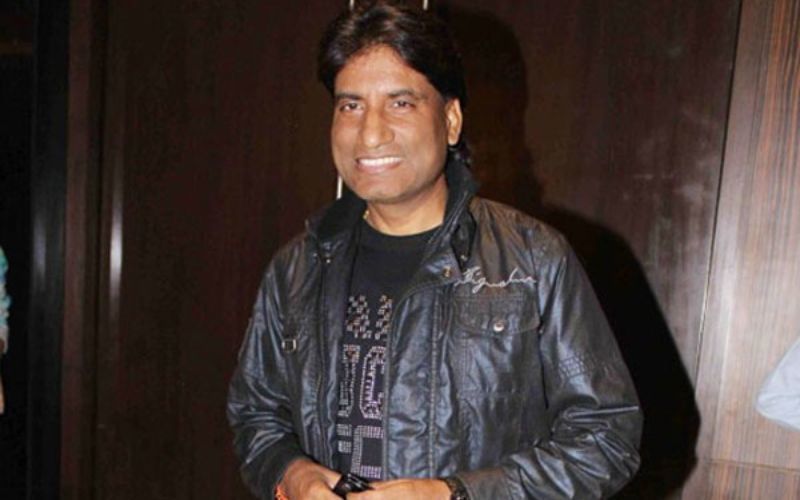 Popular comedian Raju Srivastava, who has been undergoing treatment at the All India Institute of Medical Sciences (AIIMS), has finally shown signs of 'minor' improvement.

The latest development comes after being taken off the ventilator but doctors have moved him back on the ventilator support. In the previous health update, it was stated that Raju Srivastava was diagnosed with a 100-degree fever, and doctors have decided not to remove Raju Srivastava from the ventilator for a while now. However, Raju Srivastava's heartbeat, BP and oxygen level are normal.
For the unversed, the top comedian had collapsed after experiencing chest pain while running on the treadmill in a gym. He underwent an angioplasty the same day.
At the time of the heart attack, Raju Srivastava was in Delhi to meet some leaders of the state. Earlier, Raju Srivastava's younger brother shared a video message revealing his health details.
Image Source: Instagram