Raju Srivastava HEALTH UPDATE: Top Comedian Shifted Back To Ventilator Support After His Fever Hits Record Hike Of 100 Degree-REPORT
Raju Srivastava was recently taken off the ventilator but doctors have moved him back on the ventilator support as he was diagnosed with a 100-degree fever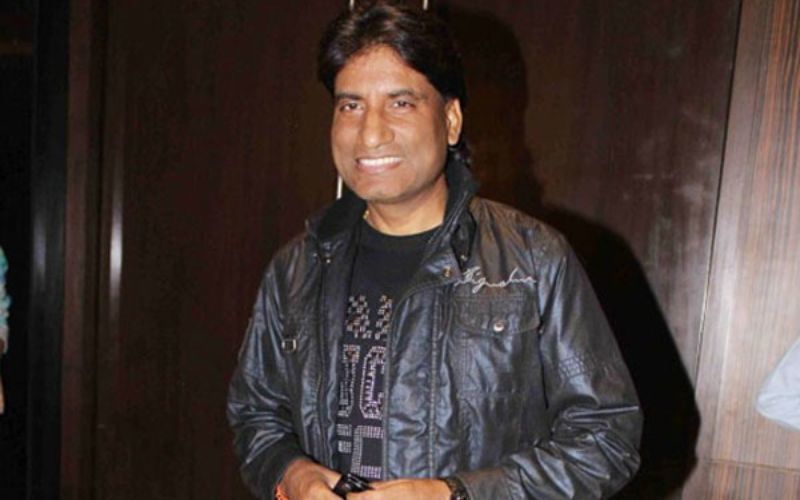 Raju Srivastava has scaled great heights following his stint in 'The Great Indian Laughter Challenge' and was rushed to AIIMS hospital in New Delhi on August 10, 2022, after suffering from a cardiac arrest.

In the latest health update, a News18 report stated, that Raju Srivastava was diagnosed with a 100-degree fever, and doctors have decided not to remove Raju Srivastava from the ventilator for a while now. However, Raju Srivastava's heartbeat, BP and oxygen level are normal.
For the unversed, Raju Srivastava has been admitted to AIIMS Hospital in Delhi for 23 days.
The medical reports also suggest that he is now being able to breathe in about 80 to 90% of the oxygen all by himself.
Reports state that Raju's childhood friend Ashu Tripathi held a Bhajan where he played for the speedy recovery of his friend. The bhajan was held at the Radha Madhav Temple of Kidwai Nagar, Kanpur. There have been havan and pooja organised too.
Image Source: Instagram