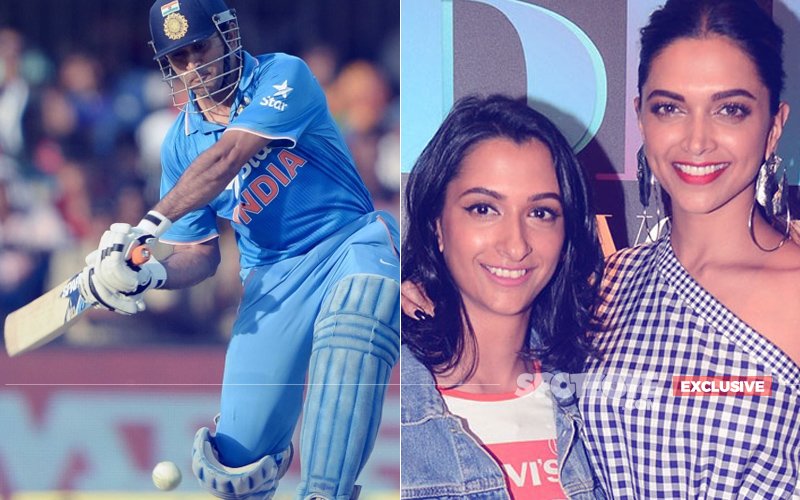 Your browser does not support the video tag.
Bollywood and cricket are two of India's biggest obsessions. They bring people together and make them fall in love, sometimes with each other.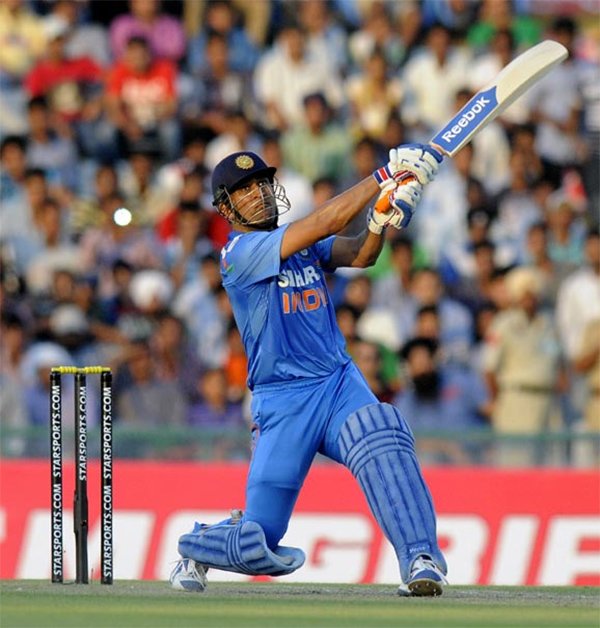 MS Dhoni

Remember the time Deepika Padukone was linked to MS Dhoni? This was when Dhoni was making his mark as one of the most successful batsmen and wicket keepers in world and Deepika had just made a dent in Bollywood.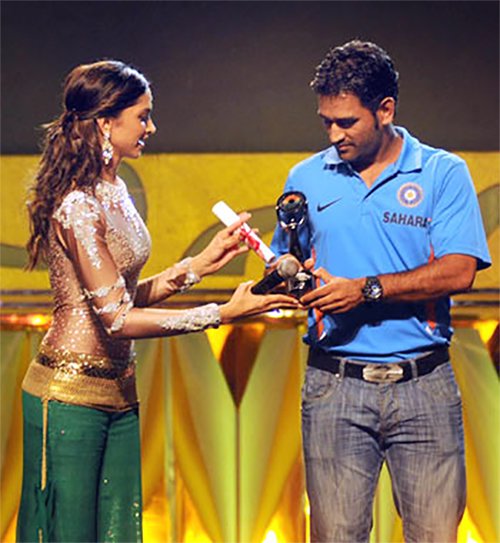 Deepika Padukone And MS Dhoni

Though their friendship didn't blossom into a relationship, there was talk, alright. Adding fuel to fire, Deepika had shown up for India's T20 match against Australia in 2007, on Captain Cool's special invitation.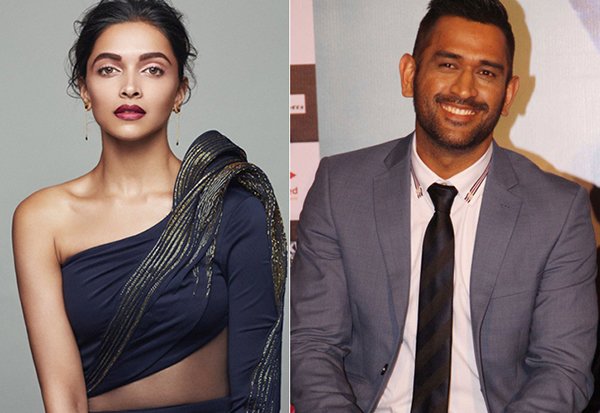 Deepika Padukone And MS Dhoni

Now, in the most recent episode of Neha Dhupia's BFFs With Vogue, Deepika and her sister Anisha Padukone took centre stage. Anisha was asked about one sportsperson who should hang up his boots, and pat came the answer, "MS Dhoni should retire from T20 cricket."Deepika was quick to add, "Anisha is saying that with a heavy heart. And I'm a fan."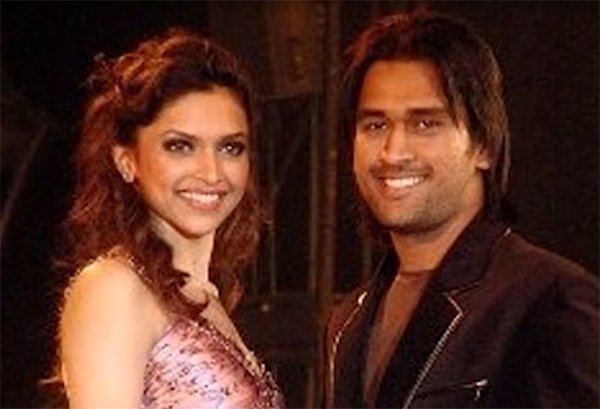 Deepika Padukone And MS Dhoni

While Deepika has always been all praise for Dhoni and even expressed her sorrow when the cricketer retired from test cricket, it's odd that her younger sister feels that the swashbuckling cricketer should retire from T20 cricket too.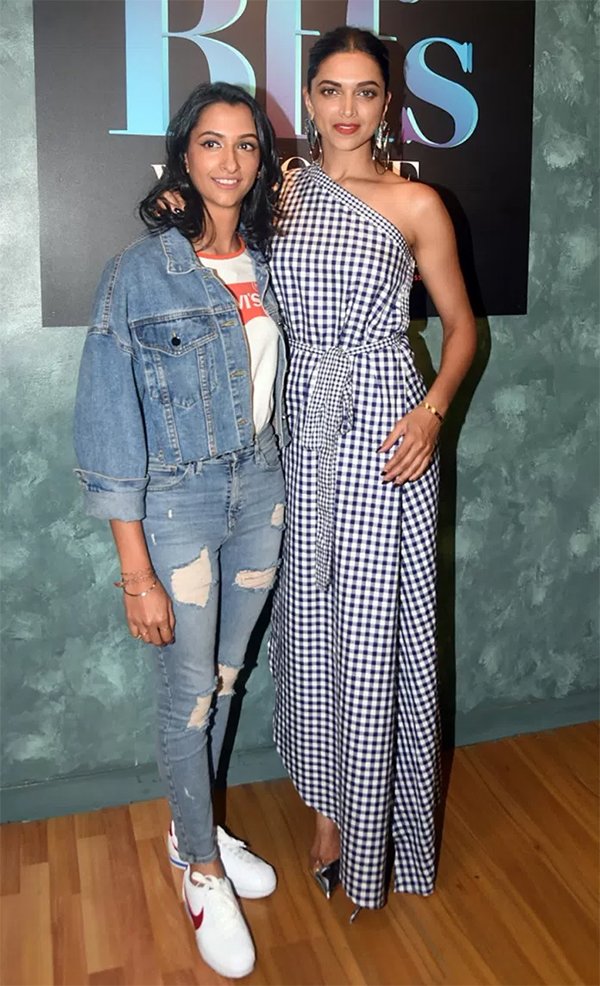 Anisha Padukone And Deepika Padukone

Journos and other critics of Dhoni have been saying that the sun is setting on MS - but we don't endorse on that. Time and again in the recent past, the man has silenced them with his bat and gloves. Add this to the invaluable advice he frequently offers to Virat Kohli on the field.

A short while back we told you that in the same Neha chat, Deepika Padukone said that she does not want Katrina to attend her wedding. She might enjoy a professional and even friendly relationship with former boyfriend Ranbir Kapoor, but she isn't so forgiving when it comes to Ranbir's ex, Katrina Kaif.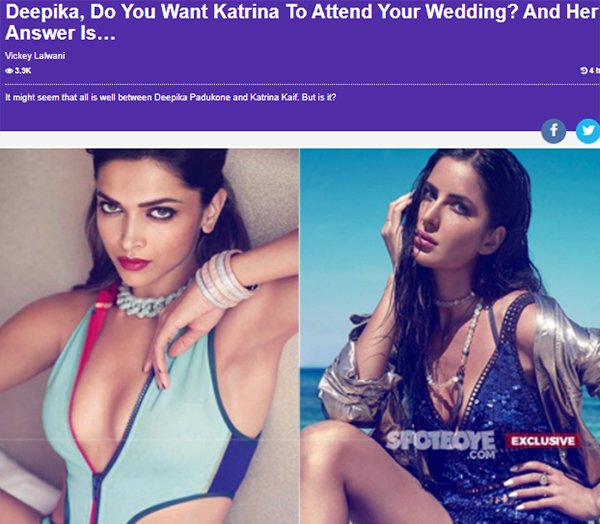 Image Source: Instagram/ deepikapadukone/ msdhoni