SHOCKING! Sushant Singh Rajput Did Not Hang Himself, There Was No Discharge; His Height Was Changed In Documents, Claims Sister Priyanka Singh
Sushant Singh Rajput's sister Priyanka Singh in a recent interview has made some explosive claims saying her brother did not hang himself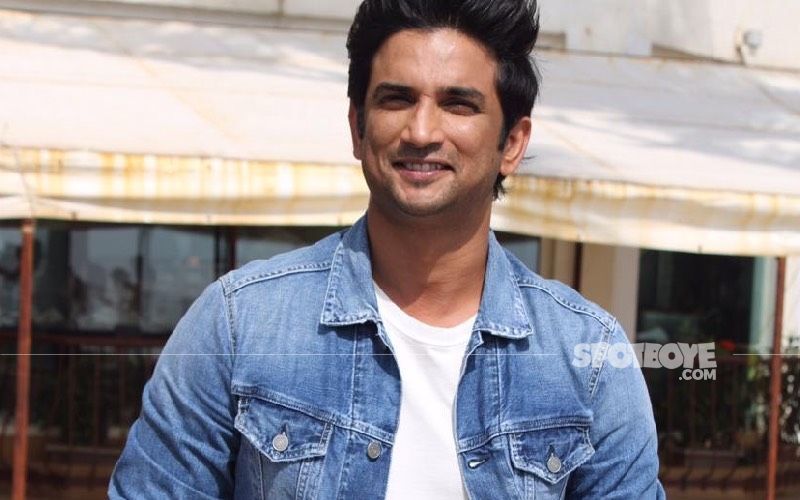 Sushant Singh Rajput's tragic demise in 2020 sent shockwaves across the entire film fraternity and country. On June 14, he was allegedly found hanging by family members from the ceiling fan of his apartment in Mumbai. Reportedly, the postmortem report stated that the cause of his death was "asphyxia" due to hanging and called it a case of suicide. Now two years after Sushant's death, his sister Priyanka Singh has made some shocking revelations. In a recent TV interview, Singh, who is a criminal lawyer, claimed that Sushant did not hang himself.
Speaking to India News, Priyanka Singh for the first time spoke about her brother's death in the media and made startling claims. She also alleged that the height of the late actor was changed in the documents. "I am a criminal lawyer myself and I have dealt with cases of dowry suicides and other horrible deaths-the eyes bulge out, the tongue comes out and there is a discharge from the body in such cases, my brother had no such thing. I entered the room after a few days. I looked up at the ceiling and realised he couldn't have done it. I saw the place where they say he was found hanging. But, the distance between the bed and the fan was not even Sushant's height. There's no distance," Priyanka stated. ALSO READ: R
ajkummar Rao Reveals His FIRST Reaction After Journalist Informed Him About Sushant Singh Rajput's Death: 'I Could Not Believe It'
Further pointing out that his height was changed, she claimed that on the day of his death, the height of Sushant was changed from "6 ft 183 cm to something else… 5.10 or less than that." She shared her observation with CBI also.

Priyanka Singh has been fighting for justice for Sushant Singh Rajput for the past two years. On many occasions, she has raised questions about the investigation done by CBI and NCB. She maintained that Sushant could never think of committing suicide. The family of the late actor also blamed his girlfriend Rhea Chakraborty for SSR's alleged suicide and filed a case against her and others.