SHOCKING! Urvashi Rautela Compares Herself To Late Mahsa Amini; Responds To Being Accused Of Stalking Rishab Pant, 'They're Bullying Me As A Stalker'
Urvashi Rautela has reacted strongly to the accusations of her going to Australia a week before the T20 World Cup and stalking Rishab Pant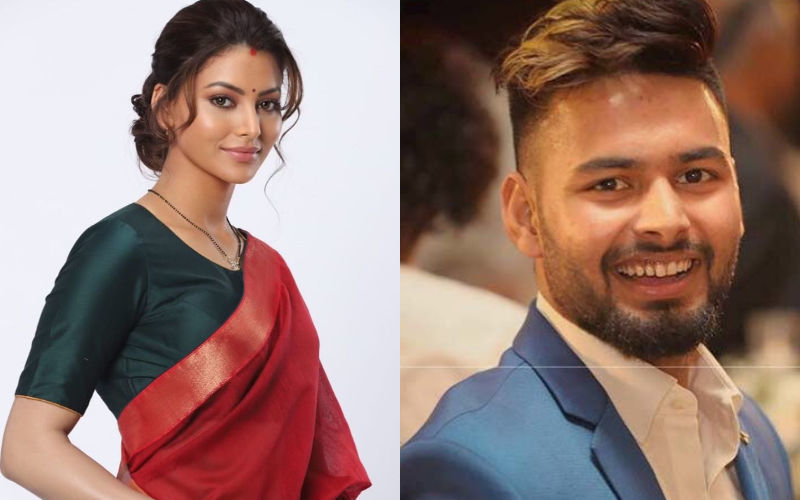 Actor Urvashi Rautela has been under the scrutiny of netizens ever since she spoke about her alleged love affair with cricketer Rishab Pant. Recently, the actress had received flak from the netizens when she had gone to Australia, a week before the T20 World Cup.
Reacting to the online harassment, Rautela recently posted a gloomy video of her looking out at her surroundings, wearing a pink saree. The actress captioned the video, "First in Iran Mahsa Amini and now in India… it's happening with me they're bullying me as a stalker??? No one cares about me or supports me… A strong woman is one who feels deeply and loves fiercely. Her tears flow as abundantly as her laughter. She is both soft and powerful, is both practical and spiritual. She's a gift to the world. #BringBackOurGirls #Yesallwomen"
Many took to the comments section to extend their support to the actor. While one commenter said, "Are you ok sister, we love you" the other said, "Never allow anyone to bring you down.". Another one pointed out, "I don't think it's wise to compare problems here. Iranian women are going through so much what they are going is much more serious. They are overcoming centuries of oppression and demanding basic human rights. Innocent live have been lost."
For the unversed, Mahsa Amini lost her life after she was detained by the Iranian morality police. Protests have taken place in Iran ever since her death.
Image Source: Instagram