Bollywood is (in)famous for wild parties, and a crazy one took place last night. Team Fukrey got together to bring in Varun Sharma aka Choocha's birthday. Likes of Varun Dhawan, Kriti Sanon, Richa Chadha, Govinda and Pulkit Samrat were in attendance, and so was the latter's former-wife Shweta Rohira.

And you might find Pulkit a tad asking in the acting department, but when it comes to timing – the man is a master.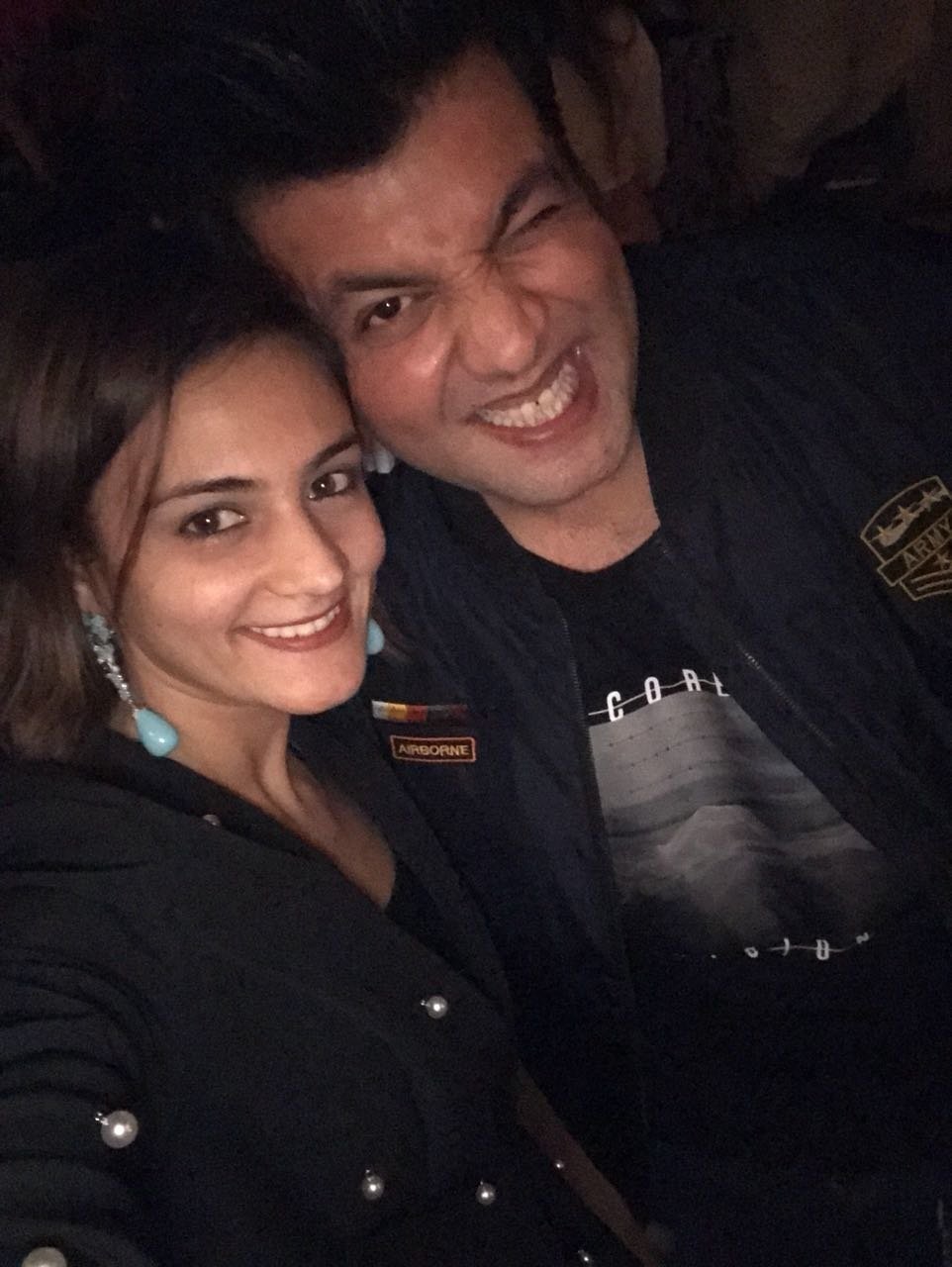 Shweta Rohira At Last Night's Party

"Shweta Rohira entered the bash at night and stayed on till about 2am. Though Pulkit was nowhere in sight, he was probably just round the corner. Because the minute Shweta zipped off in her car, Pulkit could be seen a speck in her rear view mirror," reveals a source.

It was like clockwork precision.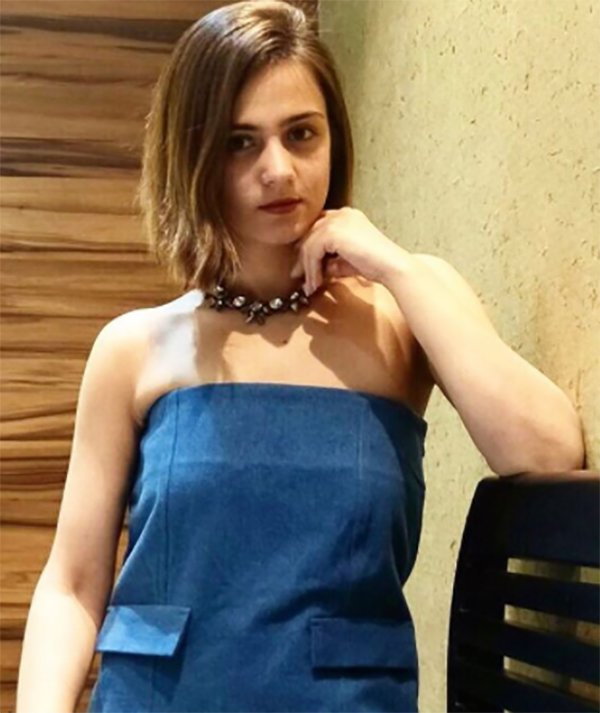 Shweta Rohira

However, we called up Shweta to cross check and her phone went continuously unanswered.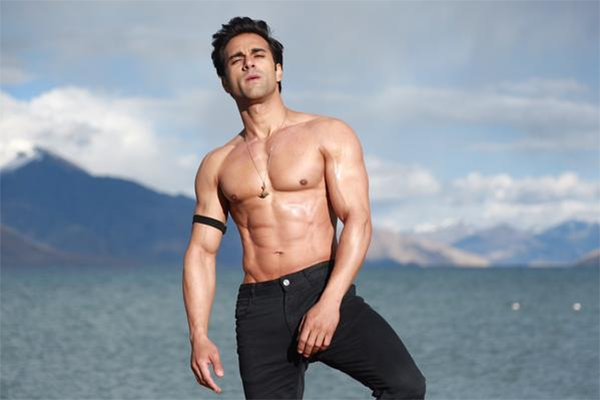 Pulkit Samrat

Later we called one of her close friends who also confirmed that Shweta had not had a face-off with her ex-husband at the party. The friend in fact got a tad irritated and said angrily, "Shweta will never talk to Pulkit Samrat if and when they meet. Why should she talk to a stranger?"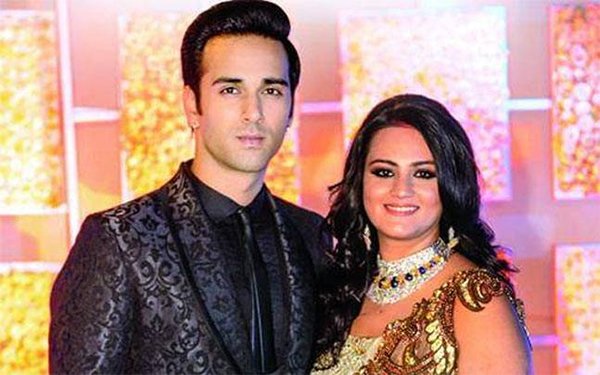 Shweta And Pulkit At Their Wedding

We knew this conversation was getting unpleasant and had no option but to end it.

FYI, Pulkit is now in a steady relationship with Yami Gautam, whom he had allegedly started dating while he was married to Shweta.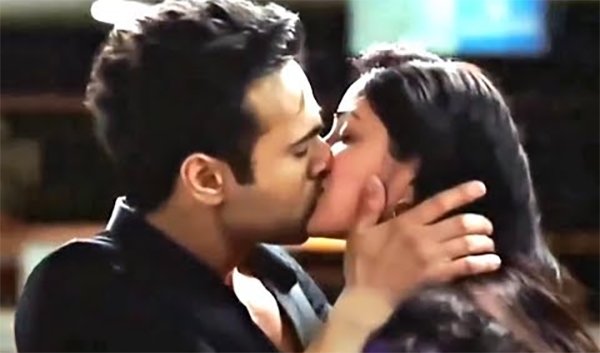 Pulkit Samrat And Yami Gautam
Image Source:Instagram/PulkitSamrat/Twitter/ShwetaRohira