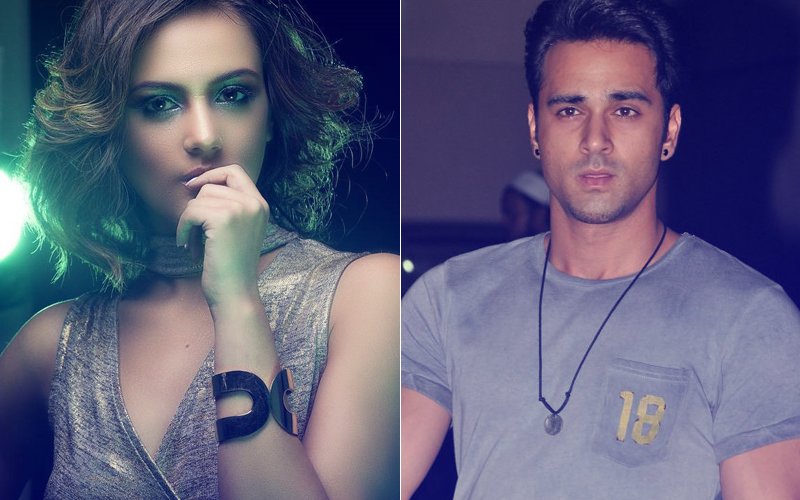 Pulkit Samrat recently said people should not refer to Shweta Rohira as his estranged wife, as it takes away from her identity. He said the above in a recent interview to HT.

When Shweta was asked for her take on Pulkit's comment, here's what she had to say, "Thanks to him for what he has said about me. But, [I feel] he could have said all this earlier. He took years to realise my talent (laughs). Every destruction — much like your achievements — helps you grow. It feels good that finally he stood up for something, though it's a little amusing."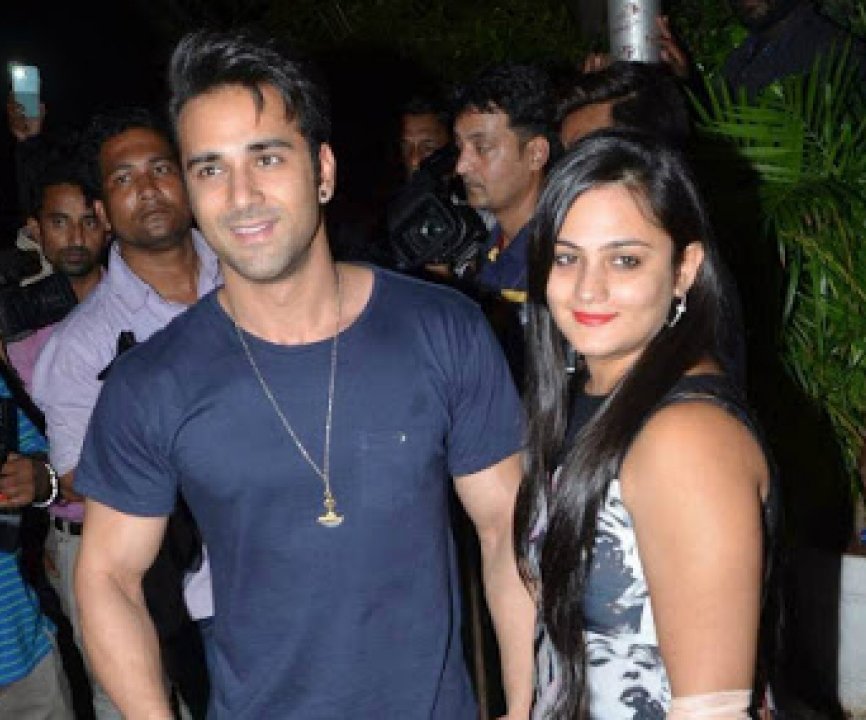 Pulkit Samrat And Shweta Rohira During Happier Times

Pulkit Samrat and Shweta Rohira tied the knot in November 2014, and parted ways just about 11 months after their marriage. Pulkit was in a steady relationship with Yami Gautam, until recently (they parted ways earlier this month), and the two had allegedly started dating while Pulkit was married to Shweta.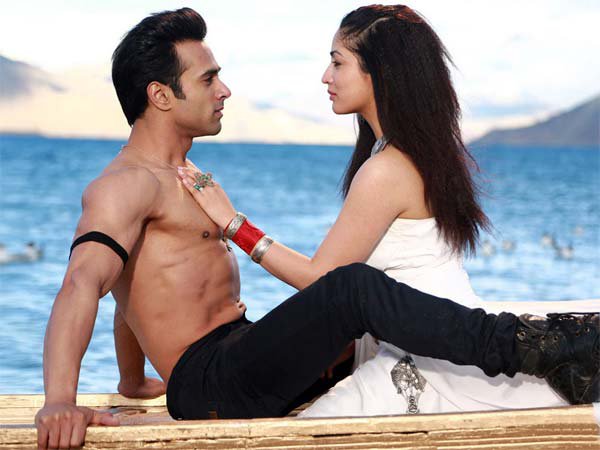 Yami Gautam And Pulkit Samrat

Speaking about Pulkit to HT, Shweta, who has just made her debut in the world of theatre added, "The Pulkit Samrat I knew had died long back. He was a wonderful person, and I have many fond memories of him that I still cherish. The one now, is a complete stranger for me."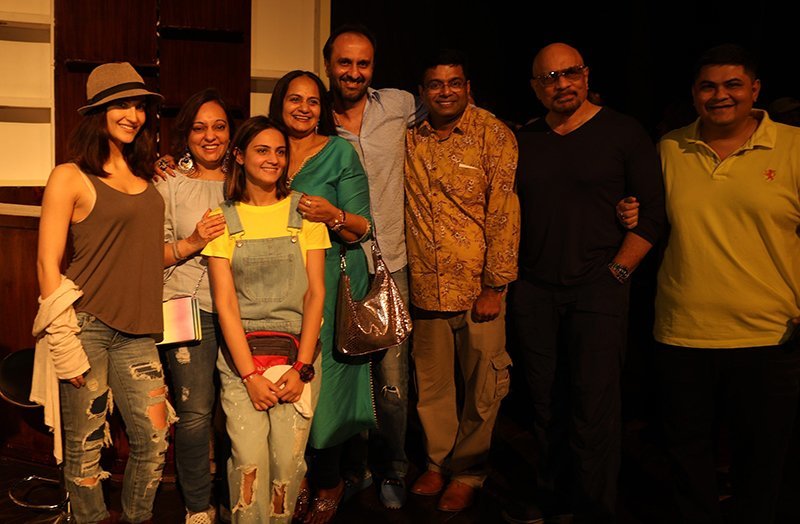 Shweta Rohira Celebrates Her Play's Successful Run

Shweta had in fact said echoed a similar sentiment about Pulkit, while speaking exclusively to SpotboyE.com recently. "The Pulkit Samrat I knew does not exist anymore," she had said.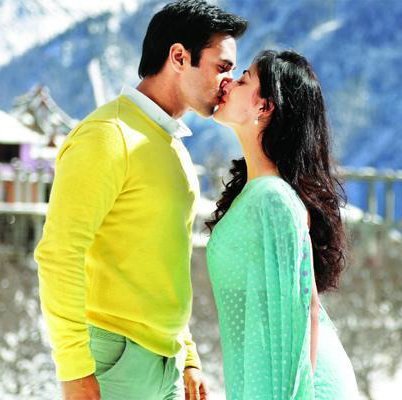 Pulkit Samrat And Yami Gautam

When asked if she is ready to embrace love again, Shweta gushed, "Who can say what will happen tomorrow? I don't make plans. I love the creative satisfaction I get out of acting, painting and writing. If, in between, life has some special plans for me, then I will embrace that as well."


Image Source: instagram/pulkitsamrat, instagram/yamigautam, youtube/t-series & Manav Manglani