Simran Controversy: Director Hansal Mehta Hits Back At Apurva Asrani Who Had Asked Him To Show Some Spine
Hansal Mehta has broken his silence on the raging war of words between Kangana Ranaut and his long time collaborator Apurva Asrani. And he has come out all guns blazing against the latter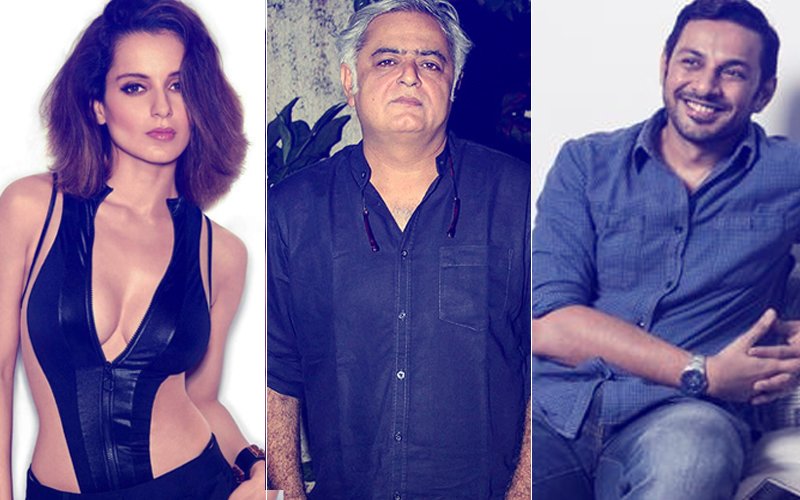 Hansal Mehta has finally responded to Apurva Asrani's allegations that he bent to Kangana Ranaut's will and usurped his writing credit for Simran.
It all started with the launch of the poster of Simran where the actress was given a writing credit. That ticked off the film's writer Apurva Asrani, who took to Facebook to lambast Kangana and Hansal.
Asrani had ended his Facebook rant with the line: "I also wish that my dear friend Hansal shows some spine and either refutes or endorses my story."
Now Hansal has responded to his allegations with an open letter that he has posted on Twitter.

Hansal captioned the tweet as: "Yes I am guilty. Guilty of crediting individuals who contribute to making my films very special to many of us."

The filmmaker wrote: "My spine is whatever it is, weak or strong, it is only for my film and nothing else. If I chose to not speak, it is for my film. And when I do speak, it will be for my film- not driven by blackmail or any noise on social media where dignity is perceived as weakness and conversation is replaced by allegations."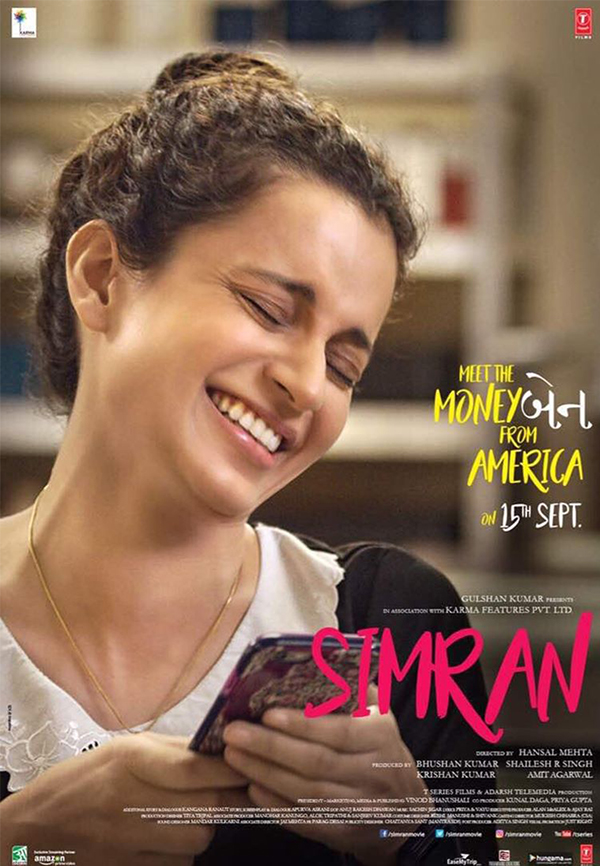 Image Source: twitter/t-series

This latest development comes just hours after writer Sameer Gautam blasted Apurva Asrani for stealing his writing credit in Shahid.

For all those who've come in late, Sameer lashed out at Apurva for attacking Hansal. In the open letter he wrote: "Calling Hansal Mehta to show spine?... Huhh... Well, tell me a Director in the last 5 years who has done more in India for the voiceless Indian. You know what; I call that "Spine". Unwavering and risking everything to show the plight of the voiceless human existence. Questioning our blind and often ancient logic by which we look at our lives, comprehend it. He is a humanist. If that is not showing spine than I don't know what it really means."

Thumbnail Image Source: wallpapersglad