Sonam Kapoor has been a fitness enthusiast ever since she started her journey in Bollywood. So when Tiger Shroff challenged her to the ongoing fitness challenge on social media, we were pretty sure that the actress would accept it and share her fitness secrets online for her fans.

A while ago, Sonam shared a pic of her working out and it's all set to motivate her fans to take up fitness more seriously. Check it out:
Sonam captioned the pic: "Excited about this challenge, thank you @tigerjackieshroff for nominating me! Kudos @ra_rathore for pushing India to becoming stronger. Here's one of my favourite workout moves! I nominate @anilskapoor, @anandahuja, @arjunkapoor & @harshvardhankapoor. #HumFitTohIndiaFit #FitnessChallenge (sic)."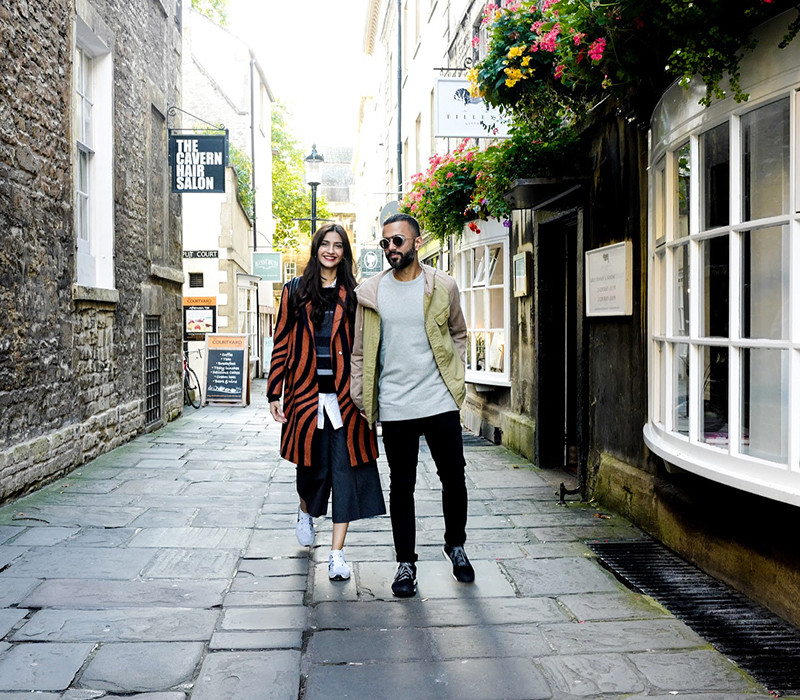 Sonam Kapoor And Anand Ahuja

If you read Sonam's caption carefully, you would see that she shared one of her favourite workout moves. The actress has challenged hubby Anand Ahuja, Anil Kapoor, Arjun Kapoor and Harshvardhan Kapoor to take it up now.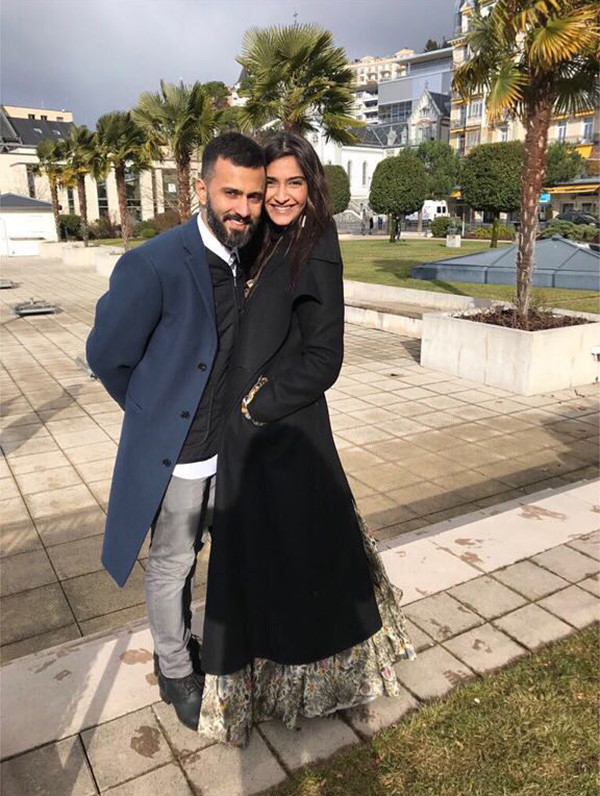 Anand Ahuja And Sonam Kapoor

Coming to talk of the challenge itself, lots of celebs have already taken it, and many more taking it each passing day.

Here's to a fitter India! We can't wait to see what Anil Kapoor, Anand, Arjun and Harshvardhan have in store for us.
Image Source:- Manav Manglani,instagram/@sonamkapoor,@anandahuja