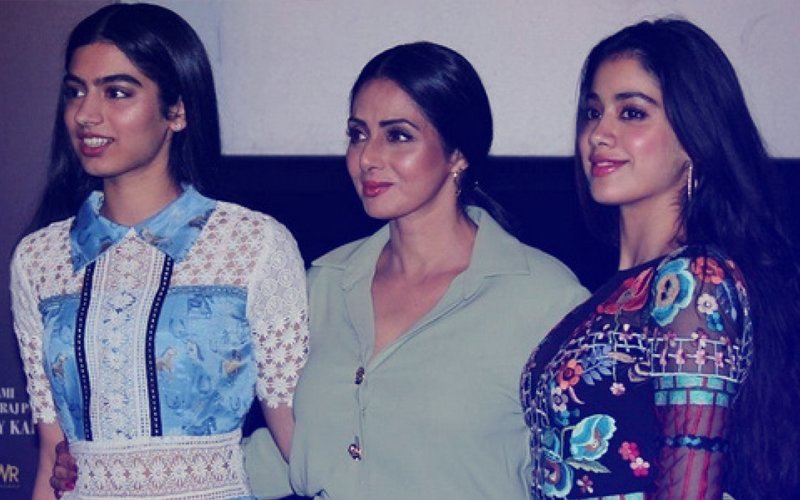 On the occasion of International Mother's Day, an old video of Sridevi's has surfaced online.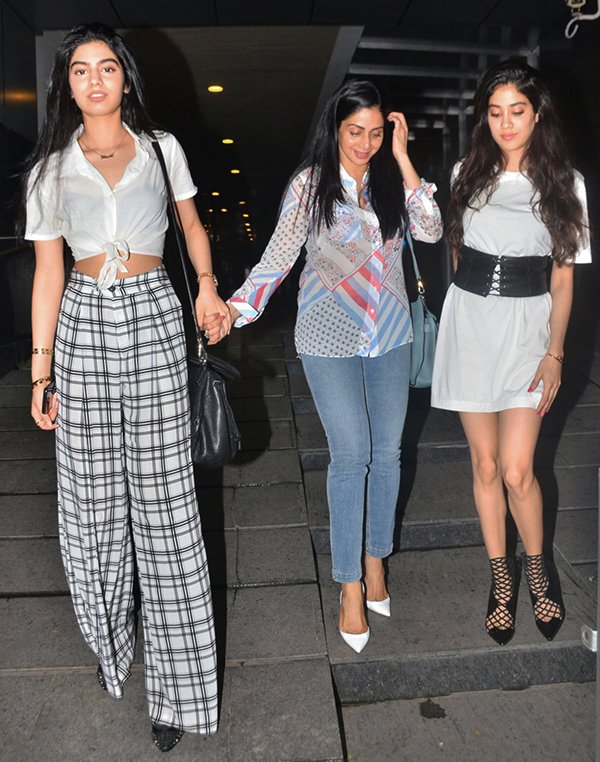 Sridevi With Janhvi And Khushi Kapoor

It features an emotional message from the late actress to all mothers. The promotional vignette was shot same time, last year.

The clip starts with the veteran actress worrying about her daughters Janhvi and Khushi, as she admonishes her man Friday, to send the driver to pick them up from tuition class.

Watch the video below:
Last year, around the same time, the actress was looking forward to marking her golden jubilee in Indian cinema with the film Mom.

Sridevi ponders in the video, how she would get annoyed at her mother back when she was a child, but now that she had children, she understood her mother's concerns better.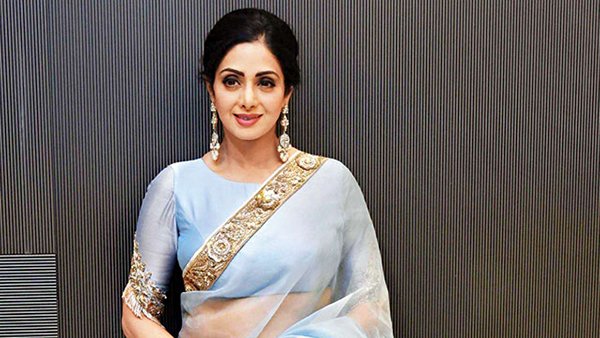 Sridevi

The talented actress, mother of two gorgeous girls, and a doting wife – Sridevi was all of this and more.

Sridevi will be at honoured at Cannes Film Festival on May 16. The event will see Boney Kapoor with his two daughters, Janhvi Kapoor and Khushi Kapoor in attendance.


Image Source: sridevi/fc/filmtakcrs/sridevi/news