Sridevi's sudden and unfortunate demise in a Dubai Hotel on Feb 24 had left some questions answered.

News has just come in that the Ministry of External Affairs (MEA) has rejected claims of foul play on the demise of the veteran actress.

MEA has clarified that if there was anything suspicious, it would have come out by now.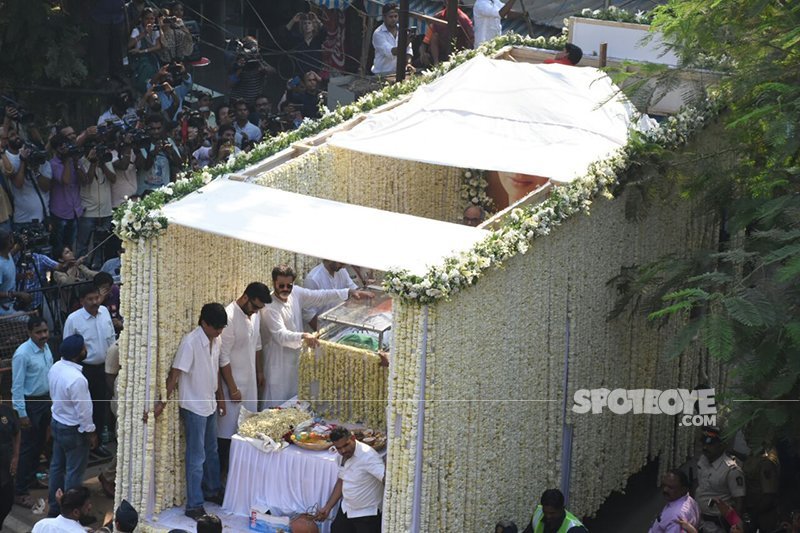 The Last Stage Of The Procession Of Sridevi

In a Press Conference, MEA spokesperson Raveesh Kumar said, "As far as I know, the paperwork from the UAE government had been were handed over to us and on the basis of that the mortal remains were brought to India. Had there been something suspicious, it would have come out by now."

Veteran actress Sridevi passed away in Dubai on Feb 24, where she was attending Mohit Marwah's wedding.

According to the forensic report, the 54-year-old actress died of accidental drowning in her hotel room's bathtub after suffering a dizzying spell. According to reports, traces of alcohol were found in her body.



Image Source: Instagram/ sridevifp