There is no denying that Taimur Ali Khan is paparazzi's favourite kid. So, for his first day at his playschool, of course, papz were present to capture chote nawaab in action. We had told you that mommy Kareena Kapoor went to drop her munchkin to school.

Now, we have an inside pic from Taimur's school, and it will surely make your day.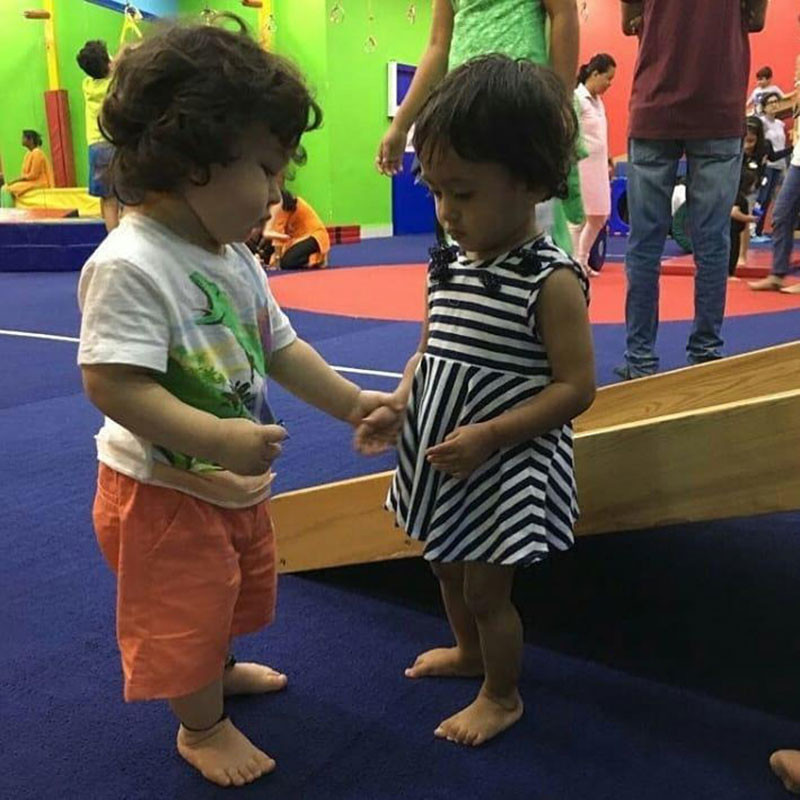 Taimur Ali Khan

Taimur is holding hands of a little girl, apparently from his class. The two surely make for a super cute picture. The little boy is seen in a white printed T-shirt and orange half pants.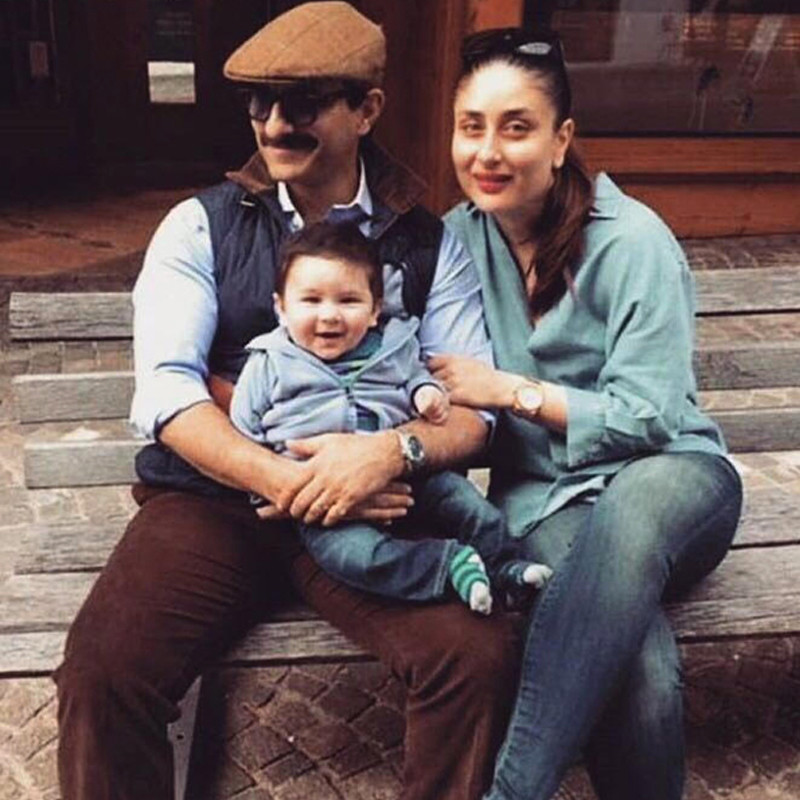 Taimur With His Parents

Meanwhile, Taimur's mom Kareena Kapoor and grandmom Sharmila Tagore aren't too happy that he is followed day in and day out. Anyway.

Coming back to this pic of Taimur, isn't he simply too adorable?