Ananya Panday (GOOD)
:
This young and attractive lady is going places even before her first movie (Student Of The Year 2)
has hit theatres. Surprising us a bit with her role though, she bagged the remake of Pati, Patni Aur Woh as the Woh.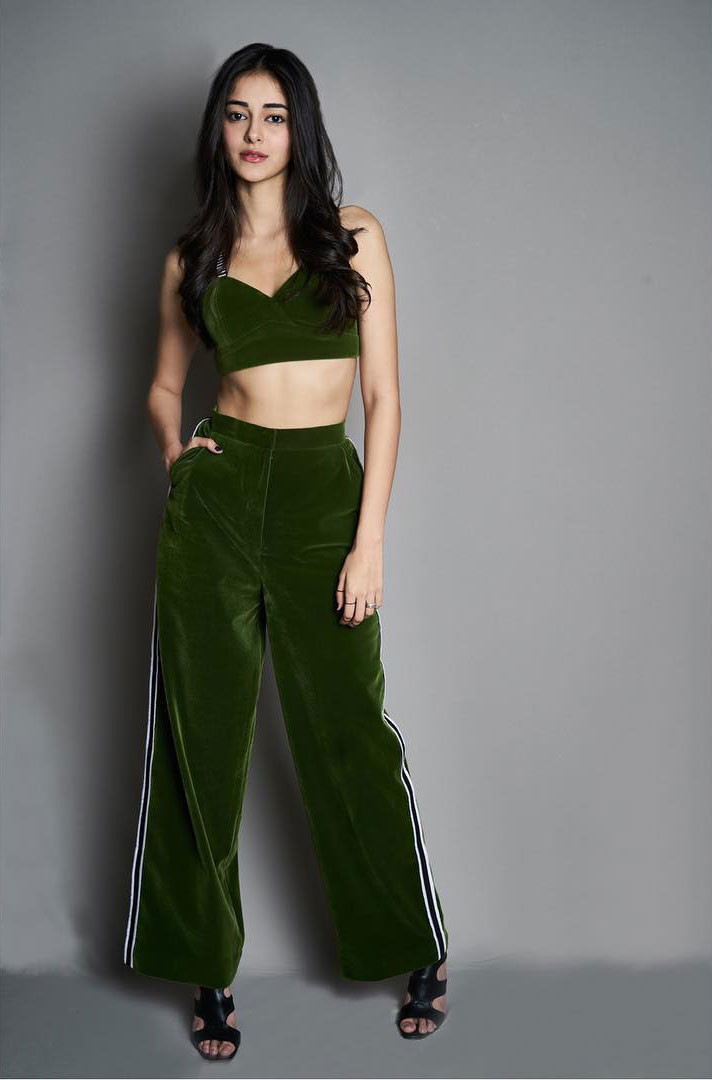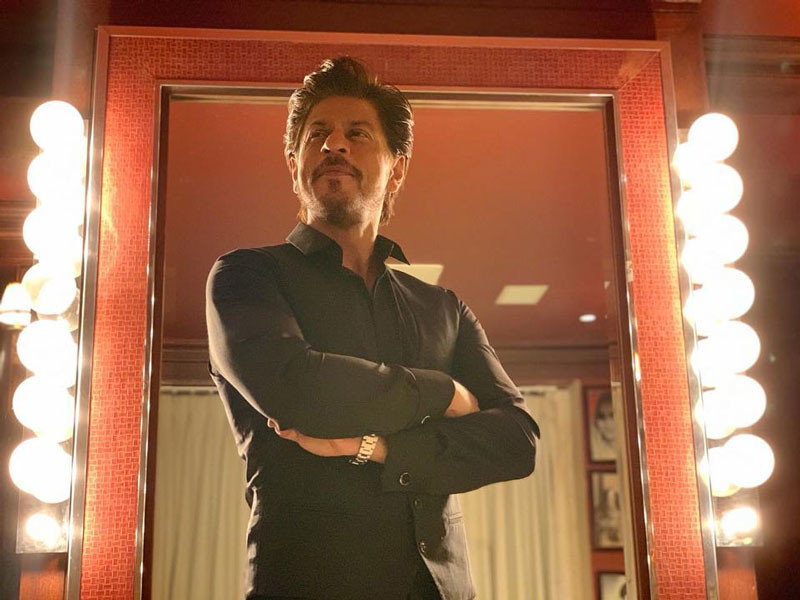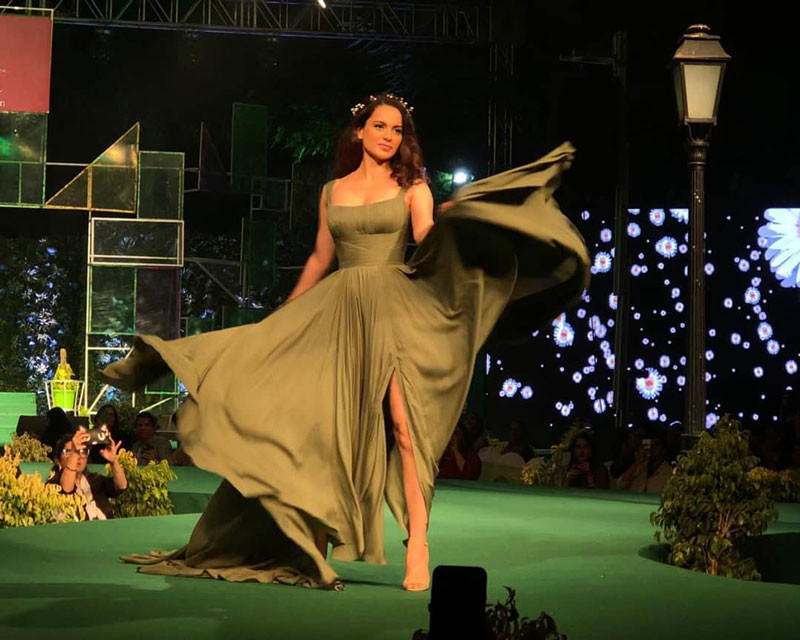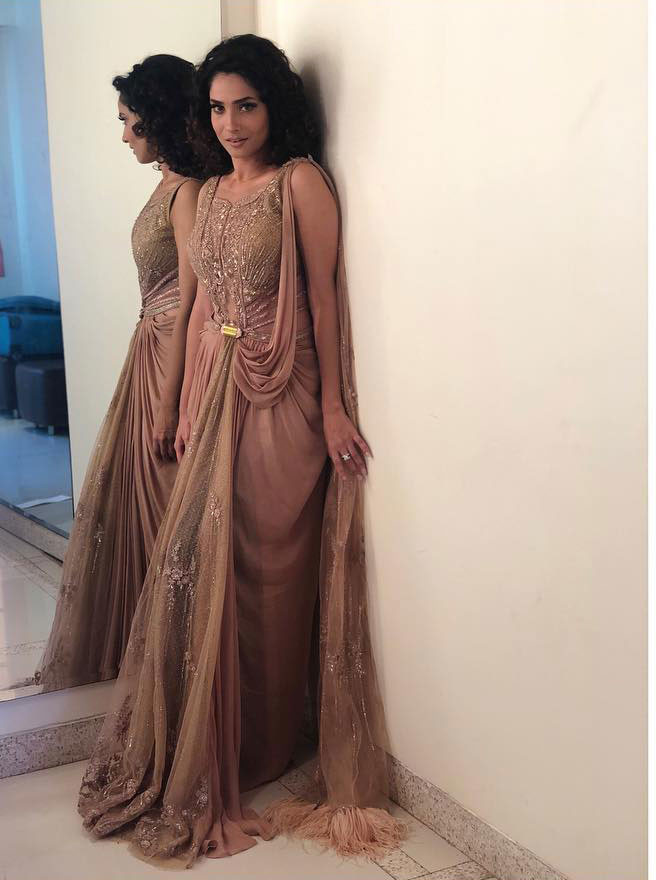 Elli AvRam (GOOD)
: Spoke at The Lion Awards about
her alleged ex Hardik Pandya rightly emphasising
that he had done something uncool on Karan Johar's show. She has spoken to me EXCLUSIVELY on Saturday evening and we shall bring that to you, shortly.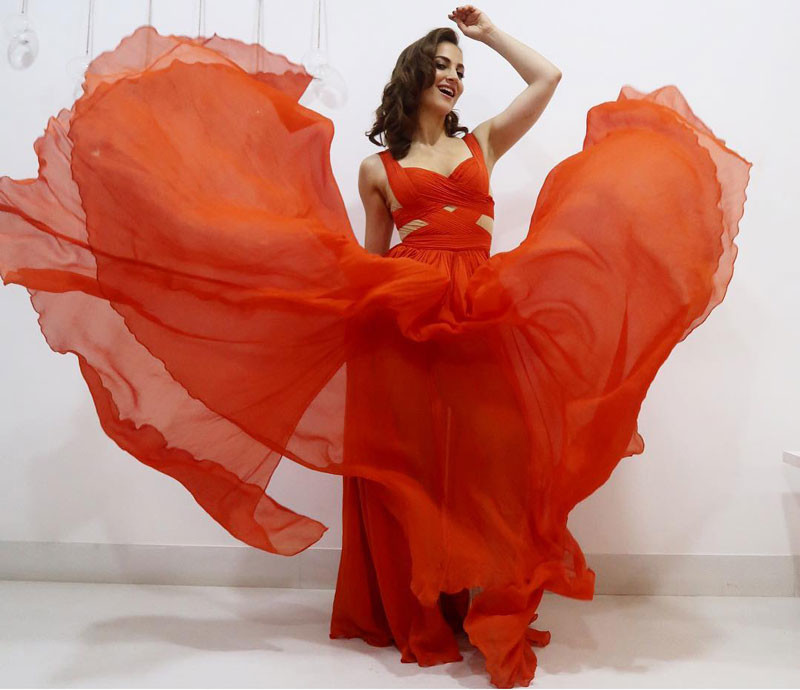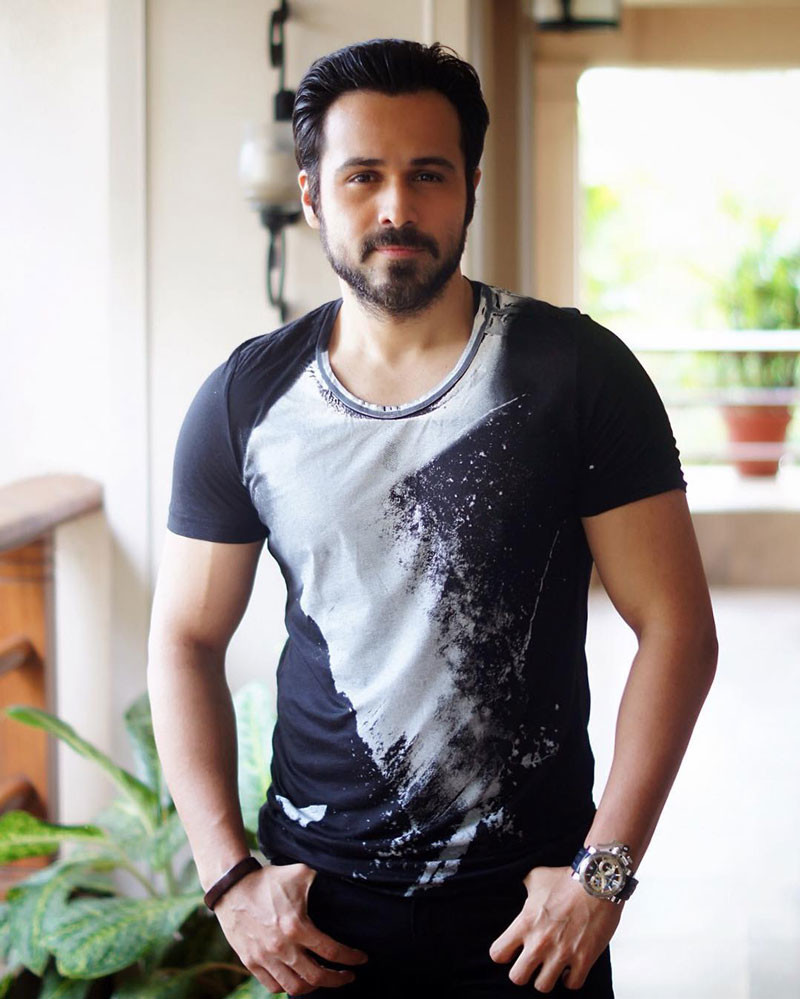 Malaika Arora (BAD)
: It hurt to see her being trolled with nasty comments on
Arjun Kapoor
's weight. What has fat got to do with love?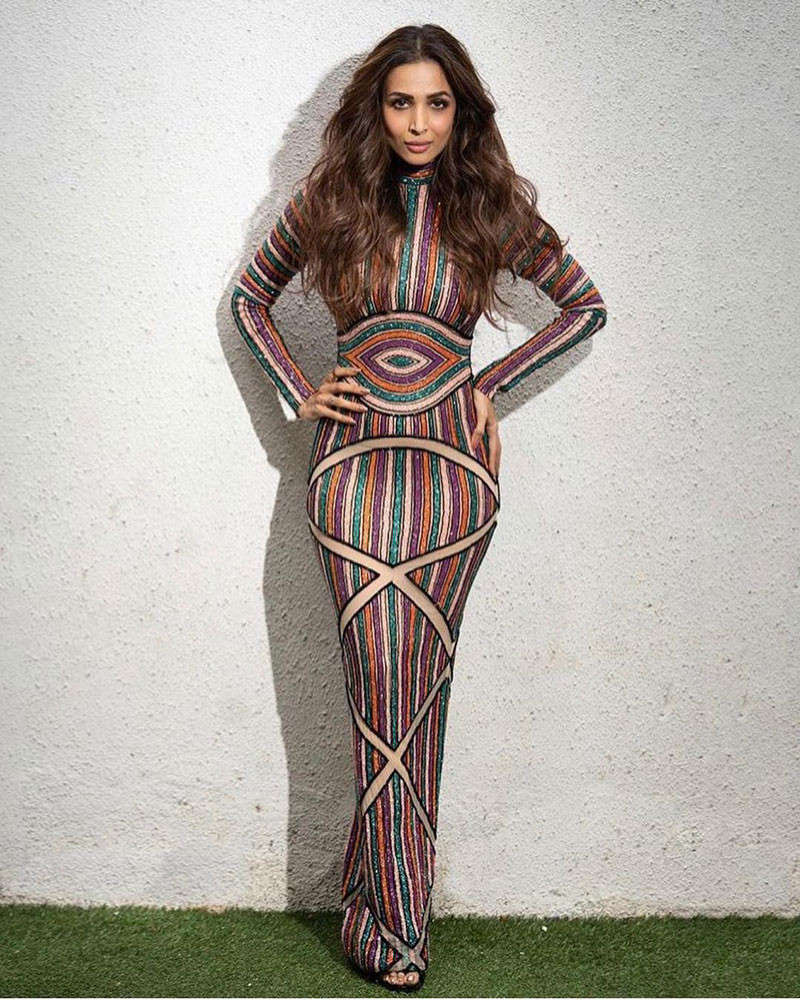 Taapsee Pannu (UGLY)
: My word, this was ugly. The talented Mulk star was ousted from the
Pati Patni Aur Woh remake, after she had been finalised to play the Patni, without being given a reason
! She spoke to me EXCLUSIVELY and I cringed when I saw BR Chopra's grandson Juno (Kapil) releasing a statement with Bhushan Kumar, hinting that she was lying.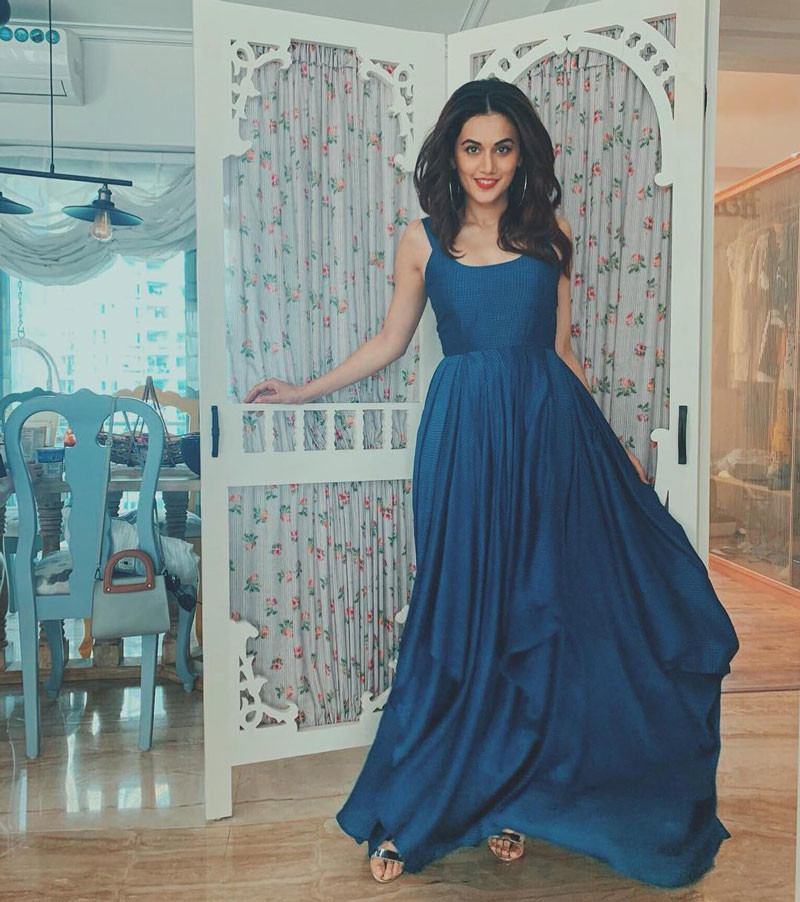 Govinda (BAD)
:
Disastrous opening to Rangeela Raja
and you can understand what he must be going through. The film's producer-director Pahlaj Nihalani broke down when I spoke to him on Saturday afternoon, citing conspiracy against Chi-Chi as the reason for his film having been rejected by the multiplexes
We shall bring that chat with Pahlaj to you, today.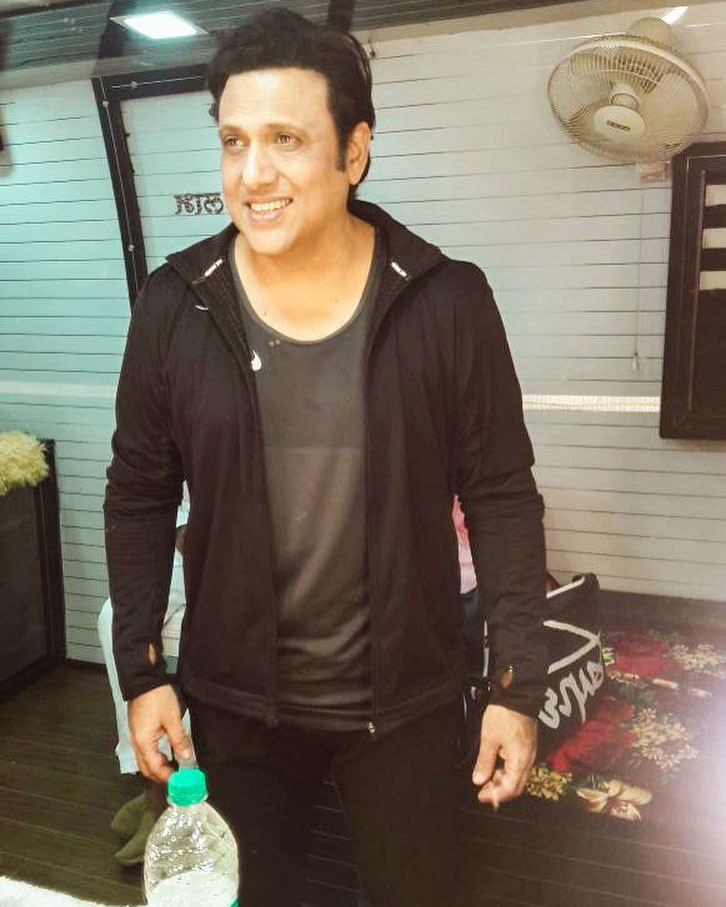 Saumya Tandon (GOOD)
: This lady's happiness is to be seen or at least heard to be believed.
She sounded delirious with joy when I spoke to her at length on Sunday morning
about her newborn. We brought it to you last night and you will endorse that interview had only Happiness written all over it. Touch wood. Sadly we live in times where almost each one of us around you and me is out to only pull the carpet beneath one's feet.