This Actor Said He Would Look Like Domestic Help If He Plays Amitabh Bachchan's Grandson & Rishi Kapoor's Son In 102 Not Out!
Has Sharman Joshi committed the biggest blunder of his life? SpotboyE.com has it that the 3 Idiots star has said 'No' to playing Amitabh Bachchan's grandson and Rishi Kapoor's son in 102 Not Out. And the excuse he has given will have you in splits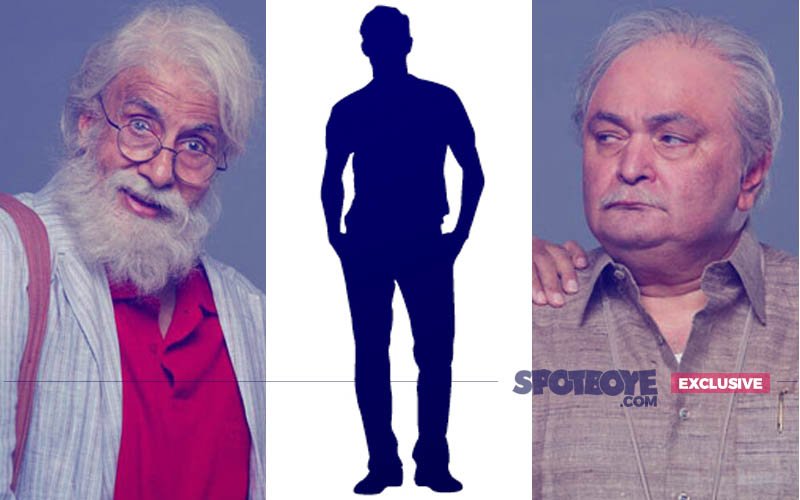 While you may feel that everyone in Bollywood fraternity would give his/her right arm to play Amitabh Bachchan's grandson and Rishi Kapoor's son in the much-talked about 102 Not Out, here is one exception.

3 Idiots actor Sharman Joshi has turned down the offer. Yes, Umesh Shukla approached Sharman to play Rishi's son.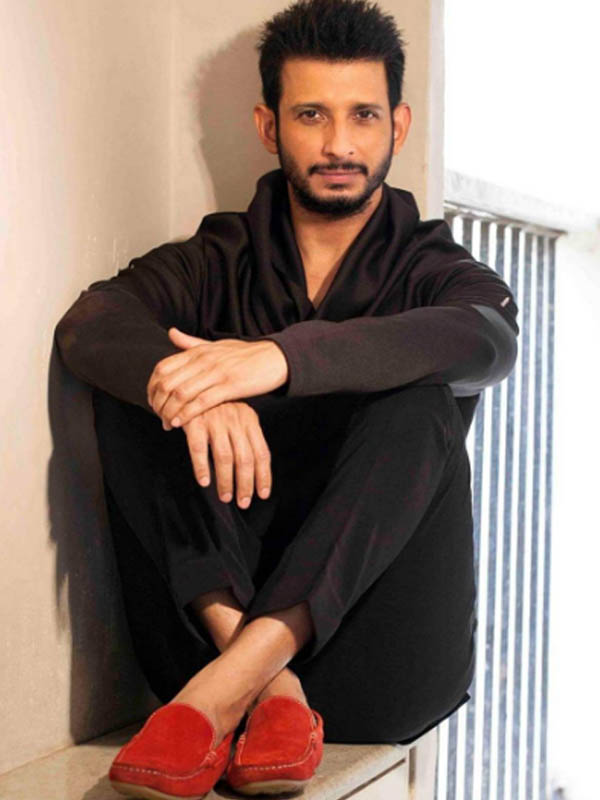 Sharman Joshi

It is strange that Sharman who merrily agreed to play Rekha's grandson in Super Naani would not be interested in donning the same garb for Bachchan.

What is stranger is the excuse that Sharman dished out to Shukla. 'I will look like domestic help if I do this role', he said.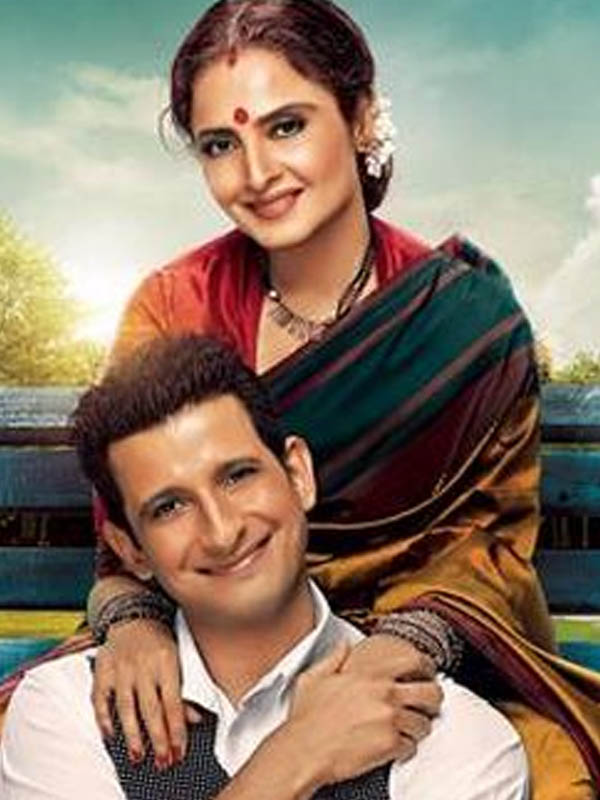 Sharman Joshi And Rekha In Super Nani

However, Sharman was in denial when we called him up this afternoon. "No, I have not refused the role in 102 Not Out. I would have done it if I had been offered," he quipped.

Rishi Kapoor plays Bachchan's 75-year-old son in the film. Bachchan was spotted shooting for this film in Babdra, a few days ago.

102 Not Out has a lot been in the news ever since a formal announcement was made about it.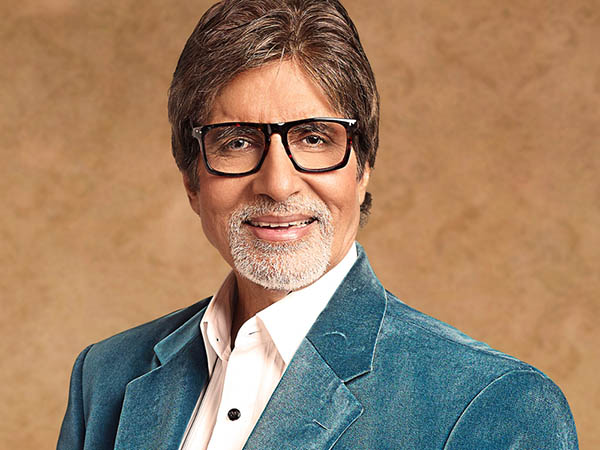 Amitabh Bachchan

Big B and Rishi Kapoor's look from their upcoming movie 102 Not Out was out on social media recently. The picture went viral, all through the day people kept talking about the same.

Later, Amitabh put forth another picture from the shooting of 102 Not Out, and called it as the 'Real One.' Check it out:

Big B captioned the pic as: "T 2429 - Since the media has put out a leaked picture of '102 not out' ... might as well give you the real one ...(sic)."
For those who've come in late, here's the leaked picture of Amitabh and Rishi from 102 Not Out, which went viral...



Rishi Kapoor

Amitabh and Rishi are coming back together onscreen after 26 years. Rishi took to Twitter a few days back to write about this association. He said, "Wonderful to work again with the Legendary Amitabh Bachchan. Thank you Amitji, it never felt (like) the 26 years old hiatus. We connected instantly."

Shukla has earlier directed Rishi Kapoor in All Is Well (2015). He has also helmed Akshay Kumar-starrer Oh My God.


Image Source: instagram/rishikapoor,amitabhbachchan&sharmanjoshi