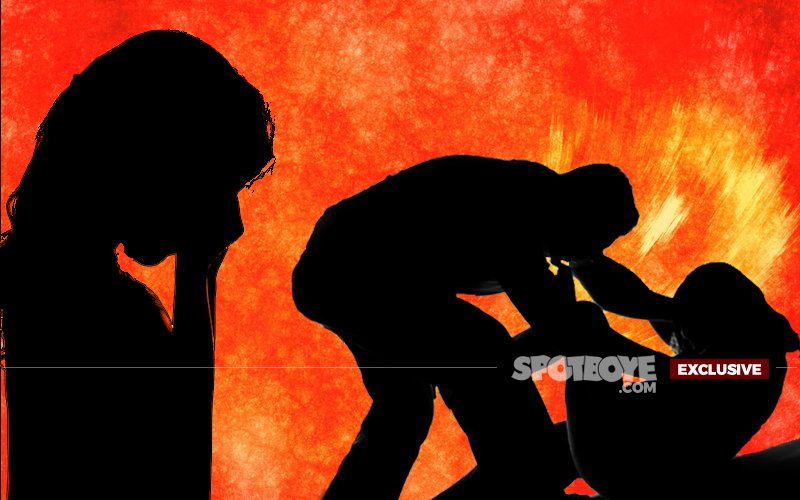 Many celebrities have come out and spoken about disturbing encounters with sexual abuse and harassment with the trending hashtag - #MeToo.

Speaking exclusively to SpotboyE.com, Kabhi Haan Kabhi Naa (1994) actress Suchitra Krishnamoorthi revealed a ghastly incident wherein her close female friend was sexually abused by her 40-year-old uncle, in her own house.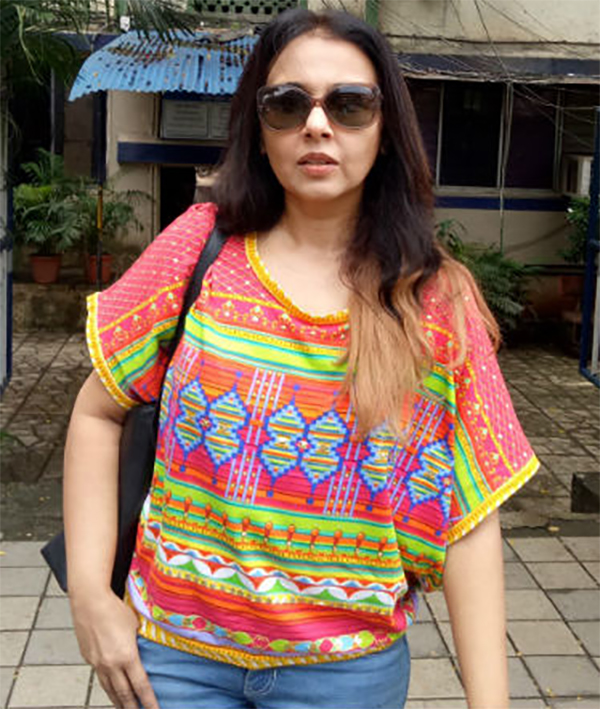 Suchitra Krishnamoorthi

Shekhar Kapur's ex-wife added that it wasn't a one-off episode. The unsuspecting and innocent 9-year-old girl was abused for over 5 years.

Imagine the plight of the child – when she confronted her parents, they admonished her and refused to acknowledge or address the serious matter. "Scars of her childhood stayed with her into her 20s. My friend slipped into depression. Seeing her uncle out and about, at a close range, brought back disturbing memories. She had to consult a psychiatrist," revealed Suchitra.

Before the dirty uncle died, he admitted his wrong-doings to several members in the family. That's when the family acknowledged the issue for the first time. But it was too late.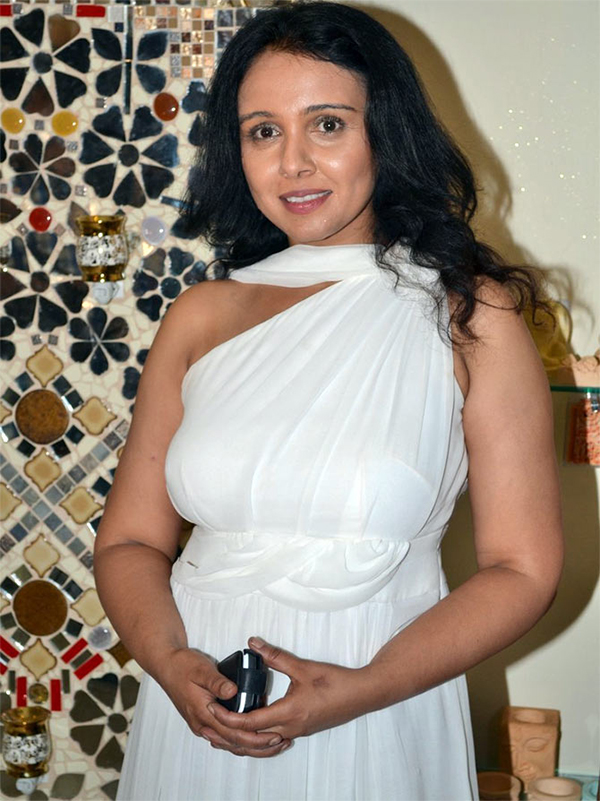 Suchitra Krishnamoorthi

They had heard it from their precious little daughter years' back, but had brushed it under the carpet. Why? Why? Why?

"The malaise is definitely in the offence but more so when you know the offender and yet give a nelson's eye," wrapped up Suchitra.

Suchitra's good friend is married now. She's 45, and is revelling in the joys of wedded bliss. What a brave lady. Strength to her, always!


Image Source: newhdpics, topsy & mega1