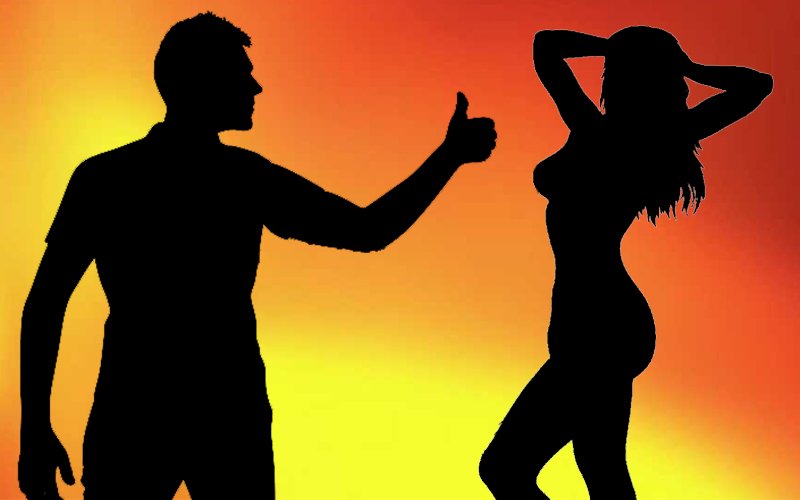 Kirti Kulhari who got rave reviews for her last two films Pink (2016) and Indu Sarkar (2017) is super jubiliated. And the reason is her darling Saahil Sehgal. Wonder what we are talking about?

Well, we were the first to inform you that Saahil makes his Hollywood debut with Basmati Blues. However, there were some issues between the Indian distributors of the film and the international distributors. While the former were adamant on releasing the movie later this month, the later wanted to release the film in Feb next year. Finally, the issue has been resolved, and Basmati Blues will finally hit theatres on February 2.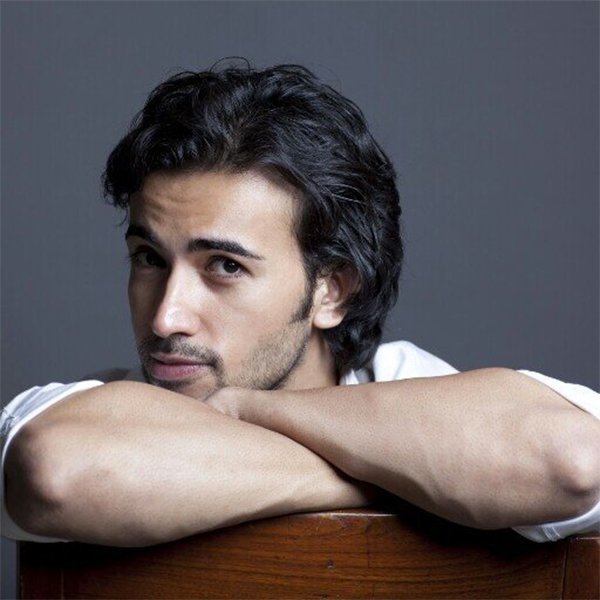 Saahil Sehgal

We caught up with Saahil to congratulate him on this good news, and he opened up a lot about the film a lot. "We began shooting for Basmati Blues in 2013, and because it's an independent film, it took long for it to finish. In 2015 we re-shot some portions of the film again, and finally it's ready for release now. The film is about how a brilliant scientist is plucked out of the company lab and sent to India to sell a genetically modified rice, which she created. However, what she doesn't realize that it will destroy the farmers whom she thinks she's helping."

Talking about his wife Kirti, Saahil mentions that they do talk about each others work, however, never question each other on their choices. "My life didn't change after getting married. Both of us use each other as a bouncing board for whatever projects we get. We discuss and talk about what might work, and what the other person should do, etc. To be honest, Kirti doesn't share it that much, but I definitely do," said Saahil.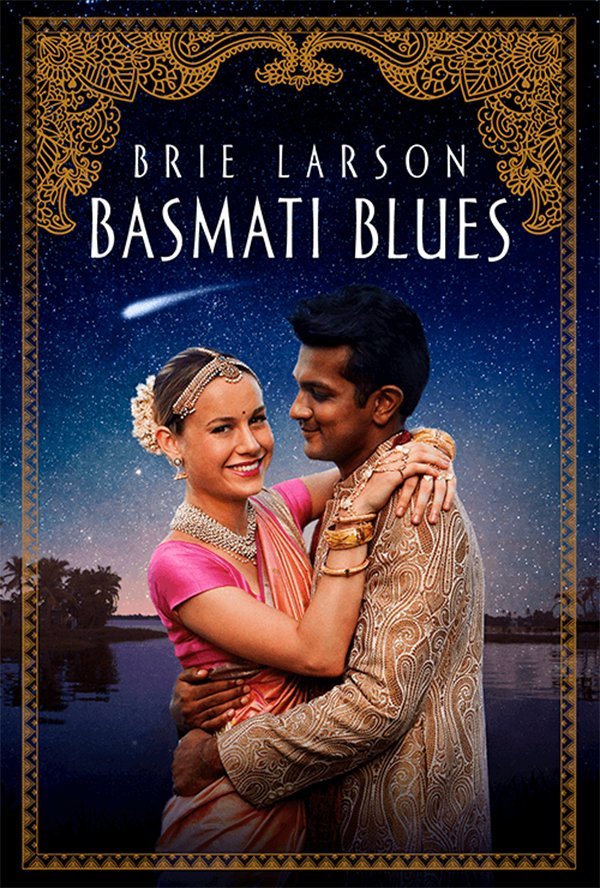 Basmati Blues Poster

When asked about Kriti and him doing bold scenes with other people onscreen, Saahil clarified his stance. He said, "Onscreen there is nothing that I say no to just because I have gotten married. That was also the first thing that I had told to Kirti. After all, she is an Indian woman, and she comes from a different sort of upbringing than I do. I have traveled the world, and have a different mind set of things than her. So as an actor, when I am acting, I am ready to do whatever it takes to make the end product look perfect and authentic. It's my job, and I need to do that, and the other person needs to deal with that. The same goes for her. If there is a lovemaking scene, a kissing scene or whatever it is - you are to do your job to the best of your abilities. And if it requires to do such scenes, then the other person needs to up their game."

On being prodded further about whether he would be comfortable with Kirti doing bold scenes, Saahil added, "There is nothing that I am not comfortable with. Let's put it that way."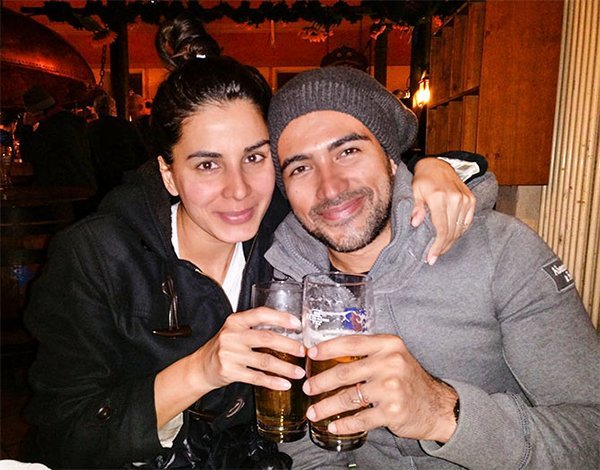 Kirti Kulhari & Saahil Sehgal

Now that's said like a true gentleman. Kirti definitely has found herself a keeper.

Kudos to Saahil for sharing such insights into his personal life. Stay hooked onto SpotboyE.com as we bring you more insights from the movie, Basmati Blues.


Image Source: instagram/kirtikulhari_fc & twitter/saahilsehgal