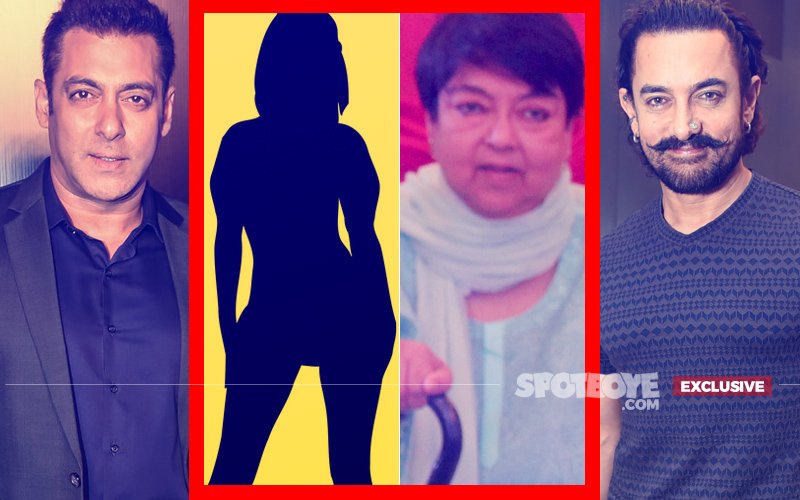 Kalpana Lajmi's story in sections of the press, early this week, started off from a false point. It did not start off from its starting point. The story said that Kalpana was critical in Kokilaben Ambani Hospital and Salman Khan, Aamir Khan, Rohit Shetty and few others were footing her treatment expenses.

Well, that was the starting point and not the current scenario.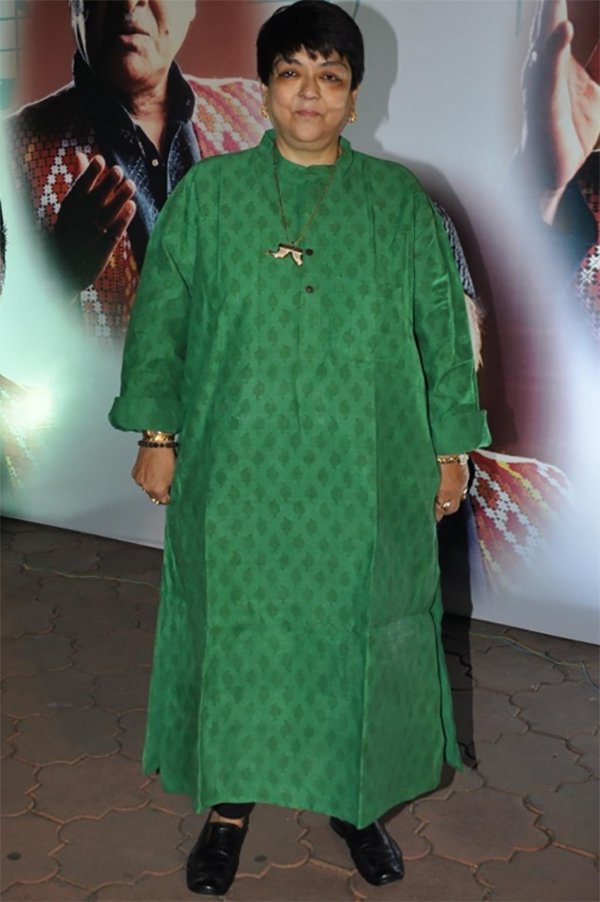 Kalpana Lajmi

The current scenario is that the funds donated by these celebrities for Kaplana's health maintenance are over.

A source says, "Kalpana shells out Rs 91,000 in Dhirubhai Ambani at the time of entry, and mind you, she has been admitted AT LEAST THRICE in the last 4 months."

So who is helping her out? Well, it's Mahesh Bhatt and Soni Razdan's cute daughter Alia Bhatt.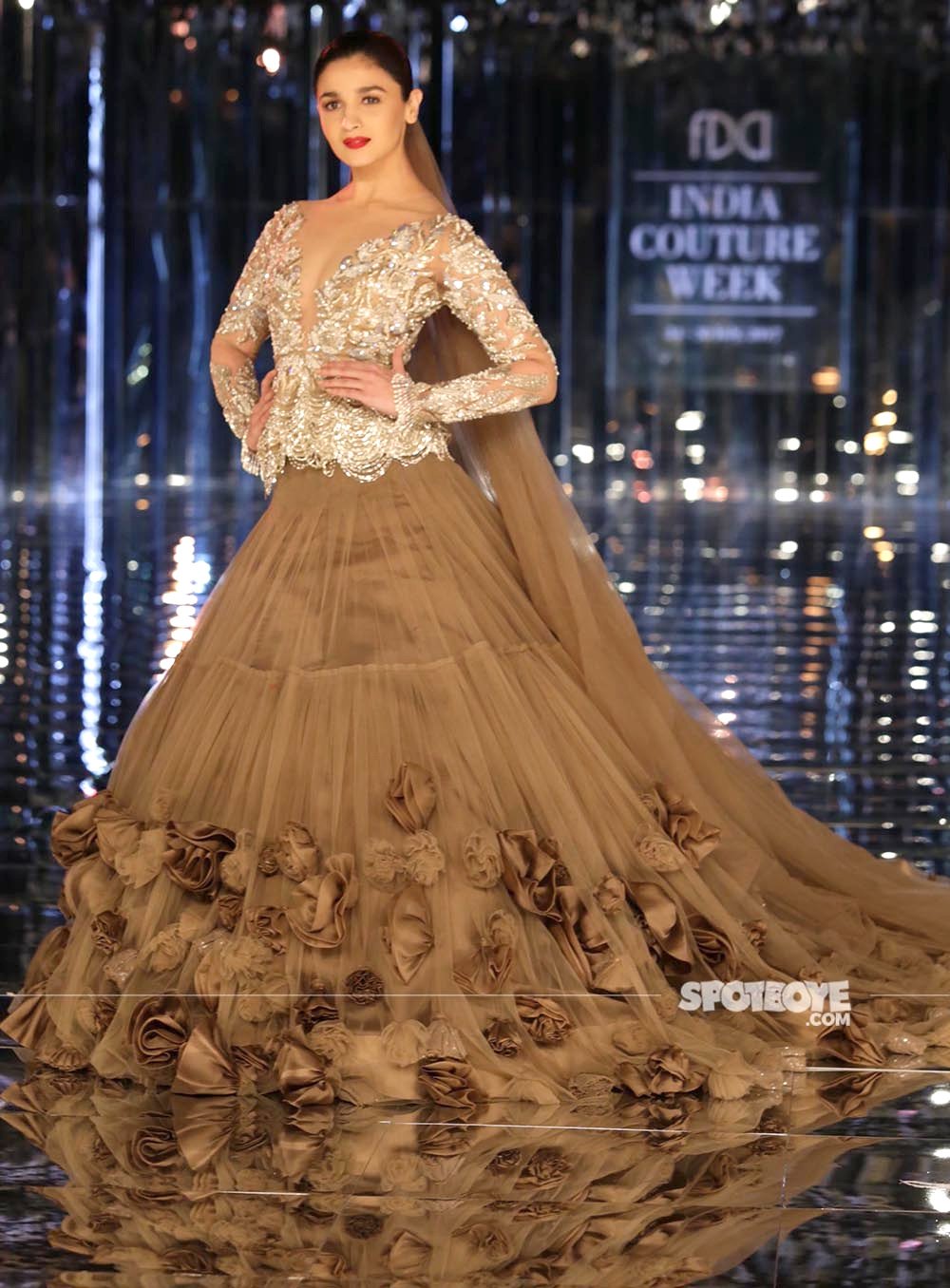 Alia Bhatt

Kalpana has been very close to the Bhatts since early 80s, Alia has played in Kalpana's lap and has a very strong bond with her.

When the funds donated by the big stars and directors ran out, Alia did not flinch an eyebrow before telling her parents that she will manage it now on her own.

"But it's high time now that the industry comes forward to pool in some money for Kalpana's hospital and medicine bills. There are several people out here who have lots of money but refuse to part with it," the source adds.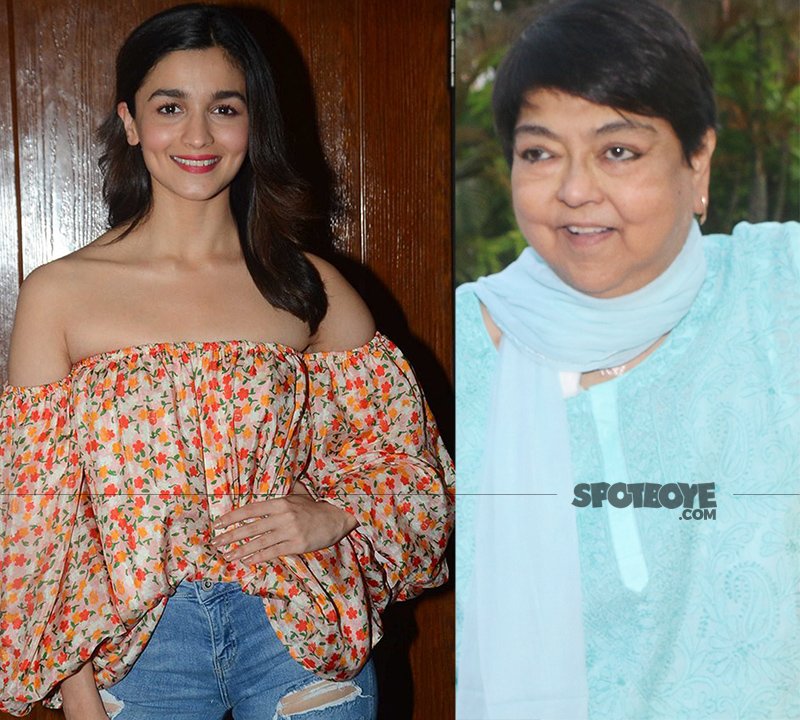 Alia Bhatt And Kalpana Lajmi

When contacted, Soni Razdan confirmed the story and said, "Alia is very happily looking after Kalpana who has been our dear friend since nearly 35 years," and then added, "I expect other people from the industry now to join hands in this aid."

Soni Razdan further said, "Kudos to Aamir, Salman, KJo, Rohit and how can I forget Shabana Azmi who also pitched in. As soon as she heard about Kalpana's failing health, she sent funds to her directly. My friends Shalini and Suchetan Pradhan have also helped alot. Ashoke Pandit helped to garner funds 2 years back, and out Keto Group comprising of Neena Gupta, Amit Khanna, Vinta Nanda & Co took the cause forward. But Kalpana's treatment is a very long-term thing and it would be great if others from our fraternity now pool in. In fact, I tweeted this plea, just yesterday."
Pl send cheques to MANDKE FOUNDATION at Dhirubhai Ambani hospital. c/o Kalpana Lajmi on the back. Hosp will give you receipt directly 🙏🙏 https://t.co/y7c58xySie

— Soni Razdan (@Soni_Razdan) November 8, 2017
SpotboyE.com hails all those who have helped to maintain Kalpana's health and urges other members of Bollywood to treat Kalpana's welfare on priority basis.


Image Source: Manav Manglani & facebook/kalpanalajmi