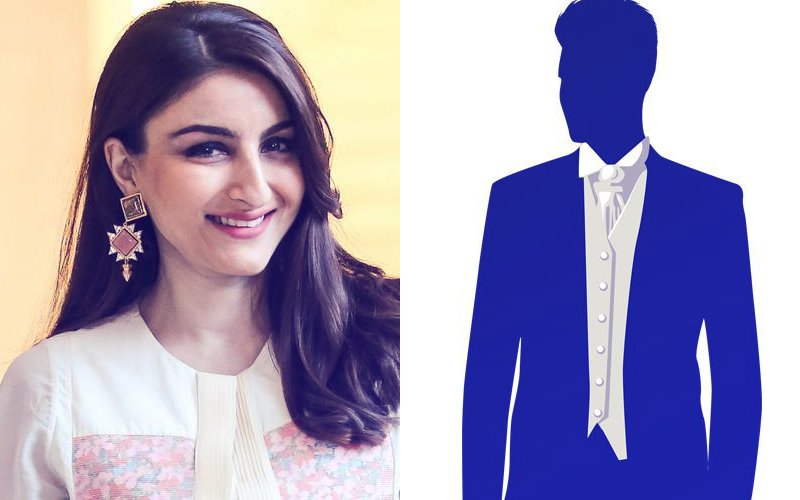 Soha Ali Khan released the book Perils Of Being Moderately Famous. The actress sent the book to Amitabh Bachchan and guess what? The legendary actor sent a congratulatory not to the actress.
Soha shared the letter on her Instagram account and wrote, "So honoured to get this in the mail! Thank you so much Amitabh Bachchan for taking the time to write this to me - it is such an encouragement!"
The letter read, "The term 'spine and spunk' comes to mind on picking up your book ... It doesn't matter how much polite and self-deprecating fluff you have on the outside. Even though on the surface you are sort of reticent and shying away from the spotlight, your genuine and funny sense of humour has been skilfully portrayed confirming that you possess a steely something in the middle that says 'You know what, I'm actually really really good at this, and this is what I can do, and now I have done it'."
Soha welcomed a baby girl with Kunal Khemu in September 2017. Talking about how life has changed post motherhood, Soha recently told a portal, "It's no longer about my life, and that's the most definitive change! Up until now, I have been independent, and liked very much to be in control of my schedule when it came to going to the gym, and getting minimum 10 hours of sleep every night. I used to look after myself. But now, everything is about her. It is difficult for someone like me to relinquish control to someone else. But now Inaaya controls what I eat, when I sleep, whether or not I can watch TV, go out or not — she's the boss!"
Image Source: instagram/sohaalikhanfans