This Muse Is Now Tracking Her Mentor On Her Phone- And How!
She is beautiful in her own way, but hasn't been able to press on the accelerator so far. She is taking help from an influential and dedicated filmmaker who has groomed several newcomers and made them not only the talk of town, but even made their careers flourish. And now, the two will interact even on social media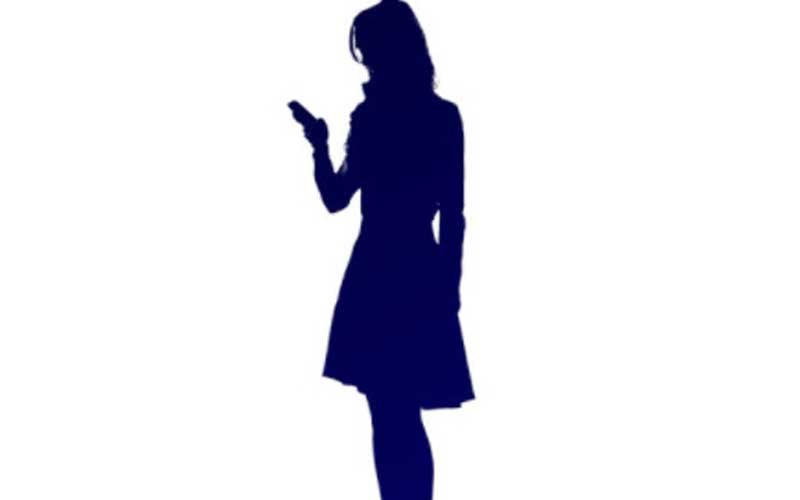 Kiara Advani has now started following Karan Johar on Twitter. It happened only 2 days ago and we bring it to you FIRST.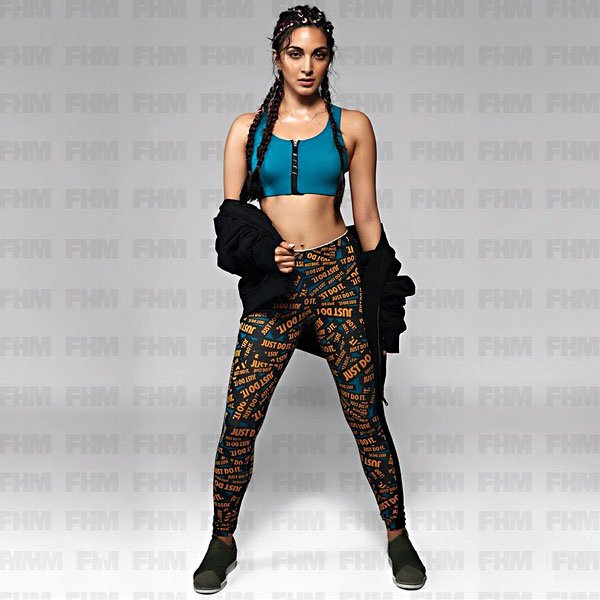 Kiara Advani

Sometime ago, we had brought you an EXCLUSIVE story about this damsel in distress taking help from the head honcho of Dharma Productions. Kiara of M.S. Dhoni: An Untold Story fame, can so far be labelled as a one (big)film wonder (Can we please not talk about her 2014 film Fugly?). The gorgeous girl and stunning dancer, who had a short but important role in Captain Cool's biopic, didn't really have filmmakers knocking on her doors after the film's release. The girl's career never took off post the film (Disha Patani's didn't rocket either), all eyes were on Sushant Singh Rajput, the girls probably got lost in the story.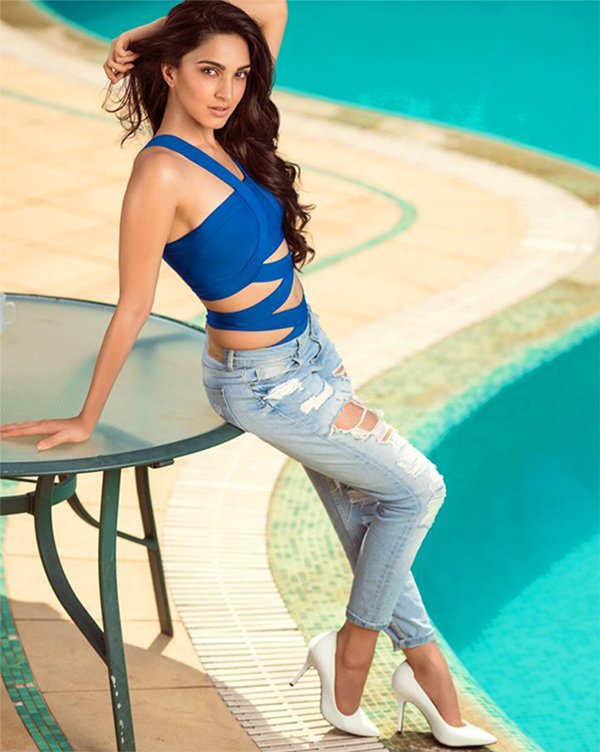 Kiara Advani

Kiara later did Machine, a small and forgettable film with Abbas's son, Mustafa Burmawala. It was the biggest disaster of 2017- and her biggest mistake (Wonder if she will admit that!). Naturally, she has been feeling disappointed and her spirits have been flagging.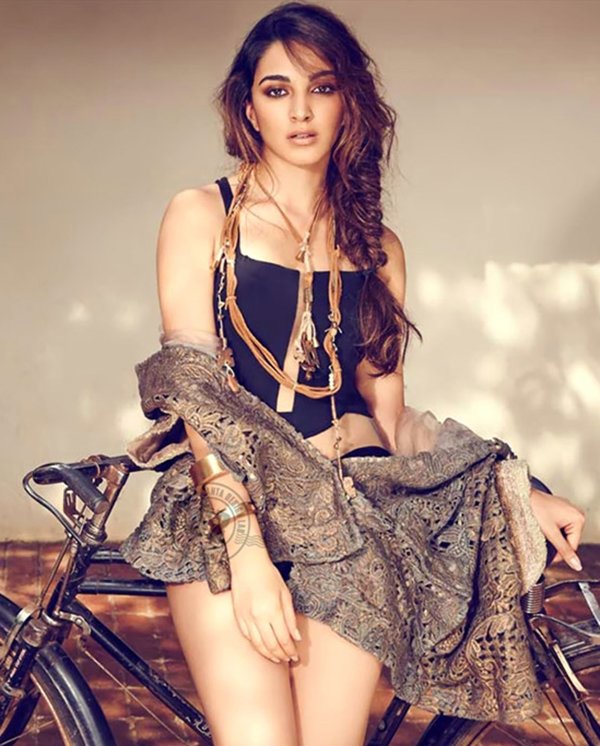 Kiara Advani

Having patiently waited on a big film to come her way, Kiara finally decided to knock on the doors of the messiah of newbies – Karan Johar.

KJo has happily taken the lady under his wings and is promoting her. He has not only recommended Miss Advani to filmmakers, buzz is that she has also been offered a special song in one of his forthcoming films. And, you never know, he might cast the leggy lass in a full-length role!

Anyway, until then, we shall see them frequently exchanging notes on social media.
Image Source: Instagram/ kiaraadvani