The author of The Accidental Prime Minister, Sanjaya Baru, recently gave an interview to The Wire about the film and its reception. During the course of the conversation, he happened to reveal that it was because of Aamir Khan that the book was made into a film.
Sunil Bohra, the co-producer of the film, shares a great equation with the superstar and takes his word on most matters. It so happened that Aamir was reading the book and upon concluding it, told Baru that it would make for an interesting film. With a faith that strong, the next thing we visualise is Bohra dashing off to Baru to garner the rights.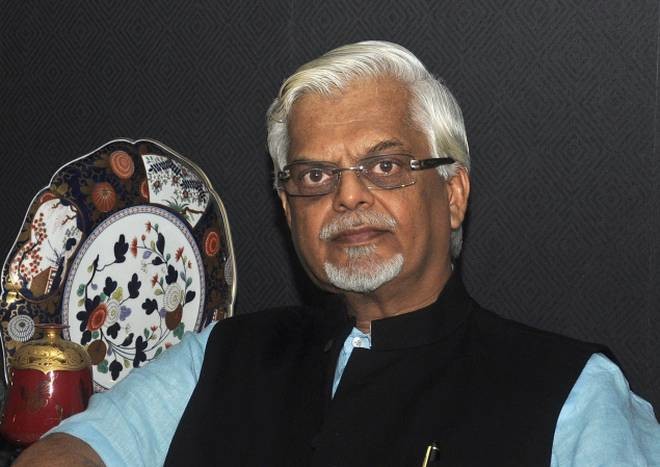 Sanjaya Baru


The Accidental Prime Minister explores Manmohan Singh's tenure as the Prime Minister of India and the kind of control he had over his cabinet and the country. Singh's character was essayed by Anupam Kher while Baru was played by Akshaye Khanna. You may recall,
in an exclusive conversation with SpotboyE.com, Akshaye had shed light on his character and the film's perspective.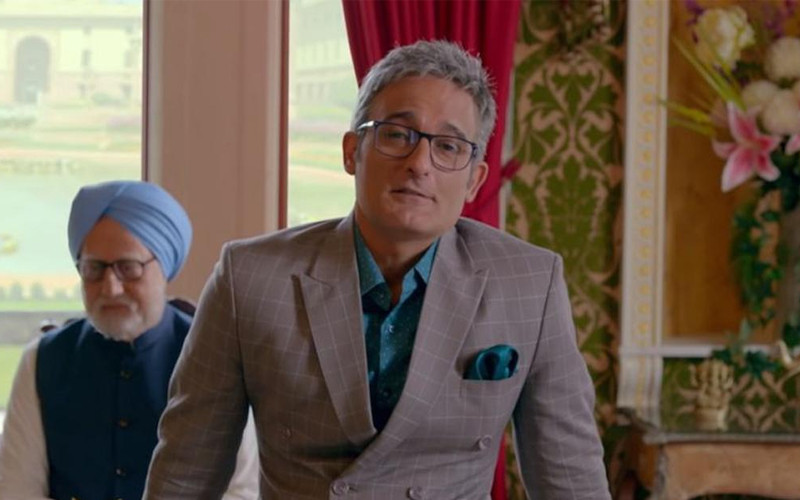 A Still From The Accidental Prime Minister


When asked if he had met Sanjaya Baru, the actor had said, "No I have not met him till date. I was not allowed to. I definitely wanted to meet him but my director put his foot down and he said 'NO'." Talking about the character he had to essay, Akshaye candidly said, "It's a very interesting, entertaining and lovable character. Because at the end of the day, he's someone who's fighting for someone. Of course I read the book, after reading the script. I thoroughly enjoyed it."
Addressing the changed perspective of the project, the actor elaborated, "Nothing which is shown in the film is new. It's all there in the public domain. There is no revelation. The perspective has changed but it's a very interesting change. We don't make authentic political films with real people."
Image Source:-The Hindu