Cricket and Bollywood are two of our nation's favourite obsessions. And last we heard Bollywood hottie Disha Patani is out looking for a hot cricketer!

Her beau Tiger Shroff need not worry though, Disha is not looking to replace him. The young actress has simply been signed on as a judge for a new reality TV show which will scout cricketing talent.
Well, Disha may have never wielded the bat and ball but she did play Indian cricketing icon M.S. Dhoni's first love in his biopic, opposite Sushant Singh Rajput in the 2016 hit M.S. Dhoni: The Untold Story.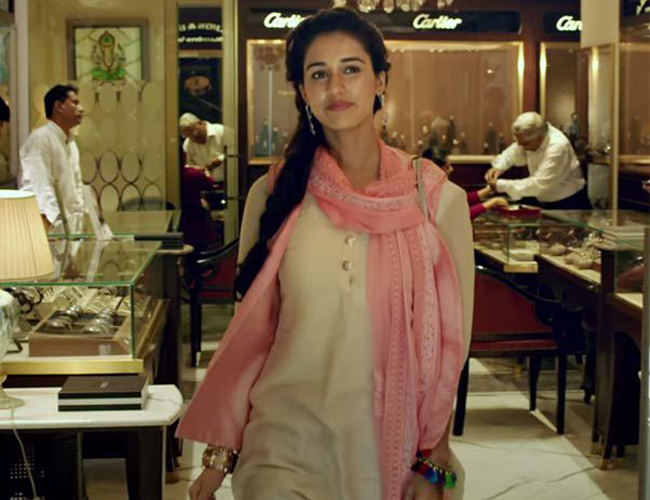 Disha Patani In M.S. Dhoni: The Untold Story
And apparently, that plus her bubbly personality was enough to convince the makers of the show that she will be a perfect fit.
The actress will have to step out of her comfort zone in Bollywood for the reality TV show which will be called True Premier League.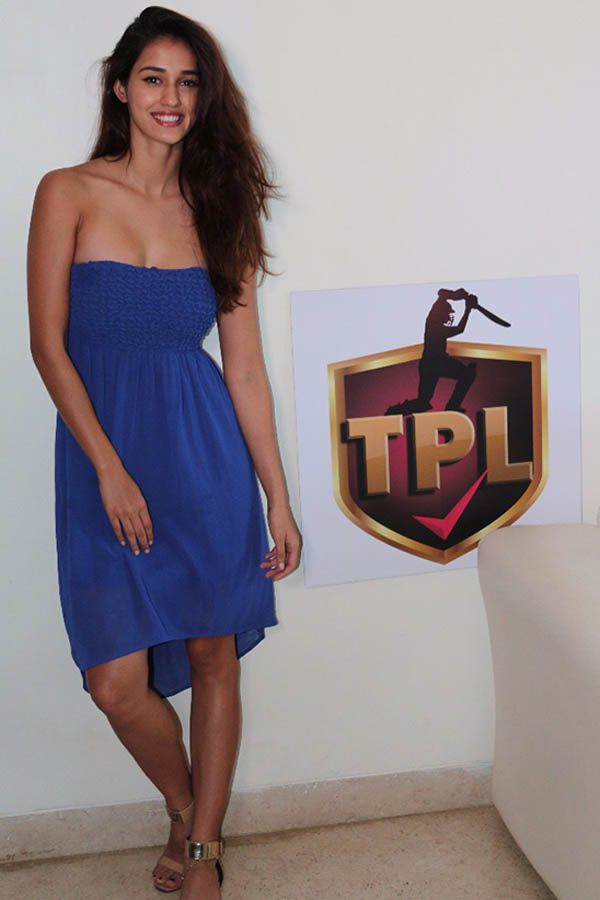 Disha Patani True Premier League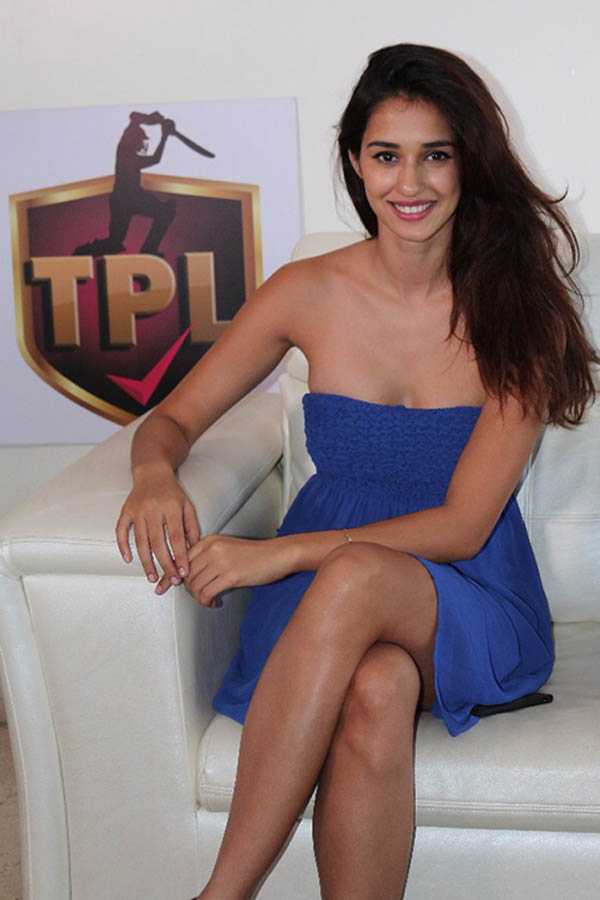 Disha Patani True Premier League

The show aims to travel to the small towns and find cricketing talent at the grassroots level. Well, who can forget that M.S Dhoni himself came from a small town in Jharkhand. And the show aims to find more hidden gems for the cricket-crazy nation of ours.
True Premier League, launched by entrepreneur Zahir Rana of True Talent Sports, aims to hunt for young cricketers across all the states in India.
The other judges will be professional athletes so it will be interesting to watch how Disha Patani holds her own in front of them.
Will she hit it out of the park or will she be clean bowled? Let's wait and watch!


Image Source: Manav Manglani, youtube/t-series