Tokyo Olympics 2020: Neha Dhupia Feels Good As Organizers Allow Breastfeeding Athletes To Bring Their Babies To The Games; Actress Says 'Thank You For Leading The Way'
Neha Dhupia took to her Instagram on Wednesday to thanks the organizers of the Tokyo 2020 Olympics. As per reports, the organizers allowed breastfeeding athletes to bring their babies to the games. Read On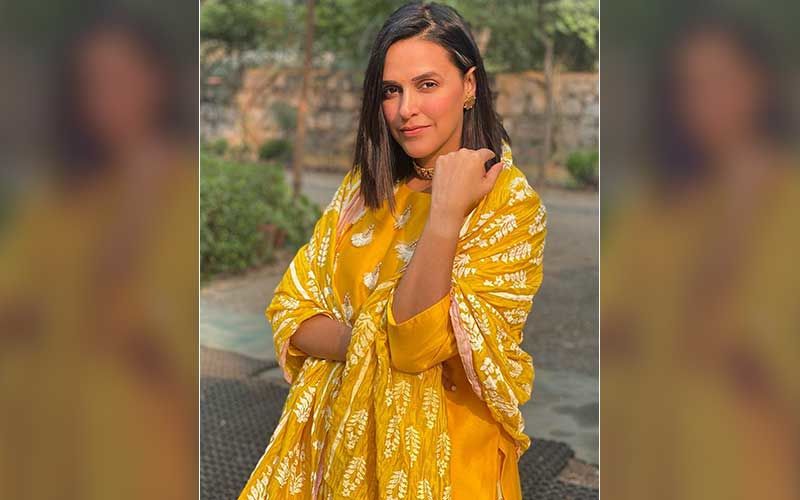 The world is changing for women all over and we are glad we're a part of it. Bollywood actor Neha Dhupia, a working mother herself, has always stood up for women and working mothers. After welcoming her first child, daughter Mehr, Neha made several posts on her Instagram and voiced her opinions on the taboo topic of 'Breastfeeding in Public places'. She expressed how she feels things like these should normalize. Neha has once again spoken up on 'breastfeeding'. She reacted to a report which reported that the organizers of the Tokyo 2020 Olympics have allowed athletes to bring their babies to the games.
On Instagram, Neha Dhupia reposted a social media post and wrote, "Thank you for leading the way … here's an appeal to everyone out there… the only way to normalise BREASTFEEDING is by inclusivity and not compelling a working mother to make a choice …." She thanked the organizers for leading the way. Neha also appealed to everyone to normalize breastfeeding.
Earlier, Global Positive News reported how the Tokyo 2020 organizers issued a statement and mentioned that they will be making an exception for breastfeeding athletes. According to the statement, athlete moms will be allowed to bring their nursing babies and "a caretaker or a partner to help them out." For the unversed, organizers made an exception for athlete moms, while Japan is not allowing other international guests, including family members of athletes to attend the 2020 Olympic Games, owing to the COVID-19 pandemic. This exception was made when athletes expressed their feelings as they had to choose between being parents or athletes.
Image source: Instagram/ ; SpotboyE Archives