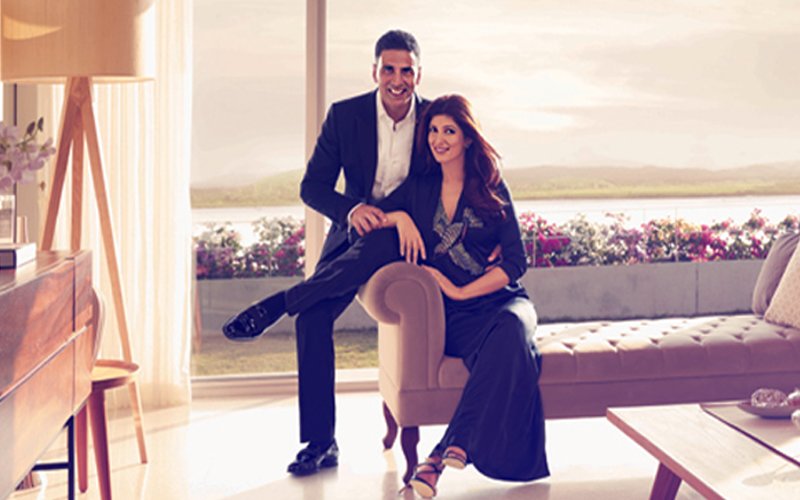 Akshay Kumar & Twinkle Khanna are one of the most in-love Bollywood couples. They always talk about how they fell in love and how their relationship has grown over the years post their marriage. However, it seems Twinkle didn't remember their wedding date, and Akshay, as always, had the perfect way to remind her the date. Check it out:


Well yes, it's for an advertorial for a popular jewelry brand. Akshay captioned the video as: "You can't put a price tag on love but some things just help you express it a little better :) @pc_jeweller (sic)."

Twinkle too had her funny take on the whole situation. She captioned the video as: "Sometimes I write speeches for him,in return he gives me acting tips:)And we tango on,trying not to stomp on each other's feet @pc_jeweller (sic)."


Akshay and Twinkle have been blissfully married for 16 years now.

Image Source: instagram/akshaykumar