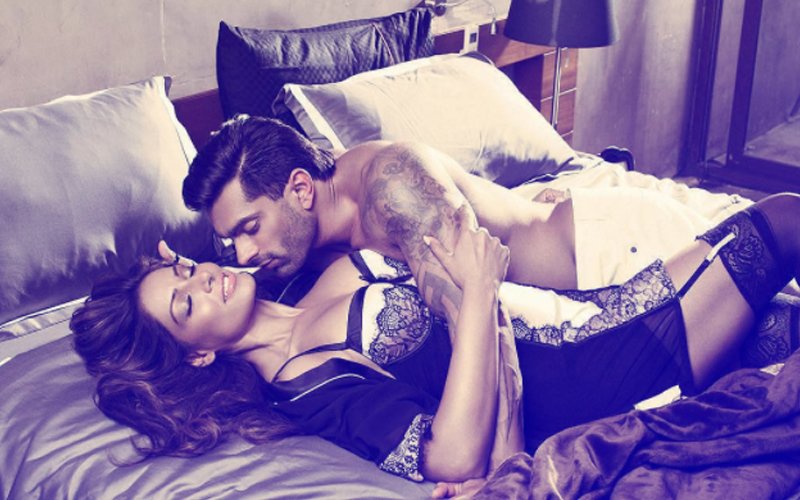 Your browser does not support the video tag.
Bipasha Basu and Karan Singh Grover have shot for an advertisement that's way too hot to handle. Through this sexy video, Bipasha and Karan have tried to emphasise on the fact that we as Indians, need to speak up about sex, a topic that's still a taboo.
Bipasha and Karan's condom ad is all about taking precautions while having sex. Bipasha took to Instagram to share the video and captioned it, "In a country that has the second largest population in the world.. we still have taboos on just the words sex and condoms... but not the actual act. Let's talk more... read more and learn more about all the things that can be avoided just by the use of a simple precaution. With condoms you can have planned pregnancies and protected sex... which can curb HIV and STD cases. As a couple we believe in this that's why we have thoughtfully endorsed it."
Unlike other condom ads, this one doesn't look vulgar... nope, not even a bit. Also, we love the fact that Bips and KSG decided to enlighten people about sex in such a unique way.