Vikas Bahl #MeToo Scandal: Phantom Employee Confirms Sexual Harassment Via Affidavit; Next Hearing On Nov 21
The Phantom employee, who has accused Vikas Bahl of sexual misconduct, has 'reaffirmed her claims of sexual assault on oath in an affidavit so that her words are not disbelieved and/or disregarded'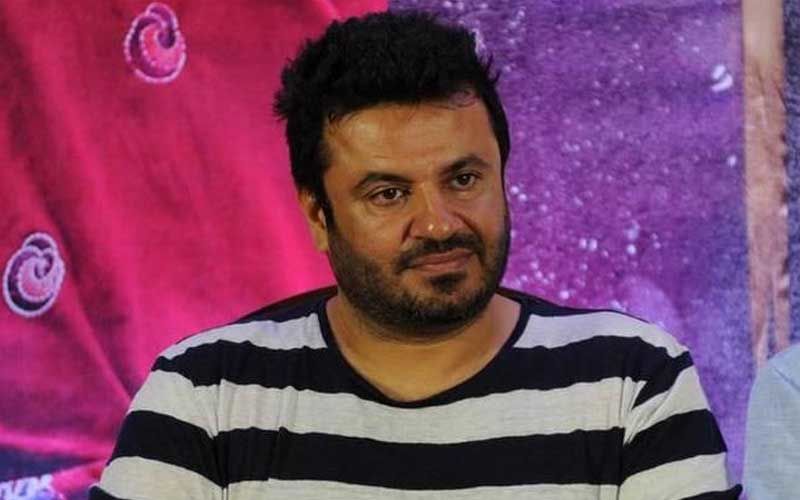 After Phantom's dissolution, Vikas Bahl took a legal route against his Phantom ex-partners Anurag Kashyap, Vikramaditya Motwane, Madhu Mantena and filed 10 Crore defamation case against them in Bombay High Court. The case also involves the Phantom employee who has accused Bahl of sexual harassment. When the hearing of the case was about to begin, the Phantom employee, on Oct 19, told Bombay High Court and the media that she doesn't wish to legal route in the case. However, this decision didn't go down well with the Bahl and he demanded a legal route as he wanted to prove his innocence in the court of law.
Now, the latest reports in Times Of India suggest that the victim, in yesterday's hearing, has filed an affidavit confirming the accusations of sexual harassment. The victim has 'reaffirmed her claims of sexual assault on oath in an affidavit so that her words are not disbelieved and/or disregarded'. According to a report in TOI:
"Her legal representative, senior counsel Seervai, told justice Shahrukh J Kathawalla in courtroom no 20, full to the brim with lawyers, commoners and journalists, that his client, despite reluctance to get into the matter, decided to put on oath in an affidavit that she stands by the accuracy of the news reports published so far, and it will add insult to injury if her statements were disregarded or disbelieved by the court only because they were not put on affidavit (on oath) earlier. Realising the consequences of her statements, she put out a three-paragraph affidavit standing by her statements, a signed copy of which was handed over to the court."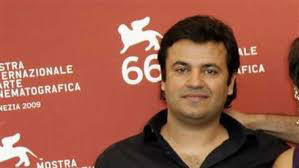 During the first hearing, which was held on October 23, Anurag and Vikramaditya's affidavits were read. And yesterday (Oct 25), 2 affidavits were submitted- one by the victim and another one by Kashyap and Motwane's counsel Venkatesh Dhond, which was a statement by Ranjan Singh, the former head of a department at Phantom Films, stating:
"In March 2017, a meeting was held in Anurag Kashyap's cabin at the company's office, which was called for by Madhu Mantena. Vikramaditya was also present there along with other heads of departments. They were informed that with respect to complaint of sexual misconduct against Vikas Bahl, the other partners had decided to not allow the company or any of its senior employees to work with him and that he would no longer be working from the company's office and that he would also be going to rehab."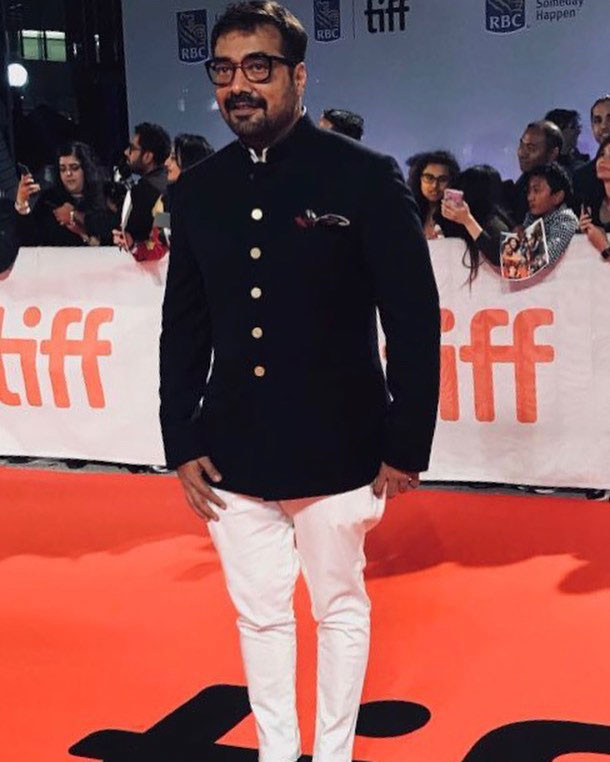 The TOI report further states:
"In addition to this Madhu Mantena's counsel Aspi Chinoy has also submitted Mantena's affidavit which states that the filmmaker has been added as a party by an order of the court dated October 17, 2018 and that certain statements made by Anurag and Vikramaditya in their affidavits, filed on October 23, are not fully correct. Madhu has stated that he wasn't present in Goa when the incident happened. He has also stated that although Anurag and Vikramaditya met Vikas along with him to seek his explanation on the matter, Vikas didn't remember the incident correctly and he didn't apologise for his 'behaviour' but agreed to seek assistance in dealing with his general behaviour and to undergo treatment in a rehab facility for his habit of intoxication.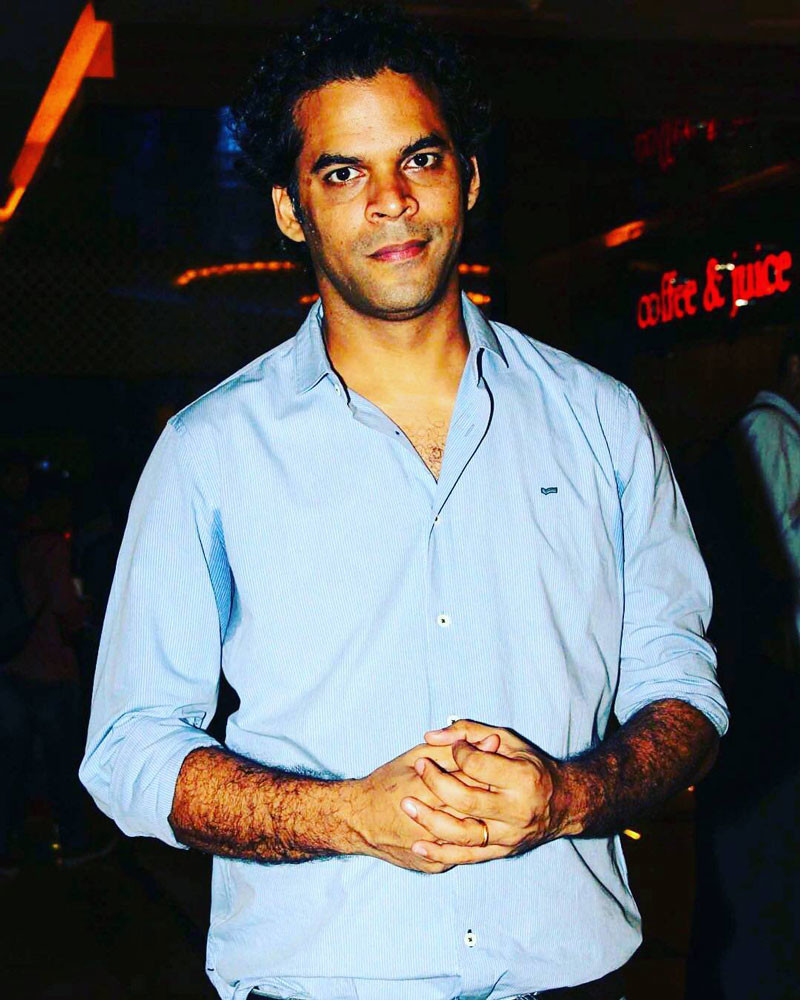 Looking at the contradictions between the statements made via affidavits by Anurag, Vikramaditya and Madhu, and in the light of two more affidavits one each filed by the victim and a former employee of Phantom Films, Justice Kathawalla will now hear the matter again on November 21. The matter remains part-heard."


Image Source: punjabnewsexpress ,instagram/vikramadiyamotwane ,instagram/anuragkashyap10 & hixic