It all began when a few websites started gossip-mongering this afternoon, claiming that Anushka's upcoming production Phillauri is produced by her boyfriend, cricketer Virat Kohli.

They claimed that it is Virat who has spent the cash while Anushka and brother Karnesh's banner Clean Slate is simply a front. Some other reports maintained that Anushka has roped in Virat to promote the film which also stars Diljit Dosanjh and Suraj Sharma.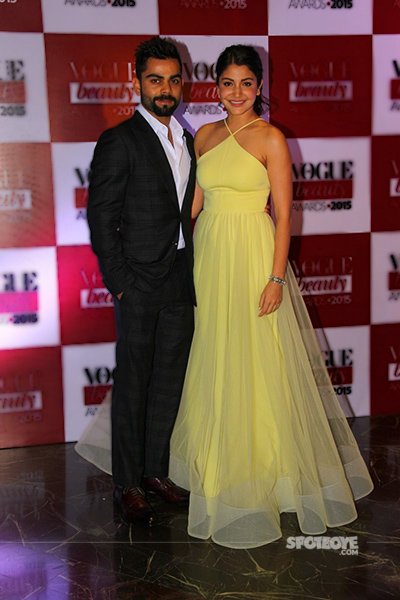 Image Source: Manav Manglani

Anushka was in no mood to take the damning reports lying down and took to Instagram and Twitter to take the culprits to task.


"Phillauri is produced by Fox Star Hindi and Clean Slate Films. So those TV channels, newspapers, websites claiming anything else check facts, practice responsible journalism and have some shame. By making such bogus claims and validating this rubbish by your so called 'source', not only are you disrespecting me and the hard work I have put in over all these years to be where I am, but also all the people who have worked on this film," wrote Anushka.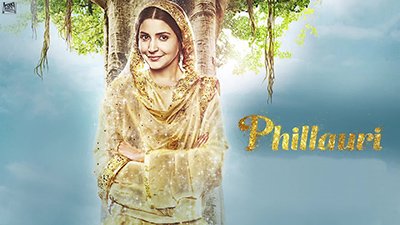 Image Source: i0.wp


"I have always led my career with dignity and often chose to maintain a dignified silence on many untruthful stories but that does not mean
you can take my silence as my weakness and say anything without checking with me or my team!" she added.

She then took the media to task about their lip service to 'women empowerment', writing: "Next time these same people come wanting to talk about 'women empowerment' and 'women in films today', do remember this is what you do to women in films who are trying to change the narrative and take charge of their careers…I am more than capable of producing and promoting my own films, Thank You(sic)."

Atta Girl! We like this fiery attitude!

Thumbnail Image Source: shyfyy.files.wordpress & i0.wp